Ah, Rome. It's one of the greatest cities in history and still holds a romantic charm today.
The city is the backdrop for tons of movies. Rome is also where Dan Brown based his book, Angels and Demons.
And why not? It's a city full of beauty, art, and history. Anyone would get excited to visit this gorgeous destination.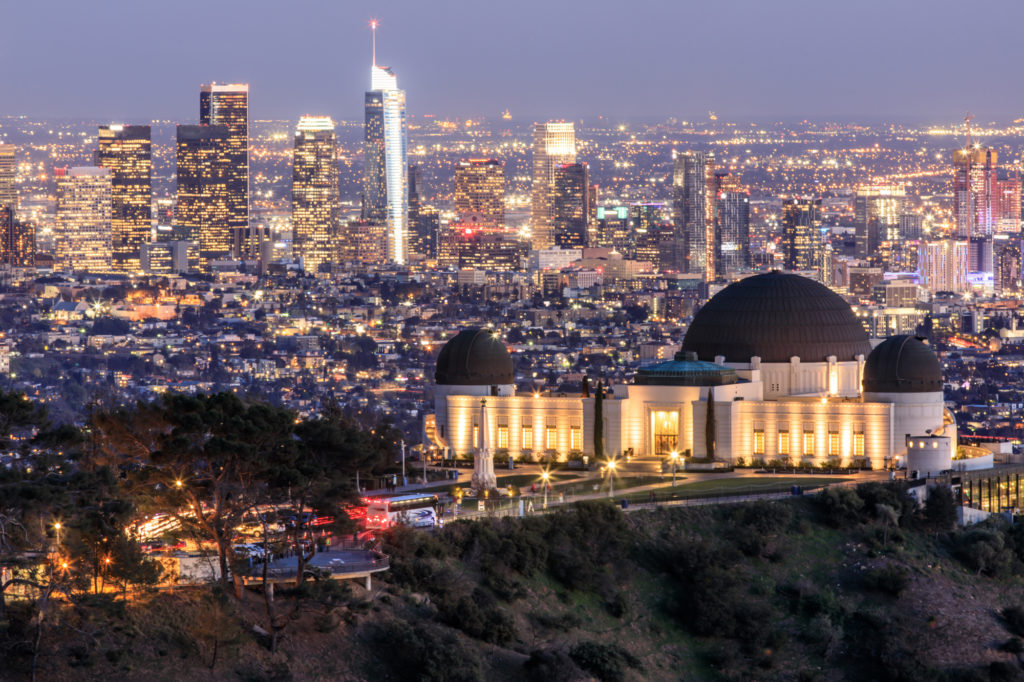 Visiting Rome is no picnic, though. There's tons of attractions, plus hidden corners of the city you might miss. It's hard to decide what to do once you book the tickets.
Will you soak in the history of the Roman forums? Do you head to Vatican City and brave the crowds to see the Sistine Chapel? Or will you spend your time eating and shopping in a fashion hotspot?
However you like to travel, Rome has something for everyone. Keep reading for the 10 things you must do when visiting Rome.
10 Best Places to Go When Visiting Rome
When you're visiting Rome, it's best to have a plan. We're giving you our best tips for seeing everything there is to see in one of the most stunning places in the world.
1. Colosseum and Roman Forum
We're putting these together because you can see both on one ticket. You have to see both sites on the same day, but with a deal like that, we're game.
The Roman forum was the center of social and political activity back in the day. It's where politicians held debates and priests had religious festivals.
The Colosseum is also a historical landmark, known for the famous gladiator fights.
Today both sites are well-preserved. You can get a good feel for what living in Ancient Rome felt like.
Book tickets in advance, or go through the Roman Forum ticket line. It's normally much shorter than the line for the Colosseum.
2. Trevi Fountain
The Trevi Fountain is one of the most famous fountains in the world. It's packed with tourists, so try to visit early in the morning or late at night.
If you're not concerned about throwing a coin in the fountain or taking a selfie, you'll still love the beautiful sculptures. The fountain features Oceanus, god of the sea, and his Tritons. It's a stunning work of art that you'll appreciate even in the crowds.
3. Vatican City
Catch an early breakfast, then head to the Vatican City. The doors open at 9 am, so if you time it right, you'll see everything you want without the heat and the crowds. Whatever time you get there, it will be worth it.
Vatican City is one of the best places to go when visiting Rome. It's full of history, art, and amazing architecture. Even if you're not religious, you'll love the Sistine Chapel ceiling.
There's also the Vatican Museum, which has many famous artworks and historical artifacts. While you're there, be sure to visit the Gallery of Maps, another room famous for its amazing ceiling.
Read more about skipping the lines so you can everything out of your Vatican experience.
4. St. Peter's Basilica
Head back outside to see St. Peter's Basilica, one of the largest churches in the world. It was designed by famous Renaissance architects like Raphael and Michelangelo. You can climb to the top of the famous dome for an unparalleled view of the city.
Inside, the church is home to artworks like Michelangelo's Pieta and the chair of St. Peter.
Getting inside can be a bit of a bear, so buy skip-the-line tickets in advance. It's included with a Vatican Pass, but you can also get one online.
5. Pantheon
If you're done with Roman Catholicism, head over to the Pantheon for Roman gods and goddesses.
The building itself is a puzzle to modern architects. They raised the building with the perfect dome in 120 A.D. We're still not sure how the ancient Romans created such an impressive structure.
Unless you're a Roman history buff, you might appreciate a guided tour of this pagan temple.
6. Galleria Borghese
When visiting Rome, take a while to see this villa-turned-museum. Cardinal Scipione Borghese commissioned the villa to house his art collection.
You'll need to book your tickets in advance and make sure to hold onto them once inside. You have to present them to the guards if you want to use the on-site bathrooms.
7. Spanish Steps
After you've toured the art at the Galleria Borghese, you can rest on the Spanish Steps.
The Steps are near the Villa Borghese Gardens (another must-visit stop when visiting Rome). They're also perfect for resting your feet and your mind while eating gelato.
The steep steps lead up to the Spanish Embassy, hence the name. They were also featured in Audrey Hepburn's movie Roman Holiday, the first American movie filmed in Italy. You can sit by the spot where Aubrey once stood.
Not sure where that is? Ask any nearby tour-guide, and they'll be sure to tell you!
8. Santa Maria Della Vittoria
If you're a book fan, the Santa Maria della Vittoria was in Dan Brown's Angels and Demons. But if baroque art is more your thing, then you'll love the Ecstacy of St. Teresa statue.
While many tourists love the Santa Maria della Vitoria, it is much smaller than St. Peter's. If you visit during the summer, prepare for the crowds.
9. Trastevere
This is a neighborhood south of Vatican City. It's much quieter and low key than the main tourist parts of Rome. If you're aching for a slower pace through the city, this is where you want to go.
While you can enjoy the part of the city on your own, you can also book a tour and explore the local cuisine.
10. Porta Portese
Are you a die-hard Italian fashionista? Then pick your way through the flea markets on Sunday at the Porta Portese. They sell new and used clothing here, so there's a chance you'll stumble across a real steal.
Want More Travel Tips?
When you're done visiting Rome, check out our other travel tips.
If you're ready to settle down in an exotic location, then check out our article on the best holiday places to buy a house.
Check out the rest of the site for tips on lifestyle, tech, and marketing. Don't put yourself in a box; explore all of your options!