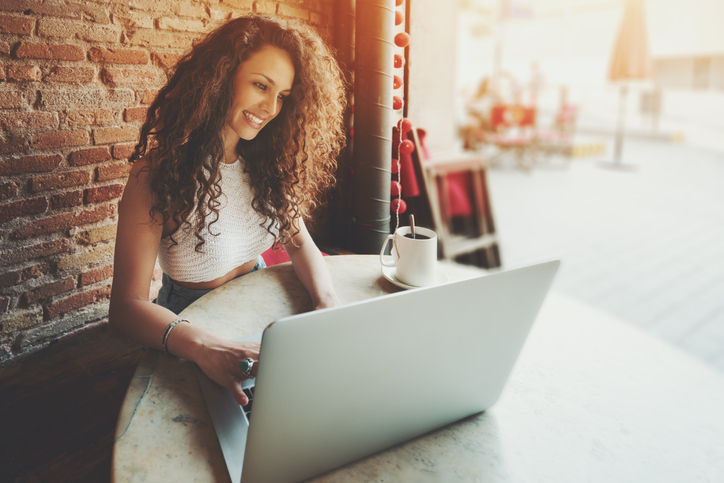 Are you a digital nomad looking for your next experience? Or do you want to join the adventure as a digital nomad for the first time and look for the perfect country to do it? Here we tell you that Colombia is a charming country you should explore.
It offers magnificent nature, surrounded by the Atlantic and Pacific oceans, with vibrant cities where you can work, have fun, and learn at the same time. You will find smiling and friendly people who will make you feel at home. Ready? Let's prepare to start this journey in Colombia!
Reasons to travel to Colombia as a digital nomad
It is common knowledge that the world is changing with technological advances and working methods. The new generation is looking for adventure and challenge in their personal and professional lives. Millions of people travel the world working online, but they are looking for countries that fit their budget and what they want to get. For these reasons, Colombia is an ideal destination for digital nomads.
1. Colombia is known for its magical realism
What is magical realism? This is a literature genre attributed to Gabriel García Márquez, Colombian Nobel Prize winner and one of this country's most emblematic and beloved writers. In most of his works, he depicts magic with wild nuances based on Colombian history, culture, and reality, bringing magical realism to life with his words. It also transcends borders and is known as "Colombia, Magical Realism," a celebrated slogan that defines this country. Its natural beauty, the quality of its people, and its dynamic cities are magnets for those who want to explore Colombia.
2. Colombians are considered friendly people
Being a digital nomad means exploring a country through tourism and adapting to the social dynamics of the place where you will work remotely. Colombia is known for being a country with warm and friendly people who will make you feel welcome. Besides that, you will be able to experience local traditions, festivals, and gastronomy first-hand. For example, enjoy the carnival of Barranquilla, a celebration of traditions that date back to the 19th century, with colorful folklore and music from this city.
3. Colombia is a relatively inexpensive country!
When traveling as a digital nomad, you are expected to track your expenses and choose a country that suits your economic needs. Colombia is a perfect fit. For instance, Medellín is the city that draws the most attention for its development and affordable prices. Therefore, if you want to stay for a month or more, this city is one of the most popular.
Medellín offers incredible views surrounded by mountains. Don't be afraid of heights because this is a mountainous, green city that will make your heart beat faster. Thanks to its nature, it has excellent means of transportation such as metro, bus, metro cable, and tram, so getting around is very easy. Medellín awaits you!
How to travel to Colombia? It's straightforward. In addition to helping you process your travel documents, iVisa will answer the most common questions related to [COVID-19 requirements for Colombia] and more!