Everything is so exciting and new when you travel, but at the end of a long day, you want a comfortable and luxurious place to rest your weary head – without spending an arm and a leg.
Adventure is fun, but you don't want to have to look too hard for a hotel room, and you want to be sure that your room is of high quality before you check-in.
There are so many hotels out there and finding the right one at a good price can be overwhelming. You just want to quickly and easily find a nice hotel room at an affordable price without too much fuss.
Whether you travel a little or a lot, there is some strategy involved when it comes to finding the perfect room at an inexpensive price. Read on to learn some great tips for booking hotels. That way, you can save your money for the fun stuff, like visiting attractions and dining out.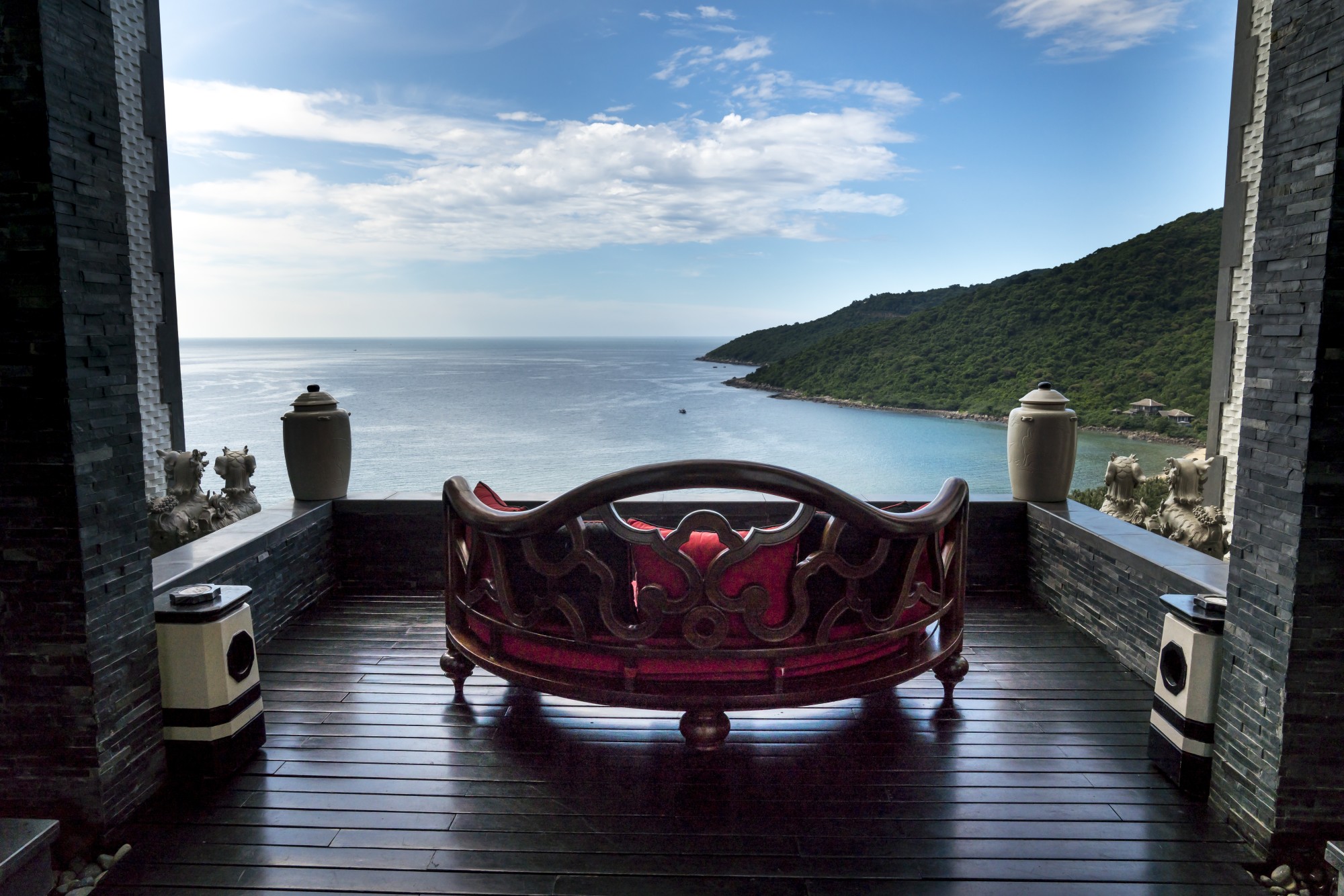 How to Find a Nice Hotel Room – Cheap!
The five largest cities in the United States, by population, are New York, Los Angeles, Houston, Chicago and San Diego. The average price of a hotel room across these five cities is $260.67.
That's a lot for a bed and a shower. If you follow the tips below, you can be living in luxury for far less than that.
Comparison Shop
When looking for a room at a good price, you should check out several sites to compare prices. If you have already chosen the hotel that you want, you may find a cheaper price on a different site than the one where you first saw it. Also, when checking several websites, you may find hotels that weren't listed on the first site that you tried.
Call the Hotel You Want
Although booking online is very convenient, you may get a better deal if you call the hotel and speak to someone working there. Front desk employees and managers often have access to rates that you may not be able to see online.
Book Ahead & Use Free Cancellation to Your Advantage
Often, the earlier you book a room, the better deal you will get, so if you know you will be traveling six months from now, there's no time like the present to book your room. Even if you are unsure, you can book a room that is cancellable, and you will not be on the hook for any costs if you decide not to make the trip after all.
Collect Points & Sign Up for a Credit Card
If you travel frequently, loyalty programs can be a great way to save a lot of money often. Points add up fast, and there sometimes additional, non-travel ways to earn more as well. Most hotel chains have an associated credit card and the sign-on bonuses alone can sometimes get you a few free nights right off the bat.
Try a New Property
In a culture where reviews are everything, new properties sometimes have difficult filling their rooms at first. If a hotel has just opened recently, you may be able to get a room there much cheaper than the rates will end up being a year from now.
Ask for an Upgrade
Book the room you can afford, but when it comes time to check-in, turn on your charm and ask for an upgrade. It never hurts to ask; the worst that can happen is that they will say no. Often, a friendly front desk employee can move you into a better room if the hotel has a lot of vacancies that night.
Happy and Safe Travels
All of the above tips, when used together, almost guarantee that you will spend less on your accommodations than you planned, and you'll end up with a nice hotel room, too. That's great because money saved means more travel in the future. Good luck and happy traveling!
If you want to read more great travel tips for the United States and the whole wide world, check out the travel section of my site.