There's no doubt that the North of England is the best place in the world – or perhaps we're just biased.
Either way, there's no denying that there are some amazing areas in the top half of the country. Whether you're planning to make the permanent trip from the South to the North, or you already reside here and you're looking for a fresh start somewhere not too far away, stick around because we're exploring the best areas to live in the North.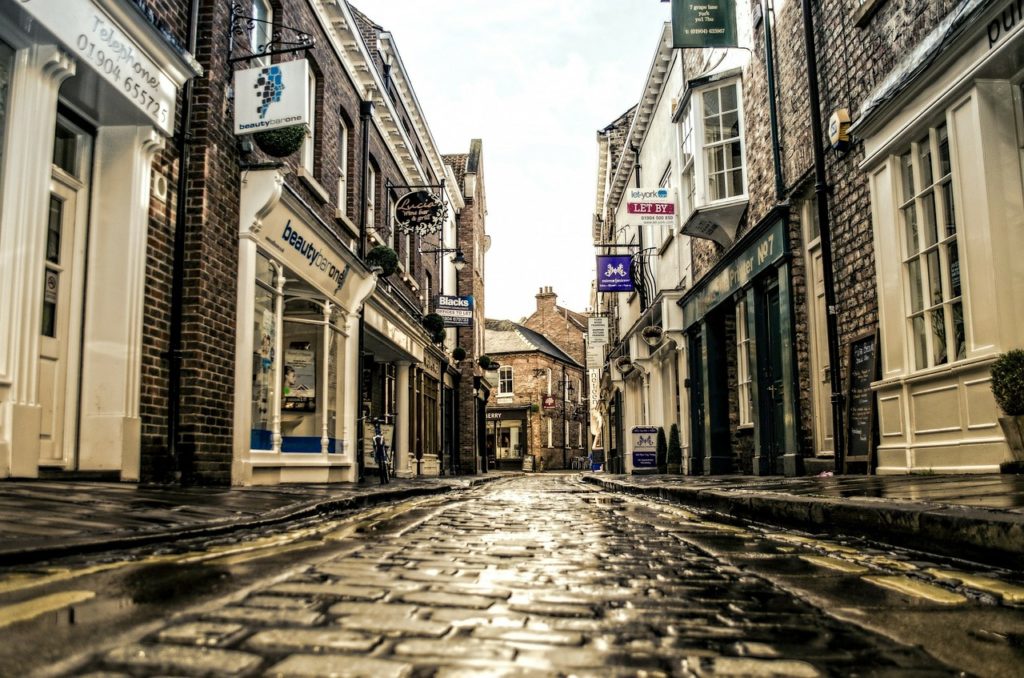 York
First on the list has to be York. Why? It was literally voted as the best place to live in the entire UK, let alone just the North. The famous walled city came up trumps on The Sunday Times due to its 'perfect mix of heritage and hi-tech.'
It's a beautiful city to visit, that's for sure. But to permanently reside? Well, if you'd like to reside in an area that has expanse job opportunities, quality education sectors, and great local shops – then yes, it sure is.
Don't believe us when we say that York is one of the best cities to live in the North? Maybe take it from the one and only Dame Judi Dench. The legendary actress, when asked what her favourite part of growing up in York was, said: "It's such a close-knit community with so many beautiful areas to explore. That's all you want as a child."
Manchester
Manchester was also deemed the best place to live in the UK only 4 years ago.
The city continues to boast the fastest-growing food and drink scene in the country, with new restaurant and bar openings taking place more regularly than the capital city, London. When you live in Manchester, you don't need to search high and low for a delicious eatery and a great night out.
Alongside a lively social scene, living in Manchester promises not to burn any holes in your pockets in more ways than one. Times are hard for everybody nationwide but it's a straight fact that money stretches much further in the north than down in the south. Overall, Manchester is a cost-effective standard of living without compromising on quality.
Durham
Durham is a breathtakingly gorgeous city, but we know that's probably not enough to convince you to move your entire life here.
So what will be enough?
Perhaps we may gain your vote by discussing the continuous regeneration projects and increasing employment opportunities. The city is also home to some incredible schools, not to mention a university that rolls with the big timers such as Oxford and Cambridge.
Durham also boasts incredible transport links, so exploring neighbouring towns and cities is easier than ABC! A train could get you to Newcastle in 12 minutes, and to Darlington in just 16.
If you need further convincing, take recommendations from Durham locals and leading businessmen. Grant Findley of Findley Roofing & Building (highly well-known roofers in Darlington, Durham, and elsewhere across the North East) said: 'It's always a pleasure to be called out to Durham properties. The locals are so friendly and it's such a tranquil place to wander around on our break."