When you go on a trip, what do you pack? Most of us think simply about clothes, toiletries, towels, cameras and the electronics that we can't bring ourselves to be without. You might also take medication, a first aid kit, and your kindle or a couple books to read on the beach. There are certain little extras, however, that are very much worth the extra weight. These are some of the ones you should consider.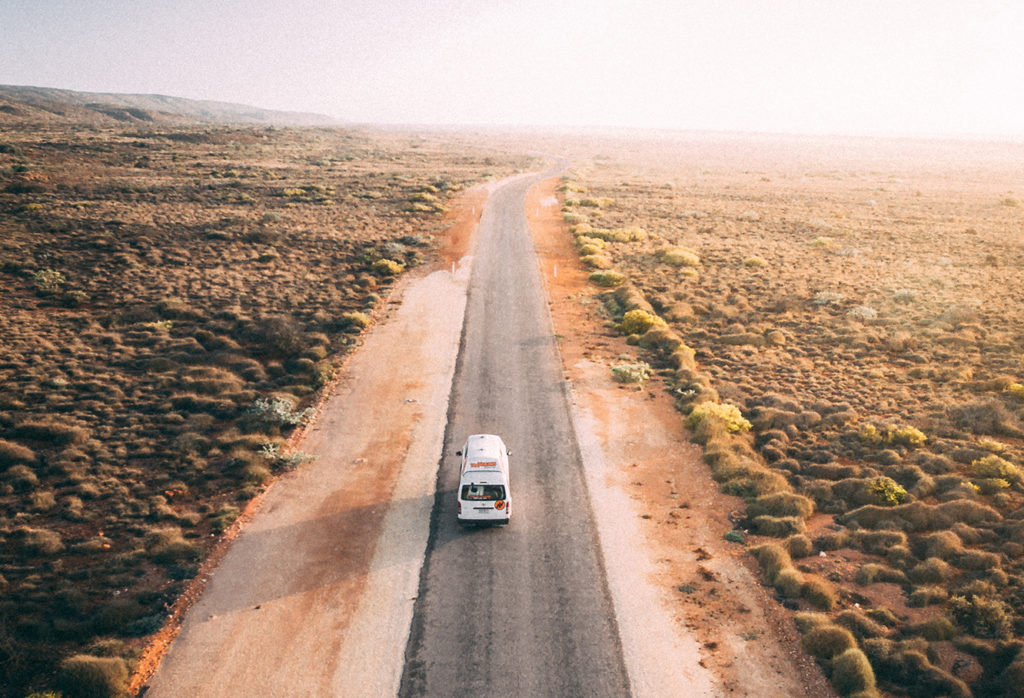 Ear plugs
Whether you're staying in a hotel room, trying to catch a few hours' sleep on a crowded long-distance bus, or trying to read when other people want to party, there are all kinds of occasions when excess noise can become a problem during a trip. A good set of ear plugs is something you'll never regret taking along. They're small, low cost and practical. Choose brightly colored ones to avoid them getting lost along the way.
Neck support
When you never know quite what you're going to be sleeping on, ensuring that you get proper neck and chin support makes a big difference to how well rested you will be overall. With a good neck pillow, you can even sleep on flights without waking up feeling crampy. Sleep may not be the first thing you think about when traveling, but sleeping well means that you'll be in a better mood and have a lot more energy for enjoying the rest of your time.
A sewing kit
Traveling inevitably involves some wear and tear, and having a small hand sewing kit in your possession can save you a lot of trouble. It can help you repair torn clothes, adjust new ones that you buy on your trip and don't want to have to wait to wear, and mend broken straps on cameras, bags or even shoes. It doesn't take up much room, and it could save you from having to buy new gear.
An international travel adapter
If you're traveling between multiple countries, it's a nuisance to have to deal with different power sockets everywhere you go. A good international travel adapter offers you every kind of connection you need on one block. You might need more than one if you have multiple items that need to charge overnight – just be careful not to overload your hotel room power circuit as this can create a fire risk if they are in poor condition.
An everyday bag
When loading up suitcases or large backpacks, it's easy to overlook the fact that you'll also need to carry things around day to day when you're exploring, shopping or going to meet people. Pack a small day-to-day bag to take with you on these occasions. For safety, it's best to choose something that rests against the front of your body, and to keep your money and any vital documents elsewhere, especially if you'll be visiting tourist hotspots.
Adding these little extras to your luggage will make your next trip much easier and more comfortable. Why not add them to the list of essentials you check before every vacation?