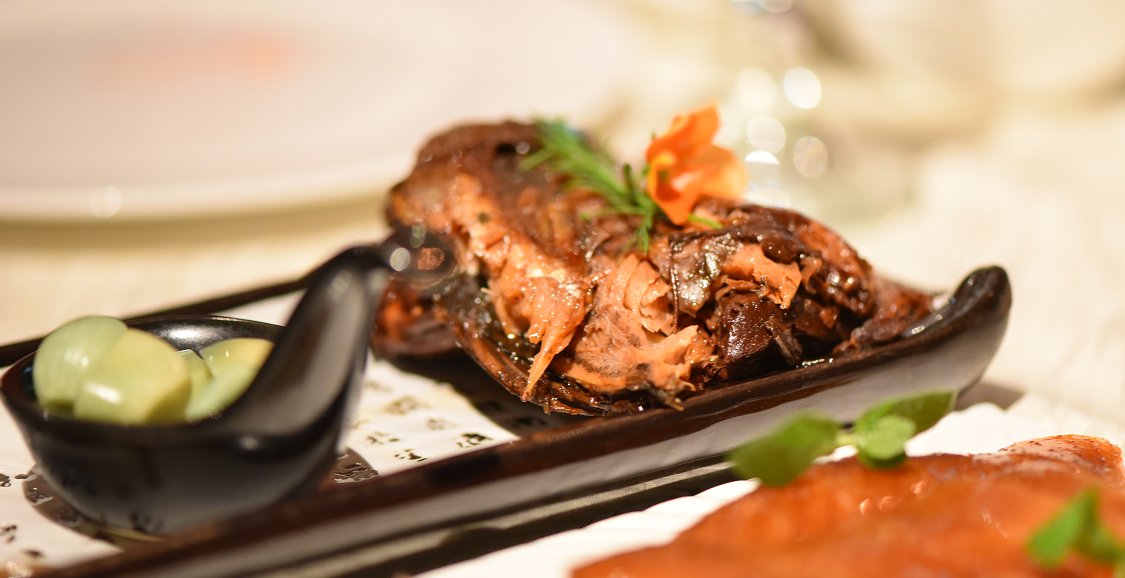 When people consider going out to eat at a Chinese restaurant in the United States, they typically only think of two types of restaurant options. The first is a Chinese fast food restaurant, which offers extremely Americanized versions of some Asian favorites. The second is authentic Chinese restaurants. While most of these restaurants serve delicious food, they're plagued by old stereotypes of loud, sparsely decorated eating establishments with slow service.
Fortunately, this trend is starting to shift with the development of contemporary Chinese restaurants. These clean, authentically decorated restaurants offer excellent service and a menu that people come back for time and again.
The Push Towards More Complex Flavors
A certain portion of Americans will always love the more generic Chinese restaurant offerings. However, others have gotten more adventurous and the more contemporary restaurants have responded by expanding their offerings. This has resulted in chefs creating entirely authentic dishes with no substitutions of any kind. It has also created the trend towards fusion dishes, which describes the combination of flavorful Chinese and Japanese foods. Today's American diner is more willing than ever to try bold and rich dishes they can't find anywhere but a contemporary Chinese restaurant.
New Waves of Chinese Immigrants Doing Things Differently
The earliest immigrants to the United States faced such intense prejudice that it was difficult for them to find work. This caused many to open their own restaurants to make a living. Since they knew they needed to make the food palatable to American customers, these early immigrants changed ingredients and preparation methods to make them happy. People coming from China to live in the United States in the early 21s century are much less willing to make these concessions.
The restaurant MáLà Project in New York is just one such example of this. Its owner, Amelie Ning Kang, opened the restaurant in 2015 after having come to the United States to pursue studies at the Culinary Institute of America. Upon noticing the low value Americans placed on Chinese food and how far from the original it strayed, she vowed to open a restaurant that didn't play to any stereotypes. Her restaurant is modern and attractive while not compromising an inch on her signature authentic Chinese dishes such as Shanghai soup dumplings.
New Offerings in Established Chinatown Neighborhoods
Serving food in several categories with prices that range from under $10 to closer to $30, Z & Y Bistro offers a unique dining experience for the area. Here diners will find a mix of classic Sichuan dishes as broader Asian favorites such as Japanese yakitori, but with Chinese spices and flavorings. They have numerous wine options as well.
As a spin-off of the original Z & Y Restaurant, Z & Y Bistro is an emerging favorite of diners and food critics alike. One reviewer from Timeout.com described it as a sophisticated and modern wine-bar spin-off. Others have described it as a hidden gem with modern and chic décor and a restaurant in a busy city with quiet ambiance.
Early feedback about the bistro fits in perfectly with the push towards a contemporary dining experience in an authentic Chinese restaurant.