I have always believed that the best way to travel and find new destinations to go to, is if you combine your love for travel, with another of your passions. For me, I love nothing more than combining my love for architecture, with my passion for travel and this combination has taken me to some of the world's most spectacular places.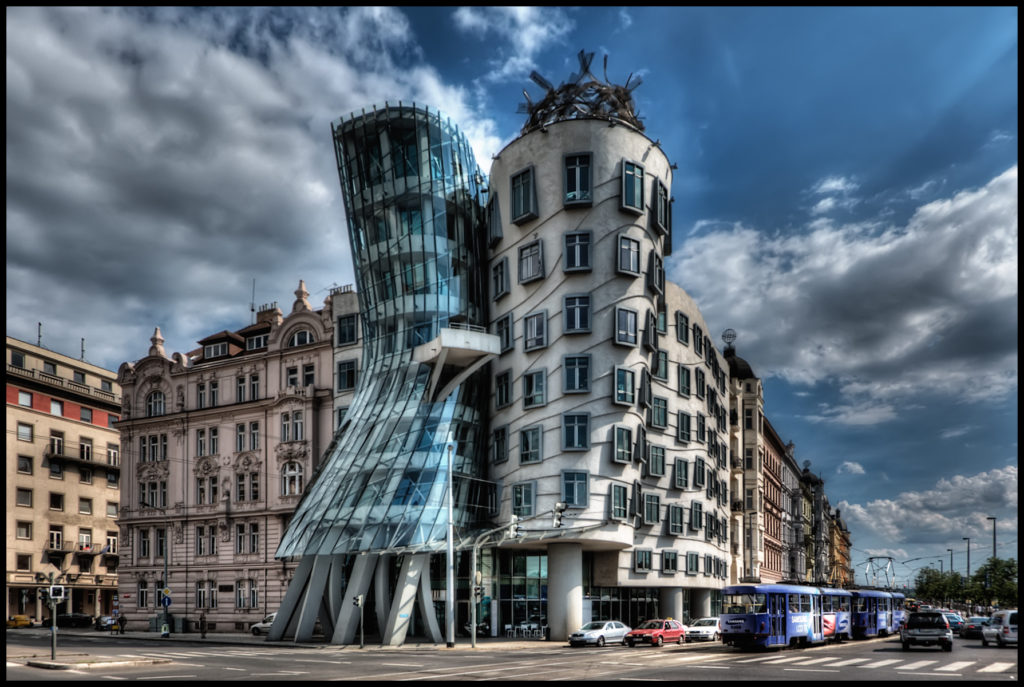 I have made a great many friends along my journey, smart and inspirational people like Abraham Cababie Daniel, a real historical architecture buff who has taught me a great deal. If you love travel and architecture as much as me, I wanted to share with you what I consider to be some of the most incredible pieces of historical architecture that you can find in the world. Read on, be inspired and then get booked up to go and witness them for yourself.
The Dancing House, Prague
It is strange how some cities will surprise you and on a European tour 3 years ago, that is exactly what the city of Prague did to me. The most exciting thing which I spotted in Prague was the building which is known as The Dancing House. The building is actually called Nationale-Nederlanden but was given this moniker owing to its swirling shape and curved style. Built in the new baroque style, the Dancing House achieved its unusual shape thanks to 99 concrete panels which are all of varying shapes and sizes. This building was designed by world-famous Canadian architect Frank Gehry.
Cologne Cathedral
As far as European cathedrals go, La Sagrada Familia in Barcelona is one of the most famous, and most interesting, but there is a rival. During my time in Germany I was fortunate enough to go on a highly detailed tour through the mesmerising cathedral in Cologne. The building is built in gothic style and features five aisles inside the basilica. The work began in 1248 and was not finished until 1473. The work was not quite complete and so in the late 19th Century, the building was finished. This stop start work pattern has lead to a mixture of styles in the fascinating cathedral.
Dome of Rock, Jerusalem
During my time in the Middle East I was regularly blown away by the ancient architecture that I found there, and the most impressive of them all was the Dome of Rock in Jerusalem. This colourful building dates back to the 7th Century and was built by Caliph Abd al-Malik, who is believed to have completed it between 687 and 691. This is a mighty impressive building and one which is as important to architecture, as it is to the Islam faith. The design of the building is Byzantine, and it has been constructed in an octagonal shape. A truly remarkable building which must be visited by architecture lovers like me.
What is your favourite piece of historical architecture? Let us know in the comments section below this post.