With 2018 well underway, it's hard to escape the building excitement of a number of Xbox One exclusives that are slated for release this year. Red Dead Redemption, Sea of Thieves and Crackdown 3 are a few of the most anticipated game titles for 2018. While there's a lot to look forward to, it's important not to forget all the great games that are already available for you to play.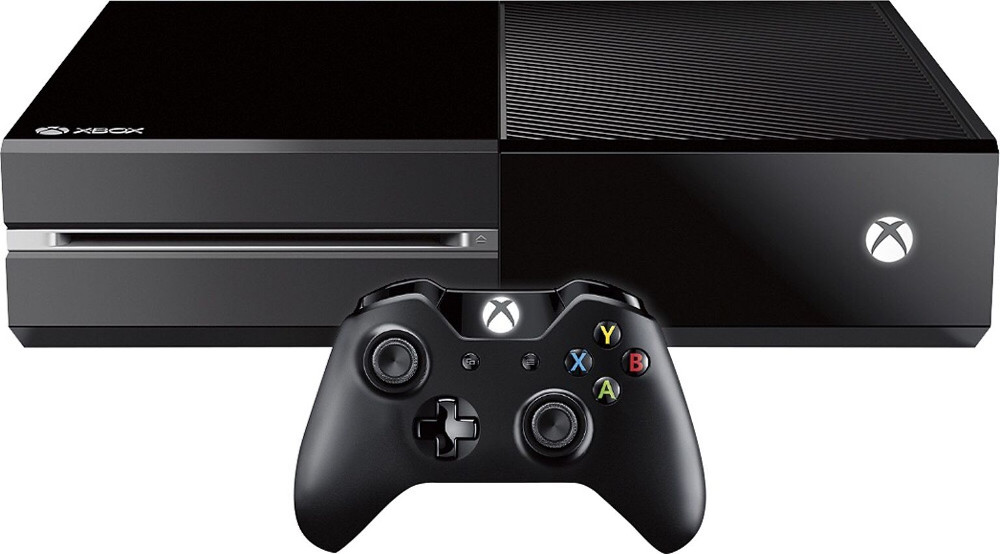 Since its release five years ago, the Xbox one has built up an impressive library of games and you're bound to find a game that's good enough for you to clock up a few hours on. Xbox One has something for every type of player. Whether you're after the high-octane adventures that games like Forza Motorsport deliver or exciting indie games such as Cuphead and Ori and the Blind Forest, you are sure to be happy and find your next favourite.
It's a good time to explore their library and discover a few game titles that you might have missed. As the Xbox family continues to grow with its release of the Xbox One X in 2017, you really don't have to miss out on anything, especially thanks to the new console's backward compatibility.
We've picked out a few must-play Xbox game titles that you can enjoy right now, and these are as exciting and engaging as the top online pokies. Read on to see which games made our 'best of 2018" list.
Cuphead
Cuphead was the most anticipated Xbox indie exclusives of 2017 and it certainly delivered on all the hype. This run-and-gun indie platformer has exciting stationary boss fights that will have you have you fluctuating between extreme frustration and blissful exhilaration. There's no doubt that this game is a sensory delight, with visuals and a soundtrack that is inspired by 1930's animation. The gameplay is informed by retro 80's platformers and proves to be both challenging and frustrating at times but all this doesn't take away from it being a must-play game that you need to get your hands on in 2018.
Ori and the Blind Forest: Definitive Edition
This cracker of a game delivers an expansive world that gradually opens up as you unlock new abilities and is an excellent example of video game art. Its action-adventure design features a dream-like maze of thorny caverns, sunlit glades and canted-over trunks, making it more than easy on the eyes.  You'll experience this dazzling world as the game's main character, Ori, learning how to dash up surfaces and ricochet away from hurtling projectiles.
Dark Souls 3
The latest addition to the soul-crushing series, Dark Souls 3 is back with a bang and more terrifying than ever before. You can expect slick and smooth gameplay, faster than previous games in the series, alongside stunning graphics and lighting effects. The storyline and its online multiplayer feature come together seamlessly to create a game that's hard to stop playing once you start.
Battlefield 1
Battlefield 1 is a graphically impressive and highly entertaining first-person shooter. Set in World War I, it delivers a poignant and rapturous single-player campaign that is broken down into 6 sections. Each chapter plays out on a different frontline location and follows a different character which makes the game feel fresh and exciting. If you love the Battlefield franchise but have become slightly disillusioned by some of its other titles that feel dull and repetitive, then Battlefield 1 is well worth a try.