There certainly is no shortage of hotel and alternative accommodation booking sites, but finding the one that provides you with the best prices and the unique services you want can be a bit tricky. While Reservation.com reviews are consistently positive – for its baseline services as well as its executive RCLUB program – do they really reflect the site's overall quality?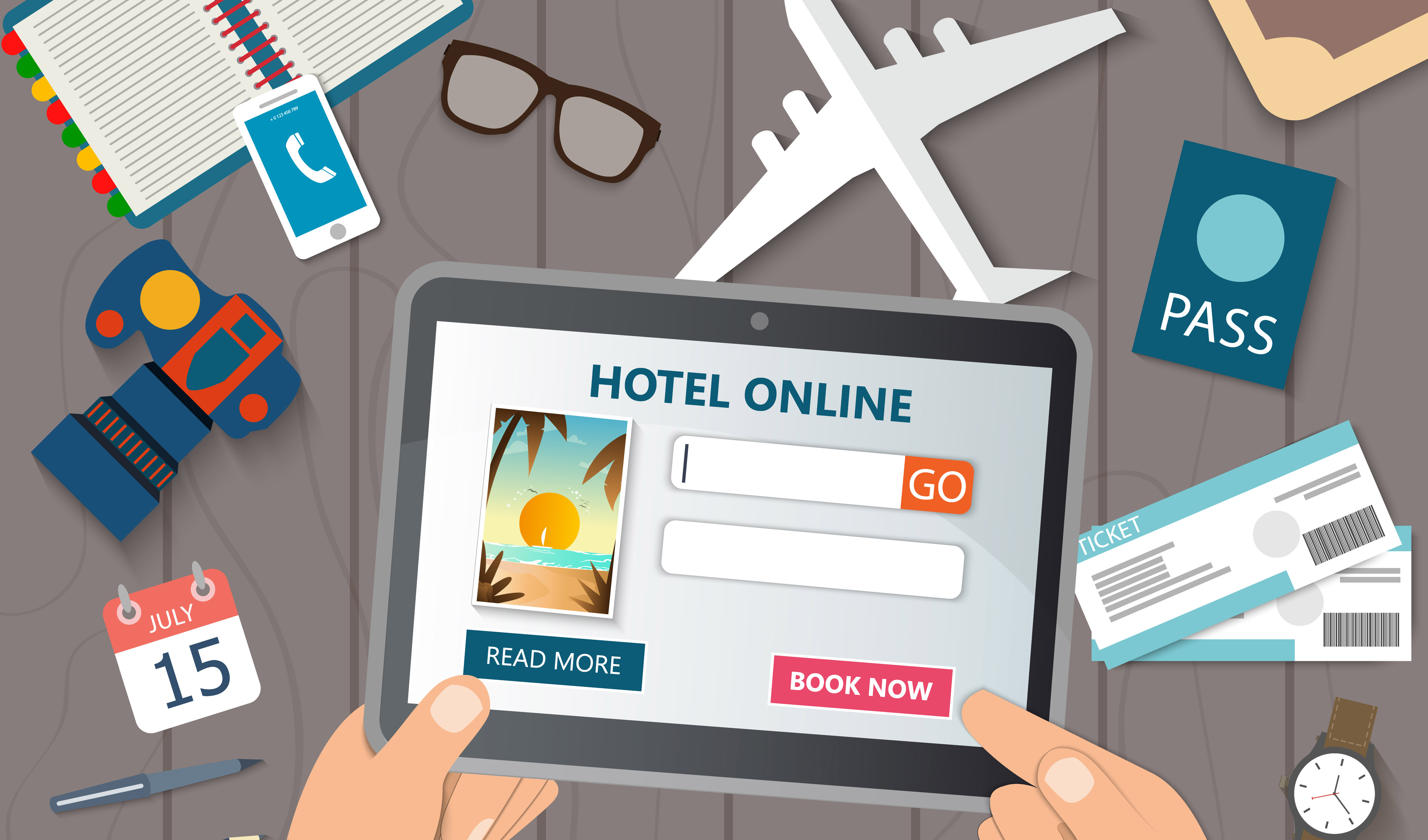 Long story short, yes they do.
The Top Hotel Booking Sites
While Reservations.com is my top pick for hotel and accommodation booking sites, there are also other great resources travelers can use when searching for specific types of vacation rentals for the lowest available prices. Here are my favorites.
1. Reservations.com
Reservations.com is a relatively new option, but it's creating quite a stir among veteran travelers for its extremely high service standard and its concierge program. While it offers a fairly routine suite of hotel booking services – you can select which type of accommodation best fits your criteria as well as your price ranges – it also allows users' access to their RCLUB program. This is a service that connects users to a human Travel Advisor who acts as a coordinator for all travel-related issues, from finding the best shops abroad, to sourcing excellent local farmers market produce, to overcoming language/cultural barriers.
Top Features: While the RCLUB program is what put Reservations.com over the top, its group trip planning resource is a fantastic service that helps people navigate complex group accommodations for high-volume business trips, wedding party accommodations, school trips, and much more.
2. TripAdvisor
Although TripAdvisor doesn't provide travel agency-like services the way Reservations.com does, it has nonetheless become a highly valuable resource for finding great hotels, resorts, restaurants, museums and a host of other attractions due to its on-platform review feature. The only downside is the fact that the TripAdvisor site navigates you away from its website if you want to book the service, which isn't very convenient. Nevertheless, you can still find excellent deals and low prices from its curated list of accommodation options. If this website offered on-site booking solutions, TripAdvisor would give every other travel booking site a run for its money.
Top Features: TripAdvisor reviews are second only to Yelp in scope and depth. They provide users a detailed overview of each business, and the user gets well-rounded insight into what the experience of the hotel/restaurant/attraction is really like.
3. Booking.com
Booking.com is an excellent resource for the penny-pinching traveler, because it offers truly creative accommodation options at rock-bottom prices. Moreover, its price match option allows users to refund the difference if they find lower rates elsewhere, so even if you're convinced you've found the best deal and book your hotel room/vacation rental, it still behooves you to keep looking for better prices, just in case. The only downside to this platform is that users have to make sure that they manually filter out any accommodation categories they don't find acceptable, or they will met with results for hostels, private homes, or other non-ideal options.
Top Features: Booking.com results display the full price of the accommodation before taxes. This means that you won't be surprised by "convenience charges" or other fees after you click on the result.
I'm a seasoned traveler and travel blogger, dedicated to finding the very best rates and travel hacks. My other passions are food, photography, food-related photography, and taking photos of food.