Responsible travel is the latest buzzword in the travel industry. With the environment under increasing threat from the tourism industry, forward-thinking travelers are searching for ways to reduce their carbon footprint and preserve the environment in the places they visit.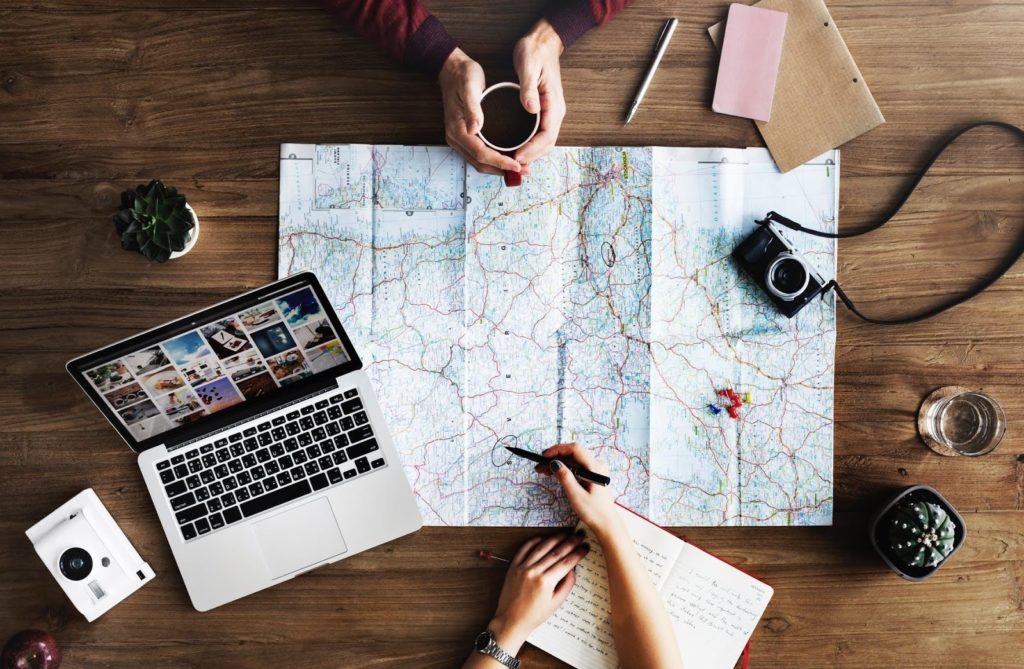 How Tourism Contributes to GDP
Tourism generates a huge amount of money for the Caribbean. In 2016, tourism contributed $31.4 billion to the area's GDP. Visitors to the Caribbean provide jobs for poor communities, which in turn funds schools, transportation infrastructure, and other local necessities. However, tourism also has several negative side effects. Emissions from air travel are a significant problem, and tourists put pressure on delicate ecosystems and local water resources. Forested areas are cleared to make way for resort hotels, tourists cause damage to delicate coral reefs, and water is needlessly wasted in swimming pools, spas, and golf courses.
Despite this, it is possible to visit the Caribbean without causing damage. In fact, if you plan your trip carefully, you can actually do some good!
The Caribbean is one of the most beautiful places on earth. It is blessed with extraordinary ecology, wonderful offshore coral reefs, and some stunning coastal environments. It's very important that tourists do their bit to preserve the natural beauty of the Caribbean islands, whether you are staying in St. Barts villas or a luxury spa resort in the Dominican Republic.
The Rise of Sustainable Travel
Many Caribbean Islands are taking ecotourism very seriously. Islanders understand the importance of protecting the delicate balance of their ecosystems. They need the tourist dollar, but they can't afford to let tourists destroy the environment.
Ecotourism in Tobago is a good example of this forward-thinking approach. In fact, Tobago was voted the Number One Caribbean Eco-Destination in 2017 in recognition of their work. The whole island is on board with the idea. Much of the island's food is grown locally, which reduces the environmental impact of imported goods. Visitors to the island are encouraged to get involved by supporting local shops, eating in local restaurants, and enjoying a more authentic travel experience.
Jamaica has also welcomed the idea of ecotourism. The island's government is committed to implementing environmental awareness programs and local tourist businesses are keen to do their bit by implementing solar power, compost bins, and waste recycling. Visitors can visit an organic herb farm, learn traditional farming techniques, and find out more about coffee and cocoa crops.
Luxury Eco-Travel
Don't assume you have to get down and dirty with the locals to reduce your environmental impact. There are plenty of luxury spas with eco-friendly credentials. Stay in luxury cabanas made from responsibly sourced mahogany and bamboo in the Dominican Republic. On Trinidad, ecotourists can stay at the Asa Wright Center and study local conservation. There are more than 170 species of birds residing in and around the center, including toucans, tanagers, and the elusive oilbird.
Volunteering in the Caribbean
There are plenty of ecotourism volunteering opportunities in the Caribbean.  The Earthwatch Institute pairs up volunteers with various schemes, including reef research projects, turtle conservation in Trinidad, and the documentation of historic resources. This is an excellent way to enjoy the delights of the Caribbean while doing your bit to preserve and conserve its natural resources.
Plan your trip carefully. Rather than booking a hotel, look at staying in a self-catering villa or eco-lodge so you can buy local food, eat out in local restaurants, and get involved in the local community. Also, consider booking eco-tours and getting involved in projects to help protect the environment. With your help, other visitors can continue to enjoy everything this beautiful region has to offer.