Once you've got your website up and running, you'll be faced with new challenges. While you may simply leave it alone as it is, you probably wouldn't want to, since the website should grow and evolve to reflect your brand better. If you want your website to be successful – and by extension your business – you'll need to regularly maintain your site to the best of your capabilities.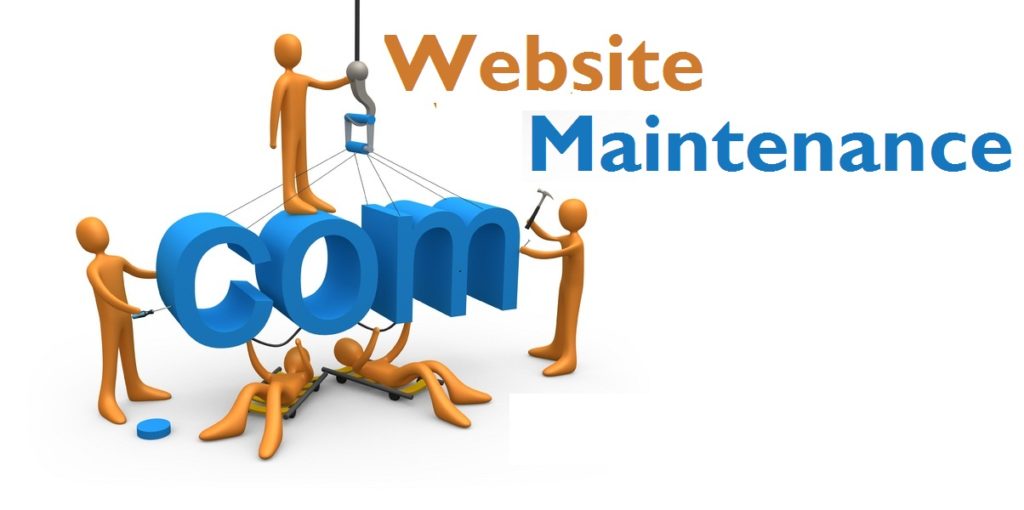 Here are a few things that you could do as a Web Master.
Keep it secure at all times
Security is inarguably the most important factor when it comes to maintaining a website. You'd want your customers' and clients' information safe, and yours as well. No hacker has ever made it known that they've gotten past your security on the front page, so you'll need every resource available to make sure your website is safe and secure. Having proper and regular monitoring services can go a long way towards making your website safe.
Have regular backups
You never know what might happen. If you constantly update the content on your website and fear of data loss, then periodic backups are essential. Loss of data happens more often than when people think and expecting the web host to do regular backups is not preferable. Instead, you should do it yourself and ensure that everything is always where you want it to be.
Always update your software
Most, if not all, websites utilize software like content management systems and plugins. Such software can be exploited if you don't keep it updated, so make sure to always be up to date with the latest versions. Most content management systems have security updates, so opting to update can save you from a lot of potential hassle in the future. It works the same for plugins. They are required to be updated constantly too.
Regular Content
There's a reason why everyone on the internet says that content is king. No matter the type of website you have, you should always and regularly update its content. A steady schedule of updates on content is something that will definitely keep your customers and visitors happy, and because of that, they'll keep returning more often. If you're unsure of how to proceed when it comes to updating the content, you can always hire a content marketing agency like Broadplace to lend a helping hand. That way you'll be ensured that you'll have a steady stream of content on a regular basis.
Keep the site crispy
Things like slow download speed and broken links can really ruin the experience your visitors will have on the website. Many internet users have a short attention span, so they wouldn't want to wait a long time just to open – what is to them – just another website. With that, you'll improve the organic growth of the site, and ensure further success. That works for broken links too. Sometimes you might have to scour your website for broken links, but in the end, it's always worth it.
Maintaining a website might be even more difficult that building one from scratch in some cases. However, is you're committed towards making an amazing experience for your users, then success is sure to follow.