Shipping technology is difficult. Radiation-emitting devices and dual-use goods are highly regulated and require convoluted and lengthy import permits. They are commonly flagged and held up at customs for inspection. These costly delays can not only waste time and resources, but they're frustrating to buyers who can take their business to competitors. Needing the proper paperwork accurately completed and having fees paid on time is also a serious distraction from one's primary business. Partnering with an Importer of Record or Non-Resident Importer is a necessity for those moving IT and medical equipment and devices.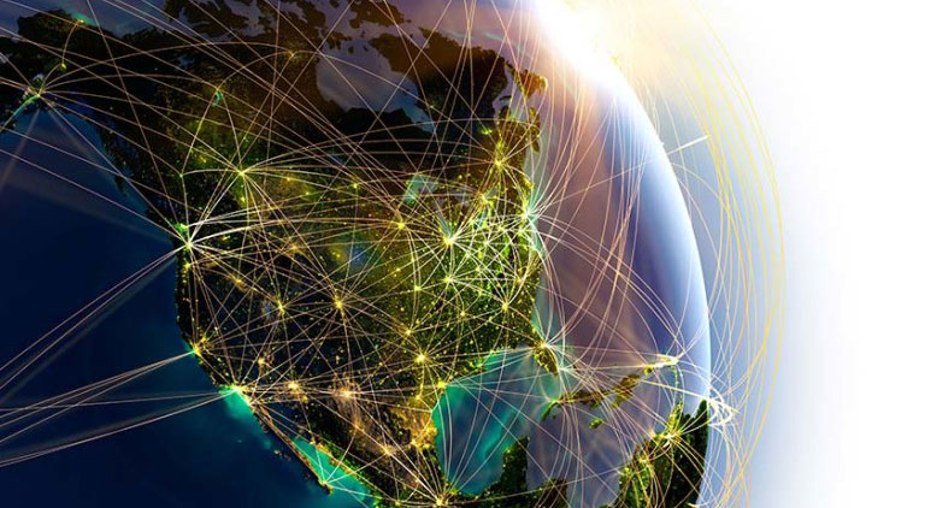 An Importer of Record (IOR) is an agreed upon entity between buyer and seller that assumes the risks and responsibilities associated with shipping. The benefits of IOR services include meeting the requirements for customs compliance in accordance with the destination country's local laws and regulations; completing all licenses and permits, filing the bill of entry, and providing any other associated documents; paying any owing import VAT, customs duty, and other taxes for the shipment(s); maintaining accurate records and tracking the entire process; assuming legal risks associated with the importing process; keeping up-to-date with laws and other requirements according to changes like new tariffs or forms.
An Importer of Record is often required by law because most nations only allow local, tax-paying businesses and other bodies to import. If the buyer or receiver of the goods is unwilling to take on this role for any reason, an official IOR needs to be appointed. There are many benefits to partnering with an expert non-resident importer like TecEx that has a presence in over 180 countries in addition to potential legal requirements. As an example, TecEx provides door-to-door service, including arranging brokerage, clearance, and local delivery, with relationships along the entire supply chain. They guarantee smooth customs clearance with zero delays or hassles and provide complete peace-of-mind that all legalities are satisfied. Plus, they offer tax recovery services in over 180 countries for indirect taxes incurred, like import VAT, customs duty, co-location taxes, and any taxes tacked on the purchase of local equipment or staff travel needs.
TecEx outlines their easy process using their online customer portal:
Enter details and receive a comprehensive landed cost quote that includes duty and tax estimates.
Accept the quote and submit a complete commercial invoice with all HS codes
Their team will identity import permits, licenses, and other compliance needs and apply to all of them on the seller's behalf
Detailed instructions are sent upon approval
In three to seven days, they act as the Importer of Record overseeing streamlined and quick customs clearance with no stoppages
After clearance, they will apply on the company's behalf for a tax refund for any present and possible past claims
Trusting in an Importer of Record that has much experience importing within virtually any desired nation allows companies to stick to their primary business or service offerings and leave the complexities of international shipping in safe hands.