A Brief Look at How to Become a Scrum Master
Over the years, there has been an increasing demand for certified scrum masters. Learn more about what a scrum master does and how to become one, read this article!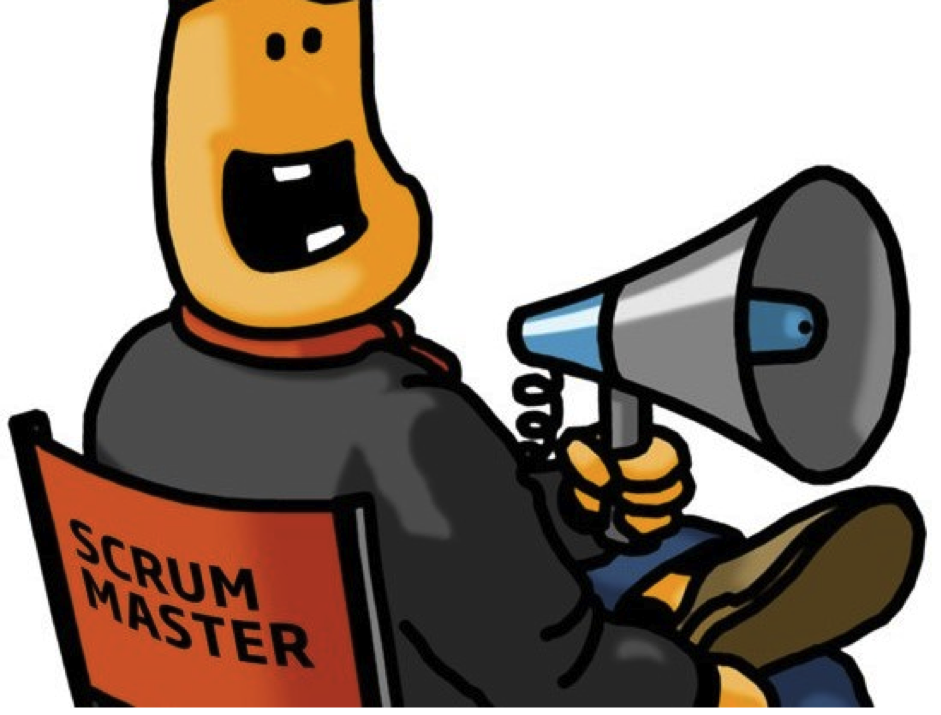 Becoming a Scrum master is challenging, rewarding, and more and more in demand. Among those companies that have it, Scrum is being utilized about half the time, and in some cases, even more than that.
Being a Scrum master comes with another great bonus. It's also an extremely lucrative position. On average, your take-home pay will be around $100,000 per year. Not too shabby!
As with anything, if you want to earn the big bucks, you need the big skills. We're going to walk you through everything you need to know from beginning to end to become proficient in Scrum. By the end of this list, you'll be a pro – keep reading and take notes!
Basics of Scrum
Before we do a deep dive, let's cover the basics. Scrum is a basic framework that allows people and companies to tackle management tasks.
The beauty in Scrum's methodology is that it allows a team to feel accomplished in a relatively short amount of time. Scrum sets up "sprints" to allow you and your team to make real, tangible progress on your software.
That's really the best thing about Scrum – the feeling of accomplishment. It's important for a Scrum master to be a people person and understand the needs of their team.
Beyond that, the hard skills you'll need to understand are Agile methodologies, software project management, SQL, and Scrum requirement analysis.
Agile Methodologies
Scrum and Agile are to tightly intertwined, many people think they're the same thing. Scrum is the most popular subset to come out of Agile.
As such, it's important to study Agile by itself. After that, get deep into Scrum. Take the phrase "Scrum master" seriously and seek to master the concept inside and out.
Software Project Management
To break the rules, you'll need to know them first. Just like you can't master Scrum without understanding Agile, you'll have to learn how basic software project management works.
Once you know how basic software projects are managed, you'll start to appreciate the genius of the Scrum method.
SQL
SQL, or Structured Query Language, can be daunting because it's so technical. To put yourself ahead of all of the other people competing for Scrum master jobs, it's a huge benefit to know it.
While you won't be handling the technical aspects of the job, it gives you a leg up to understand it. Your team will look to you for guidance and support. Understanding SQL (or databases, or software development) is a huge bonus.
Scrum Requirement Analysis
Beyond your immediate team, you need to understand the needs of the project stakeholders. Once you know about their requirements, you can communicate it to your team.
That's the secret to truly mastering Scrum, from beginning to end.
Become A Scrum Master Today!
These skills are going to propel you to the top of the Scrum master list.
Want to blow them away even more? Develop your people skills. Being an incredible leader who's there to meet the team's needs is the way to succeed in this field.
If you want to keep up-to-date on tech info like the latest software that's hitting the market, visit our technology blog every day!