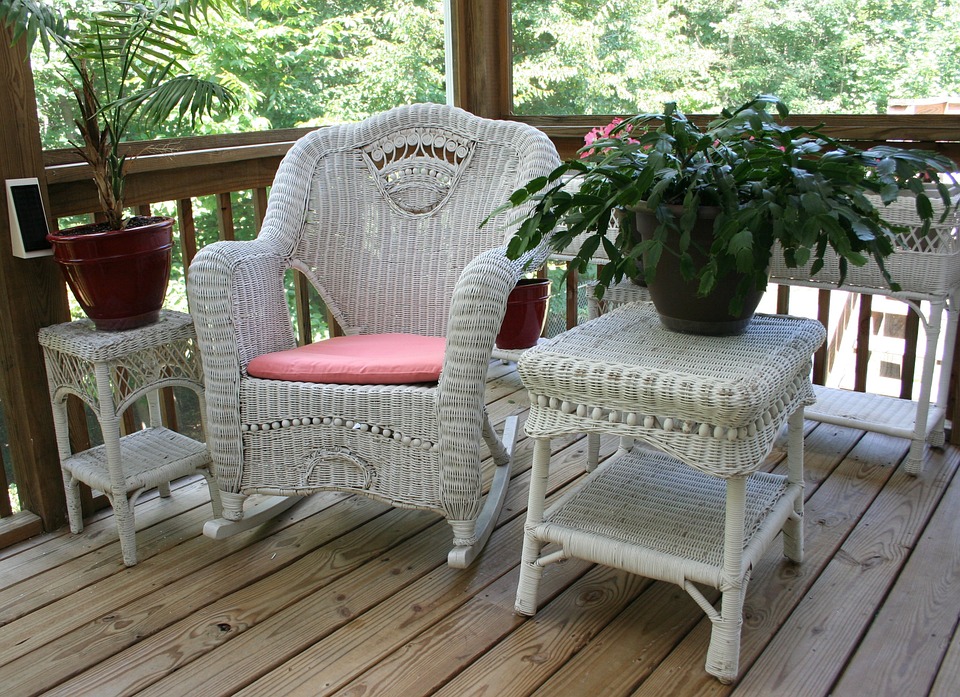 It is nice having an outdoor area at home where you can sit and relax. There are days when you are too busy even to have time to stay home. Therefore, when you have nothing on your plate, you can stay on your patio where you can enjoy the lovely day while sitting in your outdoor furniture.
Given the choices available for outdoor furniture, you need to determine how and where to spend your money.
Determine the available space
You will know what type of furniture you need to buy, and how big it needs to be, depending on the space. Measure the space where you intend to keep the furniture. Aside from determining if the space will accommodate the furniture, you also need to check if there is enough room to move the furniture around.
Identify the type of furniture you need
Think of the activities you intend to do in the area so that you will know which furniture would be suitable. For instance, if you want to dine in the area, buying a dining table set would be a good idea. If you're going to use the space to sip a cup of coffee when you wake up, you can have a bistro-style set. A hammock chair is a great addition to any outdoor furniture collection. Here are some of the benefits of owning one:
Hammock chairs are extremely comfortable. They provide a level of relaxation that is unmatched by other types of outdoor furniture.
Hammock chairs are very versatile. They can be used in a variety of ways, such as for lounging, reading, or even sleeping.
Hammock chairs are relatively inexpensive. This makes them a great option for those who want to add some luxury to their outdoor space without breaking the bank.
Hammock chairs are easy to set up and take down. This makes them perfect for those who like to change up their outdoor space frequently
Select the materials for the furniture
Choosing outdoor furniture is different from choosing indoor furniture. You need to be careful with the materials since outdoor furniture receives exposure to the heat of the sun and constantly changing weather conditions. You need the right elements that are sturdy enough to survive the weather.
Denser woods like teak or oak are a good idea. They don't quickly fade, and they will remain robust over the years. Metal is not a suitable material since it rusts, but if you can find furniture that has a powder coating or UV-resistant finish, they are good.
Maintaining and storing the furniture also needs to be among your considerations. Find furniture that is easy to keep and store during wet winter days. Low-maintenance furniture is a practical choice.
Check your budget
When you invest in quality furniture, you need to spend a lot of money. However, if you use the furniture for a long time, it will be worth the cost. You need to check how much you are willing to spend on furniture before making the final decision. You also have other expenses to consider, so you can't blow everything on furniture.
Find the right store
You don't need to settle for local furniture stores if they don't have a lot of options available for you. There are online stores that deliver your order straight to your home. You might be able to get quality furniture at a low-cost. Check the delivery fees, and find out if it would be worth purchasing the furniture online.
Once you have carefully considered the options, it is time to decide which furniture to buy.