Nature has a dynamic cycle of seasons which keeps on changing after the scheduled interval of time. This changing weather and climate do have a strong impact on the flora which is present around us. Particularly, there are various flowers in India that bloom in the winter season and are perfect for your garden. Check out those amazing winter bloomers that are listed below:
Winter pansies- It is one of the popular cold-weather blooming flowers for your garden. They can easily emerge from the freezing state and can regrow quickly. You can add colour and elegance to your garden by growing these frost tolerant bloomers. They are further preferred by a lot of florists in India and abroad for the chilling climate.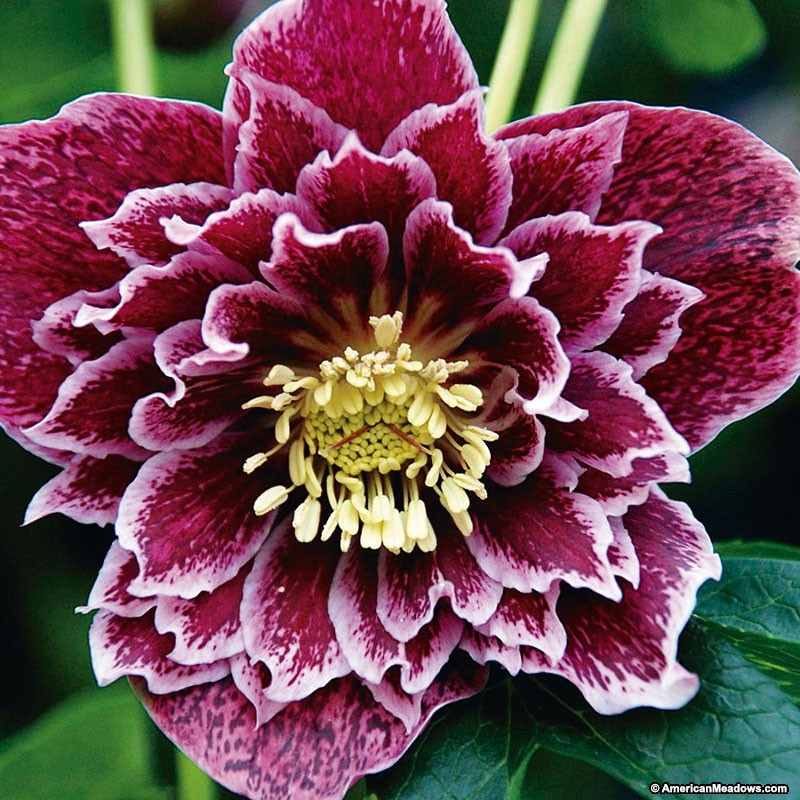 Lenten rose- Also known by the name of Christmas rose, it is a perennial flower that can bloom elegantly in winter. It comes with the leathery, dark green leaves with the umbrella-like shape that can withstand winter snow or frosting easily. You can grow it in your home garden and can blend it creatively with ferns and sweet woodruff.
Snowdrops- This winter-blooming flower usually appears in the late November. It remains on the ground for a short time after the occasion of Christmas. You can create a fantastic floral decoration by using this amazing flower with other colourful blooms for any special occasion or event. Some of the varieties of this flower can thrive properly in February.         
Phlox- If you are looking for a perennial flower that can bloom all along the winter climate, phlox is the perfect choice for you. It can be used to create best flower bouquet with its contrasting hues and can capture the attention of any individual effortlessly. The amazing flower grows well in sunlight and well-drained soil. Some of the wonderful varieties of the flower have needle-like foliage whereas others have purple flowers with a dark centre.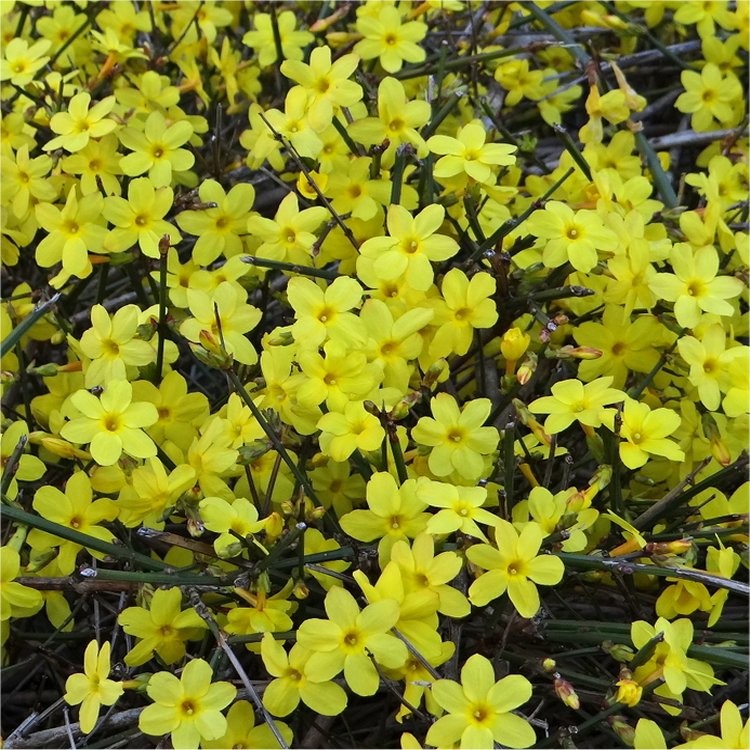 Winter Jasmine- The blooming time of this extraordinary winter flower is in January. It consists of the cheerful petals that can provide amazing colour to any landscape if they are planted on retaining walls and banks of the home. It is one of the exceptional winter blooming flowers that can be used to decorate the interiors of your home.
Algerian Iris- You can easily witness this charming flower on the occasion of Thanksgiving Day. The extraordinary species feature a fragrant, blue-purple flowers with slender leaf blades. It remains in the dormant period during the summer months and becomes active during the winter sun.
Give a new look and shape to your home garden by planting these fantastic winter blossoming flowers. With these superb flower species, you can achieve a blooming and fragrant garden during the time of harsh winter climates.