Whilst there may be many plumbers who specialise in various plumbing and heating jobs and tasks, there is nothing quite like hiring a plumber who is legally qualified to do the work you require. So, what makes a plumber legally qualified? The answer is simple: Gas Safe registration. If a plumber is registered with Gas Safe, this means a lot of things. It means that they have the right knowledge and skills to perform tasks according to the proper specifications, and this also means that they are more likely to follow standards when it comes to their work. What else do you need to know about the benefits of choosing a Gas Safe-registered plumber? Let's find out.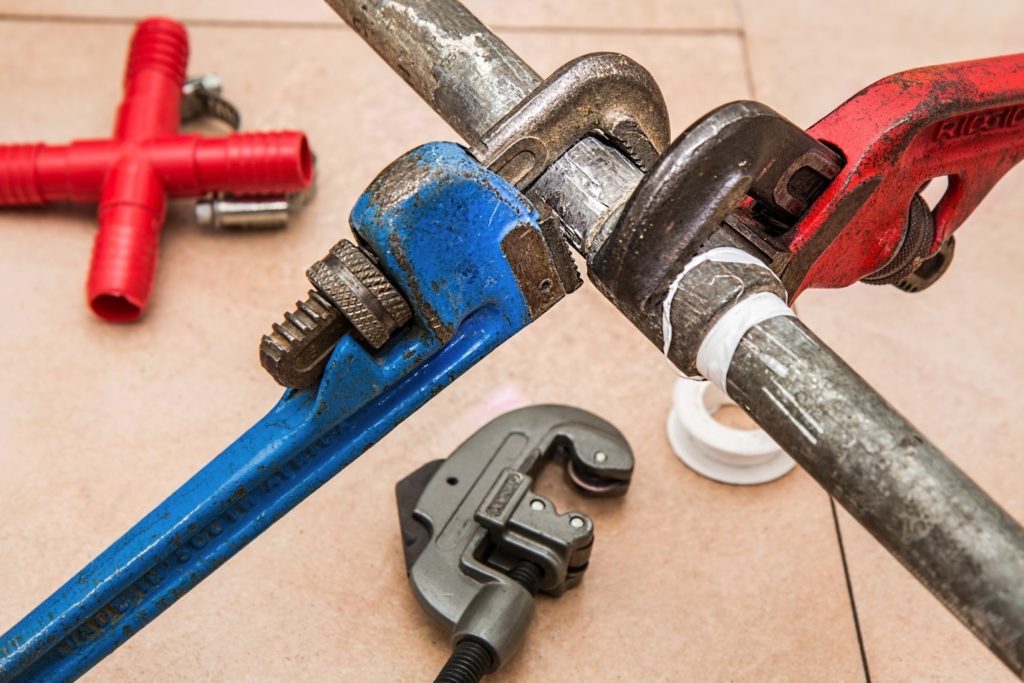 What it is
Gas Safe has replaced CORGI as the official authority for gas qualified engineers. In the United Kingdom, a gas engineer needs approval to work on boilers, cookers, fires, as well as other types of appliances which make use of gas, and this is why they should have the proper Gas Safe registration. If a plumber is to work with different types of gas equipment and appliances, whether it's installation, maintenance, repair, or even assessment, they need to be registered.
The register will include the details of all approved plumbers and engineers in the UK, and it is easy for anyone to check if the engineer or plumber is really qualified to undertake gas-related work.
The role of the Gas Safe Register
The Gas Safe Register does not just provide a complete listing of qualified and registered engineers and plumbers – it also has the role of making sure that the highest safety standards and practices are followed when it comes to working with gas equipment and appliances. Aside from this, Gas Safe is in charge of investigating cases or instances of gas work or practices that are unsafe. This includes plumbers or engineers who perform work illegally as well as gas installations, repairs, maintenance, or assessments which have been done that do not follow set standards. The role of Gas Safe is also clear when it comes to public awareness, as it provides the public with the proper education regarding gas use and safety.
As of the last count, there were about 120,000 engineers who were registered with Gas Safe in the UK. When an engineer is registered, Gas Safe performs regular checks and inspections to ensure that the best standards are consistently maintained.
The top benefits        
When you rely on an engineer or plumber who is Gas Safe-registered, such as the plumbers in Muswell Hill from BBS Plumbing Heating Service, this means that they have the right skills and workmanship to ensure that a job is done safely and properly. They are dealing with gas, after all, and this comes with more than a few risks and hazards, such as poisoning from carbon monoxide or a major gas leak or explosion. Gas equipment and appliances can only be properly fitted, repaired, and maintained by a Gas Safe qualified engineer. This ensures your safety and the safety of your loved ones. In addition, by using an engineer who is registered, you can be sure that the appliance will work properly. A gas appliance which doesn't work optimally can lead to higher gas bills as well. A plumber or engineer who knows what they are doing will make sure that your appliances are working properly, and this leads to enhanced safety for everyone and the better performance of appliances overall.