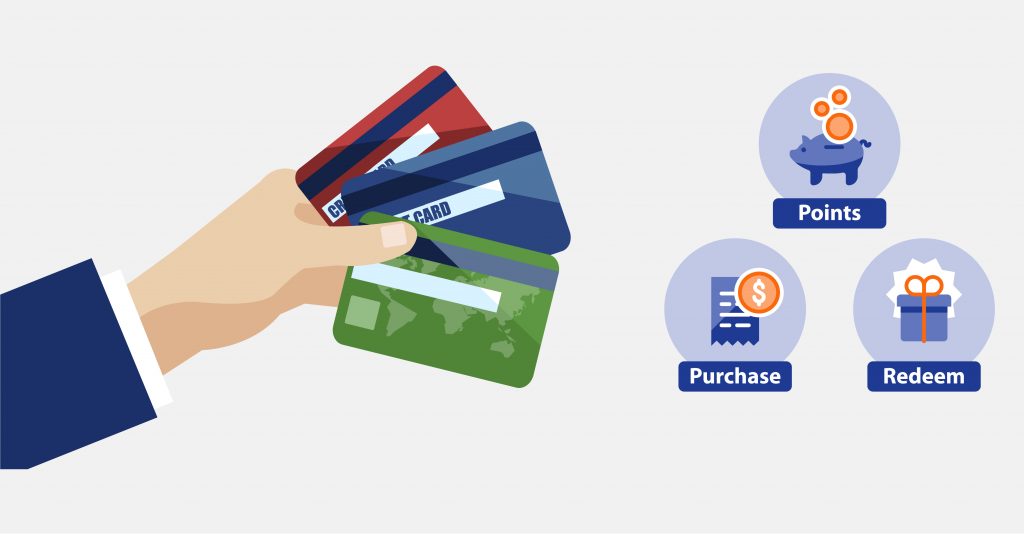 Changing the traditional face of credit card rewards programs is no small task – one company found the perfect place to bring their vision to life
When Rasha Katabi first had his vision for shattering the existing paradigms around credit card rewards programs, he knew that thinking globally was the only way to bring his vision to life. When he founded Brim Financial in 2015, he knew how important it was for the company to live, breathe and think internationally from its earliest days of inception.
That's why he chose Toronto as the home for his company headquarters. And that decision has already proven to be a wise choice. One of the key tenants of the work Brim Financial is doing within the credit card loyalty and rewards space is to approach the credit card rewards market with a truly global mindset.
The Brim Financial Open Rewards program was designed for the global consumer – and the merchants that service them. Customers can access the bespoke Open Rewards platform from anywhere in the world. The Open Rewards program is free of any jurisdictional limitations – and fully integrated with all points of sale around the world, anywhere Mastercard is accepted. The program's host of benefits and rewards, including instant redemption, as well as card access control, are available to the customer automatically and in real-time.
Brim Financial has been able to infuse their products and services with the needed international perspective largely in part due to its Toronto home base. "Toronto, Ontario attracts such incredible talent from around the world because it's such an amazing place to live and it has so much to offer," says Katabi. "We have people coming from Korea, Brazil, and Europe. It's very much an international perspective but localized in Toronto. I don't think you can ask for a better sort of mix."
And that international perspective has translated into a different kind of Rewards program, that is truly engineered to fit seamlessly and effortlessly into the way its customers live their lives.