It is necessary for the companies to carefully conduct the procedure of layoff. There is a lot of difference in layoff and firing; both of them are neither desired nor expected. The reason of firing an employee from the organization or company can include his unethical behavior or low job performance etc. On the other hand, layoff carries less of a disgrace. This occurs when a company faces huge economic downfall or business problems. Instead of a single employee, layoff includes a number of workers.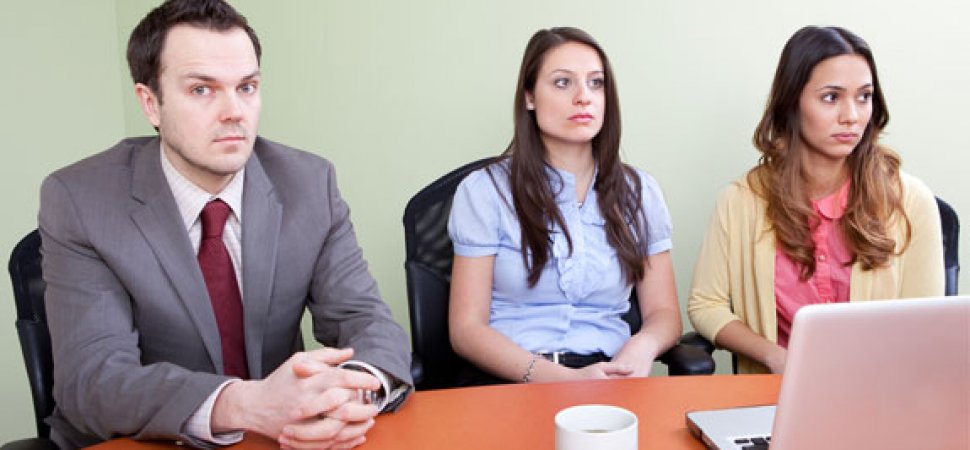 Companies that lay off workers in 2018:
Some of the renowned companies that have laid their workers in this present year are listed below:
Sears:
Sear is one of the all-time favorite stores of the customers, but no one is really surprised to see Sears at the list of layoff. The downfall faced by the company in the previous years has not been completely recovered. Today's retail businesses face a huge challenge from the emergence of e-commerce and online shopping. In order to cut down on its losses, Sears has announced the closing of it 39 stores along with 64 Kmart stores. This clearly meant that hundreds of employees will be laid off this year.
Verizon Wireless:
According to sources, Verizon Wireless has confirmed the closing of its 18 customer call centers. This step will eventually lead to 3,000 layoffs all across the country. There is a really fierce competition in the telecom market of United States which has increased a great pressure on organizations. The reaction of the customers was not pleasant. Some were angry while some were highly emotional. Acknowledgements were made to inform the employees about the current scenario and future prospects.
PepsiCo:
PepsiCo is very well-known brand holding other renowned companies like Mountain Dew and Cheetos. PepsiCo has announced to give bonus to its employee's equivalent of $1000. On the other hand, the bad news is the layoff that the company is doing. This led to cutting almost 1 percent of 110,000 staff members from its organization. The plan was made to achieve full efficiency and productivity. The company wanted to save the work force from this bad blow, but at times, these decisions just become inevitable.
Macy's:
Another favorite store of people is Macy's, and it has announced the cutting of almost 5000 jobs. This step will be taken by closing the branches on those areas where profit is not expected to rise above a threshold. Investments will be made at profitable locations to channelize the saved money in a better way.
Reactions of the employees to lay off:
Lay off is an unfortunate situation as employees know that they are being let go without any fault on their end. While being laid off, there are some employees who really want to talk about it, while others suffer silently. It is the responsibility of HR department and higher management to discuss the issue with the employees in order to find out the best way to cope up with the circumstances.
Tips on what to do:
Never assume that you will not be in the list of those employees that are laid off; rather prepare yourself. Give your best and maintain the standards of professionalism.
Know your company's policy:
In such situations, it is necessary for you to learn about your company policies. This will help you to evaluate the different scenarios.
Keep your resume updated. That does not matter that you are being laid off or not. Add your major project or accomplishments in your CV.
Try to learn new skills that will help you in future. You will learn a lot from the interview process. Polish you skills!