Moving abroad to an amazing global city like Hong Kong is an exciting milestone, and it's one that can provide opportunities for years to come. In fact, it's believed that millions of Americans are currently living abroad – suggesting that it's something that many families have decided to do. But when you've got kids in tow, there's a lot more to consider. Moving with children can be difficult, while it's a golden opportunity to broaden their horizons and give them a range of life experiences, feelings of homesickness and culture shock can affect children acutely. This blog will share a range of tips to help you ensure your child's Hong Kong experience is one that's fun and exciting rather than distressing or miserable.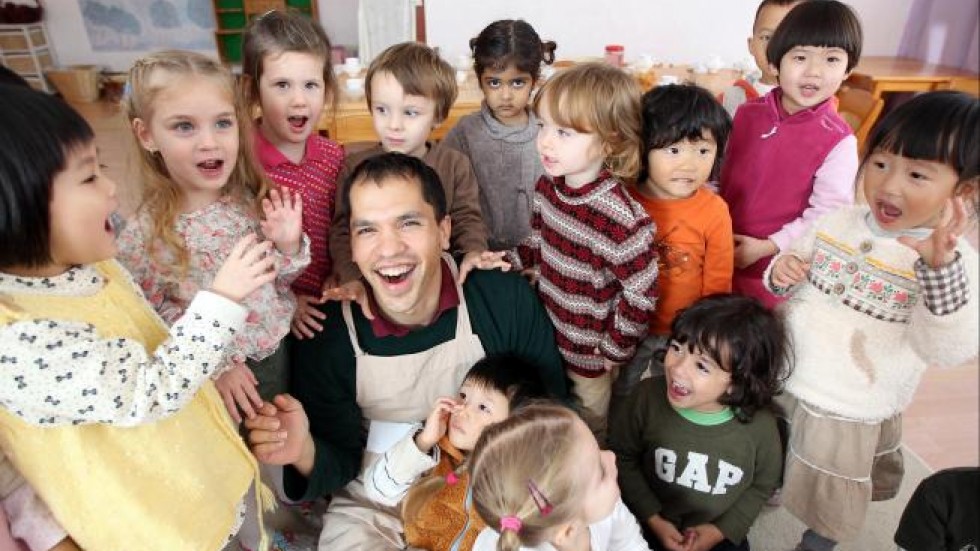 Consider international school
Settling into a new school is always going to be a hurdle for a child in a new place, so selecting one which offers some home comforts is a good idea. The Stamford American School in Hong Kong, more information on which is available at sais.edu.hk, may be a good choice thanks to the range of facilities they have on offer. And given that they bring together the best of both the international environment and a curriculum suited to an American childhood, many expats consider enrolling their children in schools like these.
Enroll them in clubs
It's not just during school hours when your children will need to keep themselves occupied, though. You'll also need to make sure they have other things to do when they're not in the classroom, and that's where clubs and societies come into play. By giving them a sense of purpose in their new environment and a new network of people, they'll feel at home here in Hong Kong in no time. The Hong Kong expats Meetup group is a good resource for finding people who can suggest ideal activities, so it's certainly worth checking out.
Links to back home
If you're planning to move across the ocean and setup shop in Hong Kong, it's likely that you will all be leaving a lot behind. But for children just beginning to navigate the complex universe of friendships and family connections, it can seem like the end of the world. Fortunately, the services of modern technology offer an excellent solution. By showing your kids how to use online voice and video chat services like Skype, they can keep in touch with grandparents back home or chat to their friends from their old school. Make sure that this doesn't become too much of a focus, however, it can easily make children even more homesick, so Skype time should be offered in moderation.
Emigrating is always going to be hard in some ways but moving to Hong Kong doesn't have to cause your children intense distress. By making sure you choose the right school, preserving their links with home and ensuring they have lots to do in the local area, you can help your child to make the most of their experience in Hong Kong and enjoy a carefree, international childhood here in Asia.