How to Choose a Wedding Photographer
Your wedding day is one of the most important days of your life and you want to be sure that everything is captured on film so that you can relish in the memories later down the road. Click here to learn how to choose a wedding photographer that you can rely on to get the best shots.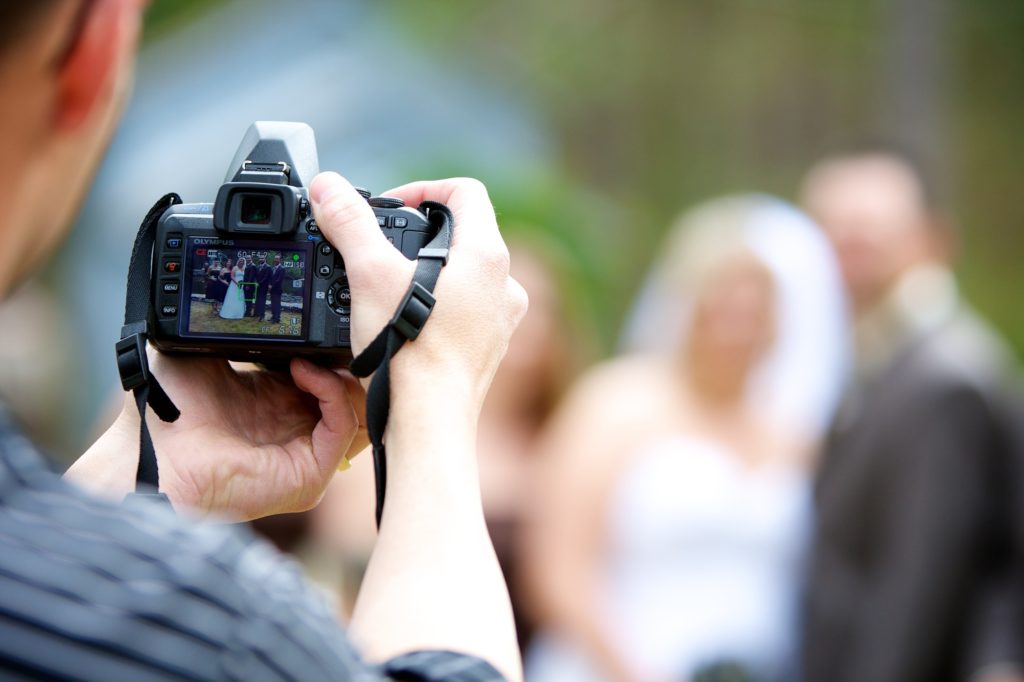 A good wedding photographer will make memories of your big day last forever. A bad wedding photographer could make memories you'd rather forget.
If you're wondering how to choose a wedding photographer it can feel like there are so many things to consider. Actually, it takes just five questions to find out whether the photographer you're considering is the right one for you.
How to Choose a Wedding Photographer with Only Five Questions
There are some essential things you need to know about your potential wedding photographer to make sure they're the right fit for you.
When you're meeting possible photographers for your big day ask them these five questions.
Can I See Your Portfolio?
You want to know that your photographer has experience of weddings and has the photos to prove it.
A portfolio is a great way to learn more about the photographer's style, too. Some might have a more traditional approach while others will be more quirky. Take a look photos from a range of weddings they have worked on to get a true feel of their style and whether it fits with your personalities.
Can I Speak to Previous Customers?
You want to be able to speak to real customers and see if they would recommend the photographer you're thinking of hiring.
Don't rely on online testimonials – you want to be able to have a real conversation with someone who can say, "This photographer gave us incredible memories," then you'll know it's a real referral.
How Long Will You be Present?
Some photographers will only do the ceremony, others will do the reception too. If you want to have photographs of the bridal party getting ready before the event this is often extra time added to the day.
Make sure you know how long your photographer will be present for so that you can manage the expectations of your bridal party and prepare time for photographs during the day.
Will You Personally Take Our Photos?
A very busy photographer might use freelancers to attend weddings in their place. If it's important to you that your photographer personally does your wedding, make this clear when interviewing them.
Some may want to send a freelancer if they are already booked on your wedding date. Don't agree to this unless you are able to speak to the freelancer and view their portfolio before booking.
What's Included in the Package?
Wedding photographers will offer a range of packages to suit different budgets. Clarify what your budget will be for the day, and what any extras will cost you.
For example, some packages will include only an unedited CD of your wedding photos, while others will include some edits and prints. Negotiate on your must-haves within your budget, too: swap a few prints for an extra hour of editing time, for example.
Set out a shot list that will be included in the package, too. You want to make sure they capture everything you want, whether that's your arrival in a fancy wedding car to the first-look snap of the groom's face as you walk down the aisle.
Sneak Some Tips from Your Wedding Photographer
You can't take your wedding photographer with you on your honeymoon (unless you have a limitless budget!), but you're going to want amazing snaps.
Have a chat with your photographer about how to get the best honeymoon photos with your smartphone – fab photos are easier than you think!