When you always feel like you're being pulled in a million different directions, it's easy to end up feeling stressed-out and frazzled. These simple self-care tips are perfect for even the busiest of people.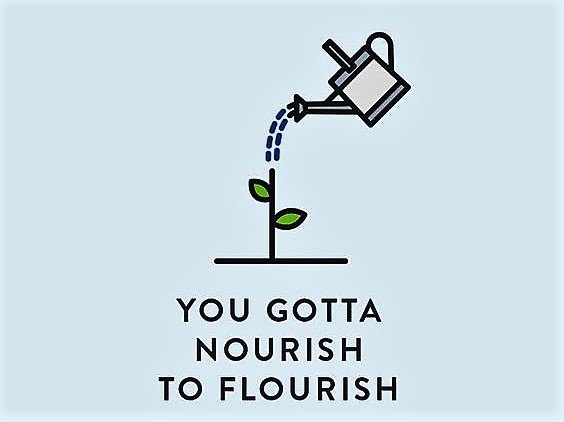 You wake up with barely enough time to eat breakfast. You rush to work or to get your kids to school, then brave traffic to get where you need to go.
Once you're done, it's time to go home, cook dinner, enjoy 90 minutes of rest, and then go to bed.
It's amazing to think of how much we actually get done in a given day, but it's no wonder why so many of us are too stressed to enjoy life.
Not to worry, we've compiled five of the best self care tips that even the busiest person in the world can make time for.
1. Be a Friend To Yourself
If you struggle with negative self-talk, it can be hard to give yourself the support that you deserve.
Instead of beating yourself up for struggling to be kind to yourself view yourself like you would view a friend. Provide the same kind of positive reinforcement and support that you would any other friend.
It'll undoubtedly take a while to get the hang of, but eventually, you'll find yourself treating yourself kindly without any conscious effort.
2. Set Boundaries
You're about to receive some of the most important self-care advice you'll ever read. Are you ready? Okay, here we go:
It's okay to say no.
In fact, it's healthy and is something you should pursue.
If you consider yourself a people pleaser, you may have a tendency to put others' needs in front of your own, even to your detriment.
Prioritizing others may seem like a selfless act, but it's only a matter of time before you find yourself rundown and stressed out.
3. Eat, Drink, and Rest
Whether you're so busy that you forget to eat or you're trying to lose weight, neglecting to eat or drink can be dangerous.
Aside from that, proper nutrition and hydration are important for mood regulation and staying energized throughout your long day.
If you have a hard time drinking enough water, buy a refillable plastic bottle and keep it with you throughout the workday. Always make sure it's filled, and make an effort to drink a glass every 90 minutes or so.
4. Enforce Tech-Free Time
Tech can be a fantastic addition to your life, especially for leisure. However, it's important to unplug and get back to the basics every now and again.
The hour or two before bedtime should be a strictly tech-free. After a few days of adjustment, you'll likely find that your sleep habits have improved and that you feel more well-rested each morning.
5. Create a Morning Ritual
Speaking of mornings, your morning rituals ultimately set the tone for your day.
Therefore, it's fair to assume that if you wake up with five minutes to get dressed and get ready, you're going to have one heck of a stressful day.
But waking up earlier and easing yourself into the day can ensure a peaceful, productive day.
Use These Self Care Tips To Better Your Life
These self care tips should help you boost your mood and improve just about every aspect of your day. Remember, you matter. Take some time out of your busy day to take care of yourself. You're worth it!
For more great advice on how to live your best life, be sure to follow our lifestyle blog.