5 Incredibly Effective Tips on How to Become More Productive
If you want to make the back half of this year more successful than the last few months, improving your productivity can help you achieve that. Click here to learn 5 tips on how to become more productive today!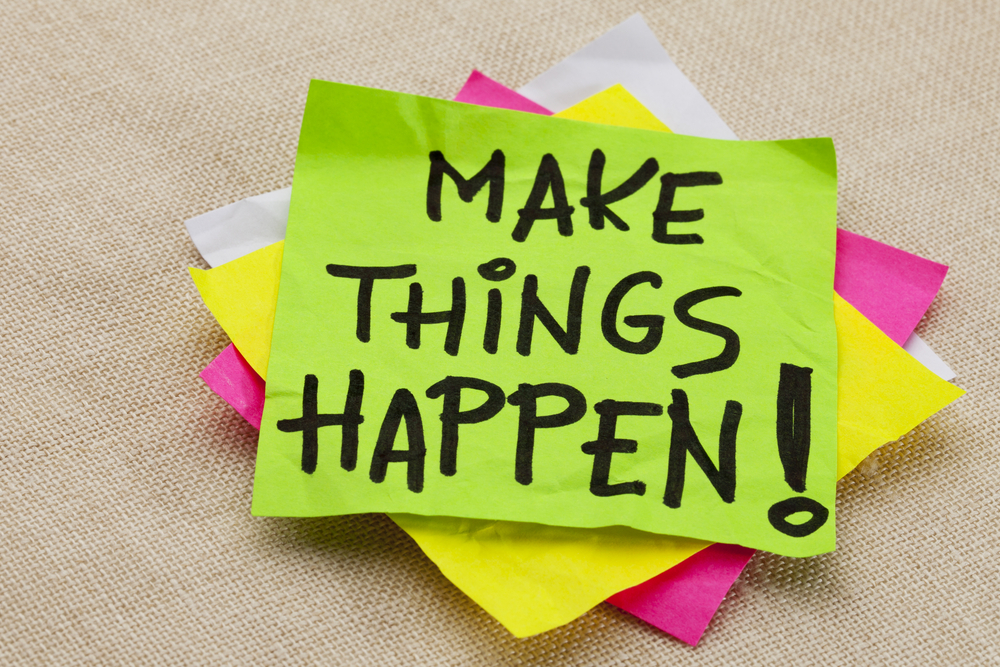 Do you want to know how to become more productive?
We have more demands on our time than ever. Work, family, friends, all compete for our time.
Even at work, there are competing demands, from meetings to daily tasks and meeting company goals.
All of these stresses can add up and decrease your productivity.
Keep reading to learn the top tips to become more productive.
1. Use a Calendar
Can a calendar help you be more productive? Absolutely.
Most people tend to be the most productive between 9 am and noon. Productivity drops after that.
Block out this time in your calendar to do your most important tasks.
Taking full advantage of your best and most productive time can help you become the best version of yourself.
Schedule this time and stick to it. Avoid checking emails and scheduling meetings during this time.
2. Minimize Distractions
When you're working on the most important tasks of your day, you want to do so with minimal distractions.
Put your phone away and turn off any email notifications. Your most productive time is your time. You have to make it so by being disciplined in avoiding the temptation to check your phone, email, or jump on social media.
3. Don't Multitask
Sure, it seems like a great idea to write an important email and a report at the same time.
Your productivity drops by as much as 40% when you multitask.
Focus on one Project at a time. When that's complete, then move on to the next one. You might have thoughts related to another project while you're working. Write those down and get back to it later.
4. Don't Make a Long List of Tasks
Are you a list person who has the day's tasks on an index card or sticky note?
Chances are, you have a lot of items on that list. You're setting your self up for failure each day by having too many items on that list.
When you make a list of to-do items, focus on three items at a time. Take care of the three most important things first. Once those are complete, add the next three important items on the list.
Some days, you might only get through three. Other days, you can get through a dozen small tasks.
You can schedule the tasks in your calendar to make sure you're not taking too long to complete them.
5. Take Breaks to Refocus
In our culture, we're taught to push through and get things done. That actually does more harm than good.
If you want a happy and productive life, take breaks during the day. Studies have shown that working for 52 minutes and taking a 17-minute break helps you stay more focused throughout the day.
How to Become More Productive
In this fast-paced world, we have to be careful about how we spend our time. Being more productive can give you the freedom to move forward in your life, instead of feeling like you can't get off the hamster wheel.
These tips can help you be productive and thrive. Do you want more tips on how to become more productive?
Take a look at our blog today.