You might think that value and in car technology don't go together. Certainly, when people are looking for a good deal on a car this can come at the price of a lack of gadgets. This might be exactly what you want – to save money by avoiding frivolous extras. This might be even more relevant with vans, like the Toyota HiAce for example, where the basic model is little more than a box on wheels!
However, with newer cars this is no longer the case. In fact, in a market where all modern cars are reliable and safe, increasingly manufacturers are turning to technology to stand out from the crowd. Perhaps the extreme example of this would be the Tesla Model X (see Tesla guide here) – a car that wouldn't look out of place in Blade Runner.
In this article though, I would like to focus on the more humble end of the scale, and focus on affordable cars that are still packing a punch when it comes to high-tech gear.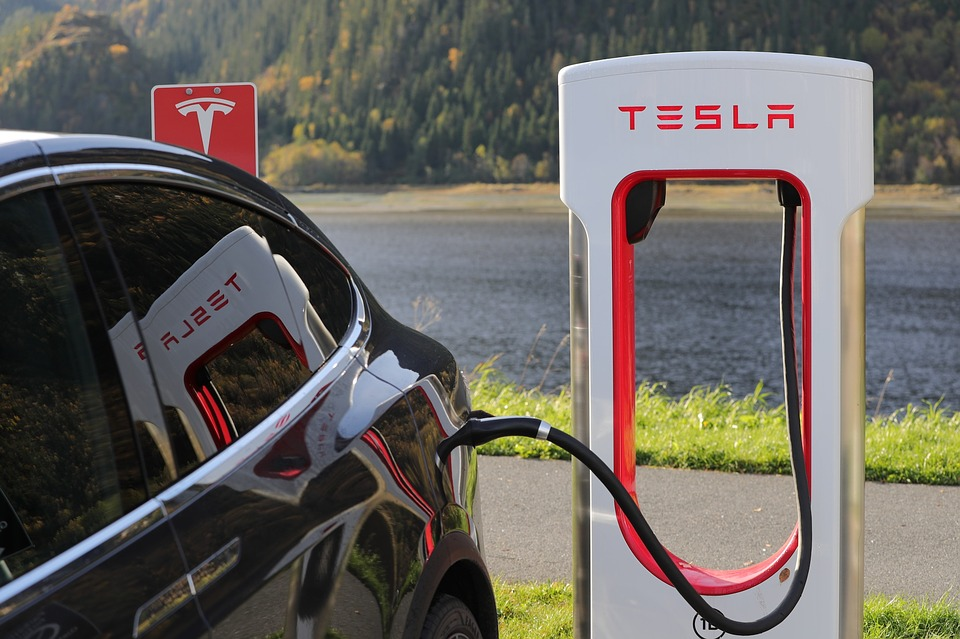 Kia Ceed
Kia are experts in the affordable car game. It is a brand that brings to mind value for money or bang for your buck. The Ceed is their compact car, their hot hatchback. It's perhaps not where you'd expect to find a host of modern tech and fancy gadgets. In this respect, the Ceed is surprising. It is highly specced.
Inside, it boasts a dashboard mounted touchscreen, Apple CarPlay and Android Auto and a DAB radio. Furthermore, if you spring for the more luxury configurations, it has heated seats in the front and in the back.
Other modern features come standard too, like automatic lights and heated wing mirrors. It even packs in a reversing camera to help with tricky parking spots.
Perhaps where it shines though, and what really sets it apart from the pack, is that it has a bunch of safety features as standard. One is a lane-keeping assist, which helps keep you in your lane on the motorway – a valuable tool, especially on long drives. There is also a driver fatigue warning, which is activated if the car detects patterns of behaviour consistent with a sleepy driver. This warning essentially grabs your attention and reminds you to take a break if your driving is becoming affected by your tiredness.
Citroen Berlingo
Coming later this year, the new Citroen Berlingo will be bringing together all of Citreon's newest tech with the stunning value of their previous Berlingos. This promises to be a match made in heaven for those who need a spacious car that's light on the wallet but heavy on the gadgetry.
Perhaps the least exciting, but still very useful, technical innovations to feature in the Berlingo are the range of ways in which seats can be folded down to create more space. It's not sexy, but it sure is handy.
Beyond that, there's the dashboard mounted touchscreen which combines sat-nav, DAB, Apple CarPlay and Android Auto. There's also a heads-up display for those who like their driving to feel like a videogame! Wireless smartphone charging dispenses with the annoyance of cables sprawling all over the cabin. The car also features reversing cameras with an extra birds-eye view mode, allowing you to visualise your parking top down.