In the digital age, content is king! We have become insatiable consumers of information and not only in writing, but in all formats, with a high prevalence of audiovisual content since the arrival of the internet and new video channels.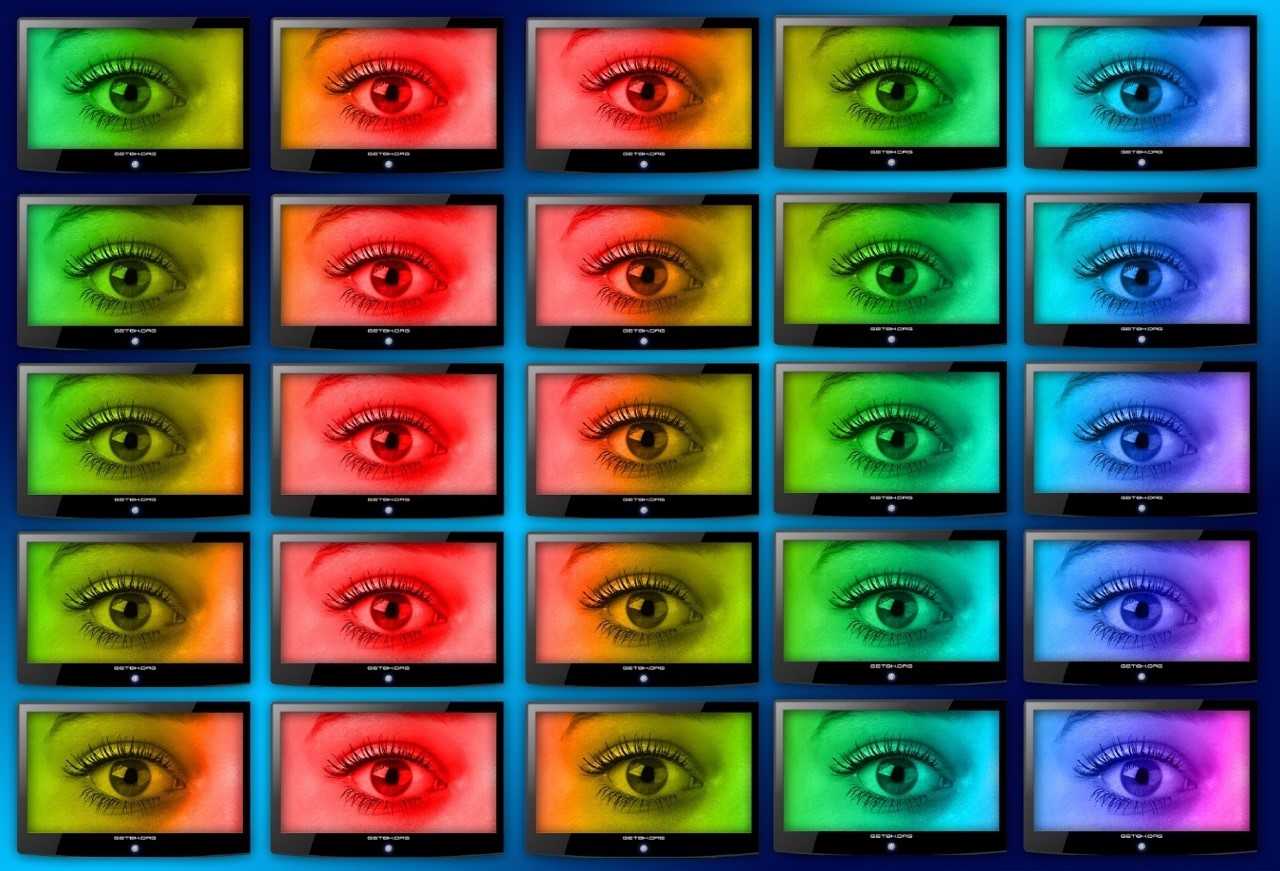 We create and share content as we have never done before. Also, shows and events have become more sophisticated to meet the needs of an increasingly demanding public.
How to visually surprise a user who receives millions of images every day on different media? What ability is there to innovate in the field of audiovisual presentations?
Today, we highlight the unstructured video wall screens as a large window that allows us to show the audiovisual content in an attractive way.
Unstructured video wall: what are we talking about?
When we talk about unstructured video walls, we refer to the technology that breaks away from the composition structures of this type of screen as we have seen so far.
The video wall screens are no longer presented in cubicles of 2 × 2 or 3 × 3 but are placed in a random and disorderly format to create a visual effect much more impactful and one that generates different sensations when presented.
Their impact makes them more attractive than standard screens and, in the long term, they are more versatile as well as offering more options than traditional audiovisual presentations.
Propagation of content under control
The unstructured video wall allows the creation and programming of content through a management software that allows us to take control of the information shown in each source of audiovisual content. In many cases, this is achieved by using WATCHOUT software from Dataton, which provides greater ease of use within the complex world of control systems.
The functionalities are so versatile that you can program images and videos randomly in each box, create shapes, layers of texts, images, flash, dynamic HTML, etc.
All this, with the advantage that we can control it remotely. However, to be in charge of this system, it is necessary to count on the help of professionals in video wall screens to make sure that all the content comes out properly and a beautiful synchrony can be perceived between the different screens. The final result will surprise everyone who passes by!
Who can take advantage of the video wall's versatility?
Any company that seeks to create a great impact on the public within its corporate space (be it an exhibition, a stand or an event).
Especially in the stands, the video wall – both in a standard format and an unstructured one – will not go unnoticed and we can take advantage of it to present ourselves creatively to potential future clients.
Do you want to participate with your company in a fair or congress and want to dazzle with a different presentation in both the content and its form? Consult experts in AV rental services to get advice on the best solutions for every occasion, in order to achieve your goals with the best technical response and without worries.