Fulfillment companies send your products to your customers so they better be great. Here are 6 tips to find the best ecommerce fulfillment center to work with.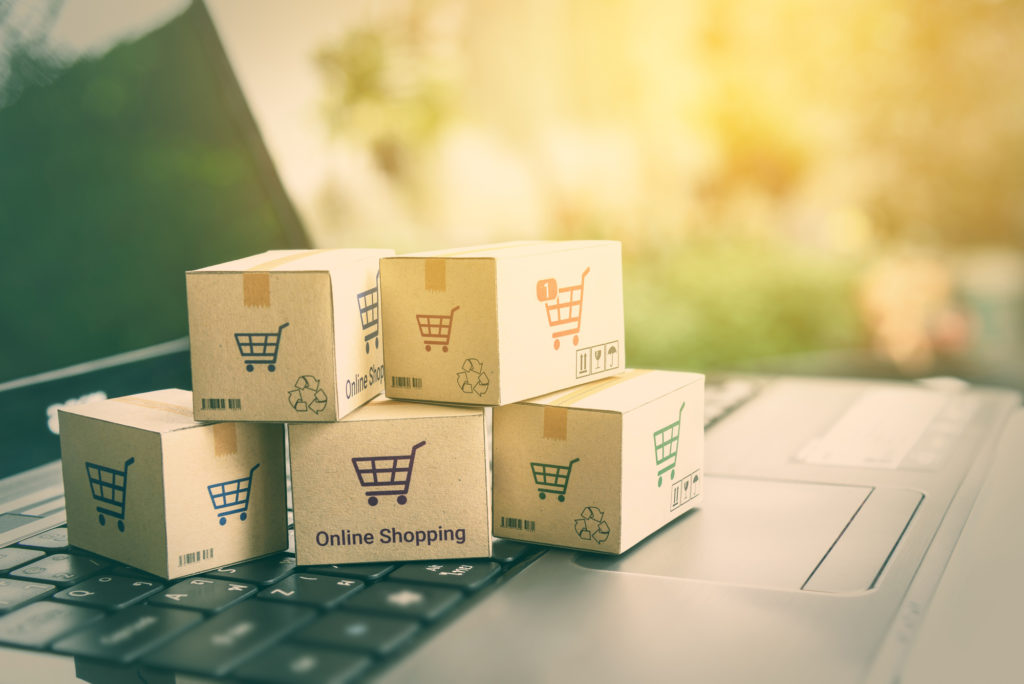 Did you know there are more than 30 million home-based businesses in the U.S. alone? Over five million of them are retail operations. The number of home-based retail businesses has exploded since it's so easy to launch an online store.
Most ecommerce businesses can be set up quickly and easily. You don't need a huge budget or an investor.
In fact, you only need to create an account on a retail site or start your own website. Then you can start selling to your friends, fans, and customers.
These people rely on you to get their orders to them on time. That's why you need a great ecommerce fulfillment service. If you're looking for the right service, follow these six easy tips.
1. Consider the Kinds of Products You Ship
The best fulfillment services for your business will depend on what you need to send to your customers. Do you ship internationally? Maybe you tend to send high-value or heavy, oversize products.
Your needs may also vary if you ship a high volume, or if you have many different products.
2. Check the Company's Expertise in Your Market
Another thing to consider is how the top fulfillment companies work in your market.
A large company may be able to offer lower-volume businesses a discount. Others may not have the experience to handle the delicate, high-priced items you ship.
If you offer fast shipping, you want your ecommerce order fulfillment service to keep up. If the company you're working with has a reputation for losing packages or being slow, look somewhere else.
3. Look for Flexible Ecommerce Fulfillment
Your business is likely growing, and you want it to keep growing. Can your fulfillment service provider keep up?
Like any other industry, retail experiences ups and downs. You may have a busy fall season, but sales slow off in January and February.
Test how well the fulfillment service provider can handle ebbs and flows in your business.
4. Read the Contract with a Fine-Toothed Comb
What exactly are you signing up for? Some ecommerce fulfillment companies will try to pull the wool over your eyes.
Be on the lookout for vague wording in your contract. You'll also want to review exactly what's included.
5. Make Sure You Align with the Company
Your top priority is your customers' satisfaction. You want them to be happy with what they buy from you, and you want them to be happy with the service.
Does your ecommerce fulfillment provider feel the same way?
The top ecommerce fulfillment companies put the customer first – just like you do. Find a company that reflects your values, and you'll work better together.
6. Define Your Ecommerce Goals
What do you want your business to accomplish? If you want your custom t-shirt business to be known for how quickly orders arrive, you need to work with the best t shirt fulfillment company.
Building your reputation can help you make more sales and grow your business.
Keep Building Your Business
Running a home-based business is easier when you have the right partners. Finding the right ecommerce fulfillment is one step.
For more advice on building online business success, check out the tips and tricks on our blog!