7 Inexpensive and Fun Marketing Ideas for Small Businesses
You don't need a huge budget to gain attention for your business. Get inspired with these 7 inexpensive and fun marketing ideas for small businesses.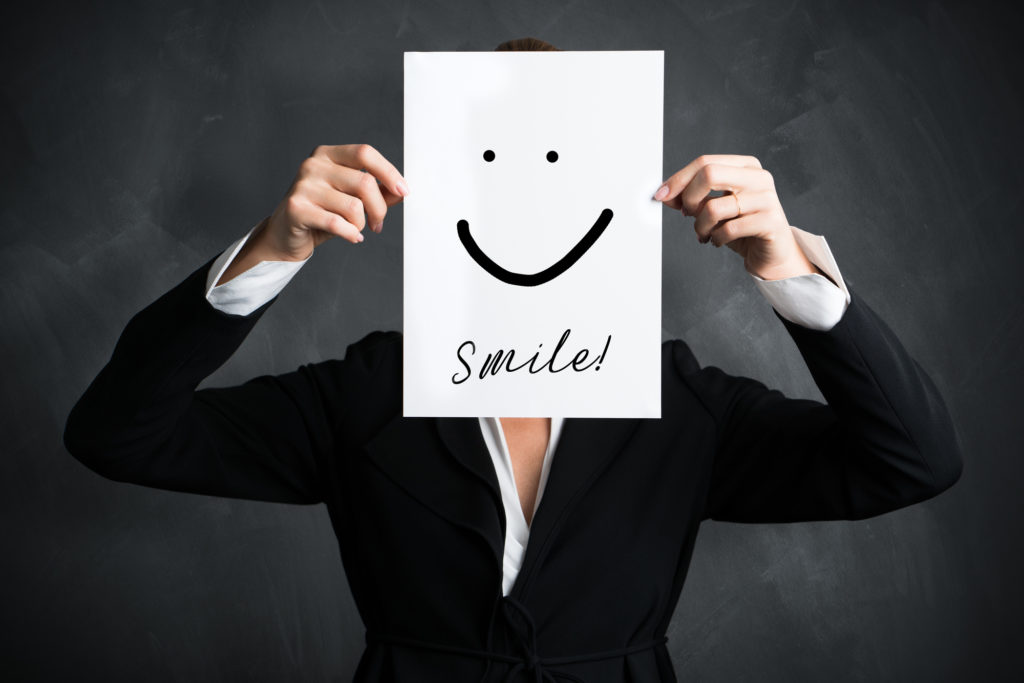 Are you worried about breaking the bank on your next marketing campaign?
You don't have to spend a ton of cash in order to ensure that you've got your customer's attention.
There's a whole lot of fun marketing ideas out there for those who are willing to look and try something a little bit new.
Let's hop right in with seven great, low-cost ways that you can put your best foot forward with new customers.
1. Engage on Social Media
Social media accounts are free and if you're clever with your tactics you don't have to spend a dime to reach new customers.
Brick and mortar businesses benefit the most from free social media. You're likely to get followers just from those who enjoy doing business with you.
If you make sure to engage with your customers, address their concerns, and throw in a little bit of wit you can start to make a basic marketing connection feel like a real relationship.
2. Creative Business Cards
You don't have to be stuffy and replicate that iconic scene from American Psycho. Instead, make them pop.
Most of us have a bunch of business cards in our wallets anyways and handing them out to those who might be interested is a good way to get a customer later.
If you use someone like Vistaprint to handle your cards you won't even have to leave the house.
Most companies print color cards for a remarkably low price these days as well.
3. Print Out Flyers
They don't have to be anything too fancy, especially if you're stretching your budget to make them. Instead, focus on the essentials and maybe try to bring a few special offers to your flyers.
They're still relevant, even as the world is becoming more digital. A copy in hand is likely to get looked at.
4. Making DIY Infographics
If you've got a creative bent, then you'll find that making infographics can be a great way to bring in more customers. It works particularly well if you have a blog with a bit of traffic already.
Even better, there are free programs which can be used to produce them.
5. Sidewalk Signs
Got a lot of foot traffic on the road but want more people coming in?
A sign in front of your place of business might just be exactly what you need to get ahead.
Make it creative and colorful to draw the eye and you'd be surprised at the results, especially in areas which have a lot of businesses.
6. Make an E-Mail List
Get your customers to actively engage with your business. E-mail marketing doesn't have to be spam or long-form copy.
Instead, just collect e-mails at your point of sale and send out a once a week e-mail letting your customers know about special offers, new products, and a bit of news about what's going on with your business.
7. Referral Programs
People trust word-of-mouth advertising more than any other form.
Why not take advantage of that?
Set up a way for your customers, or their referrals, to get something out of bringing new people into your place of business and you'll quickly see results.
So Which Fun Marketing Ideas Are You Going to Try?
Marketing doesn't have to be a dredge and it doesn't have to be expensive either.
Finding fun marketing ideas can help relieve day-to-day tedium as well as help you get ahead with your customers.
This is by no means a complete list, however, so why don't you check out the marketing section of our blog and see what you can do to make your business soar.