Are you ready to make your first real estate investment? Start your portfolio the right way. Check out our guide on how to buy your first investment property.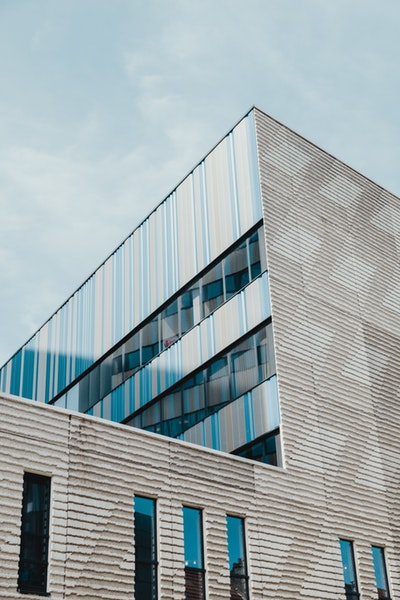 US House prices are set to rise at a pace that is twice the speed of pay and inflation increases. Now you have a choice. You can do what you have always done
OR
You can be smart. You can invest in one of those properties whose value is set to increase. Buy one of those properties and you will be a richer person.
Do you want to be a richer person? Your success is related to the answer to this next question. How to buy your first investment property?
In this article, we will give you 2 things you should DO and 2 things you should AVOID. Follow this formula and you will make money.
Do This…
1. Find an investor
You don't have to be rich right now to be able to get in on the action and benefit from property investment. That said, you do need to access money in order to buy property.
So what are you going to do? Simple, go where the investors go and find someone you can work with. Check out the National Investors Real Estate Association.
2. Make a strategy and stick to it
Don't try to do too many things. Have a simple and clear plan and don't deviate. For example, your plan may be 'buy to let.' If so you should search for property that is within a reasonable traveling distance. No more than 2 hours away.
That is not to say you cannot invest overseas. In fact, that may seem an attractive option. The important thing is to be clear on your goal.
Then you should calculate a detailed costing plan. This should include all of your operating costs. Make sure you accurately calculate your NOI (net operating income).
If you take care to follow this process, then it will be easier to lock down your investor as you now have real numbers to talk about.
Avoid This…
1. Follow Your Heart
It sounds easy, but try not to follow your heart. Instead, follow your head. Or to be more specific, follow the numbers. Once you have your costings calculated, stick with them.
If the numbers are not delivering a positive income, then this property is a mistake. Save yourself the heartache and walk away no matter how much you like the property.
2. Dither
You may not think you are a ditherer by nature. When there are so many factors to consider you may find yourself stalling for time. If you are dithering, something has gone wrong with your planning.
You have failed to plan thoroughly enough from the beginning. Have a clear plan and stick to it. You cannot wait for the "perfect timing in the market." It won't come or you will miss the opportunity.
If you do decide to rent then make sure you rent to the right people. Don't forget to do your homework on your first tenants. Landlordo has an excellent advice on this.
How to Buy Your First Investment Property – What Next?
Now that you have a winning formula to help you know how to buy your first investment property, what should you do next?
Don't stop reading! The more you learn about what makes one property appealing (that is sellable) and another less appealing (that means no profit or a loss) the better equipped you will be to make the right investment choices.
This will also help you to see the potential in properties that others cannot see. For example, cast your eye over our tips section on this website and you will see some excellent articles that will help you do just that.