The coronavirus pandemic has shaken up many industries, including real estate investing and rental properties. On one hand, times are tough, and investors may not have a ton of extra capital laying around to use for investing, and their current investments may be struggling.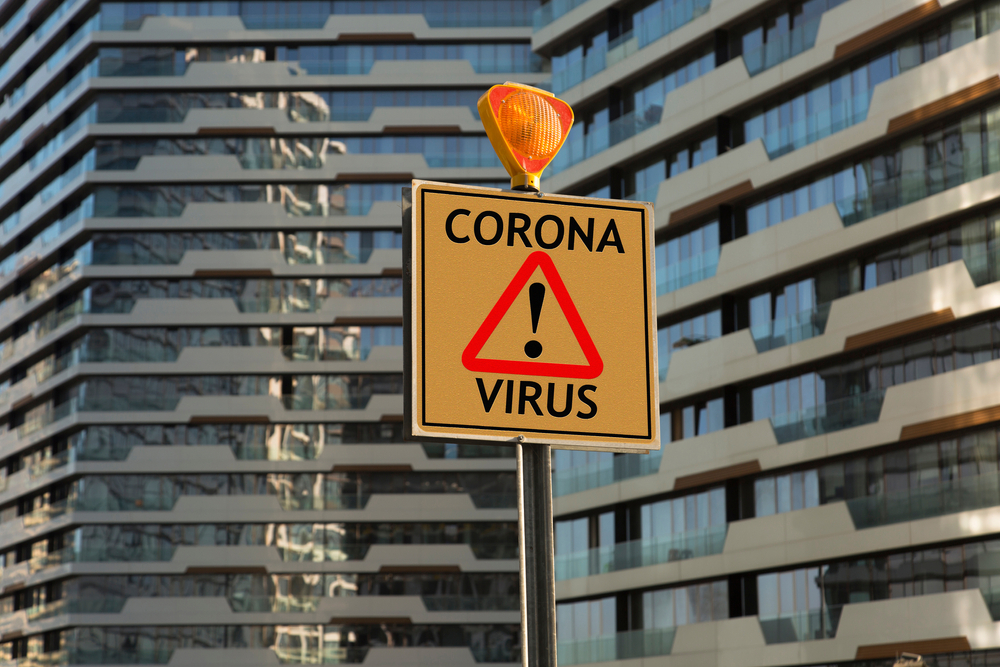 But on the other hand, property values have fallen, mortgage rates are low, and there are plenty of properties languishing on the market. For some investors, the 2020 pandemic has created the perfect storm to scoop up more investments, at excellent values. But because of how tumultuous the environment is, investors need to approach the situation carefully.
Nick Trimble, an expert real estate investor who specializes in rental properties, is weighing in on the debate. He joined us for this interview about how to approach buying rental properties during the 2020 pandemic.
Keep your long-term plan in mind
It may be nerve wracking to think of investing in new rental properties now, when you might be tempted to hold your resources close. But Trimble says if you can keep the big picture in mind, you'll make better investment decisions.
For example, if you want to buy rental properties at some point in the next few years, it may be worthwhile to do so now, when the values are so excellent, even if it means weathering a tumultuous few months.
Do your market research
Different cities and neighborhoods are in very different places when it comes to the state of their rental properties, and Trimble says it's very important to do your market research.
Make sure you're following the latest news from the neighborhoods you're interested in, keep an eye on the rents, and how long vacant units are sitting there. Knowing this kind of data will help you make informed investing decisions.
Find eager sellers
The 2020 pandemic has changed people's financial situations, and many sellers are eager to get rid of their properties. Trimble says if you find someone who is very motivated to sell, for one reason or another, you're likely to get a very good deal.
Keep all of the avenues for acquiring properties in mind
You may be used to checking online for available listings, but in times like these, there are new properties going on the market all of the time, and through many different avenues. And just recently, there has been a surge in fix and flips because of the pandemic, this is definitely one avenue to explore if you're looking to diversify your investment portfolio.
Trimble recommends not only checking online, but also driving around the areas you're looking to acquire properties in, and even reaching out to your personal network. Chances are, someone in your network is looking to sell a property or knows someone who does.
Screen your renters carefully
It's always important to screen your renters, but now, you definitely want to follow the proper channels to make sure you have renters who can pay their rent. Their income is important, but Trimble also recommends checking out their company and job market, to see if they're working in an industry which is stable.
Should you be in a situation where your tenant is unable to pay the rent and you need to enforce your first eviction, here are the things you need to do: https://nicktrimble.com/your-first-eviction-what-should-you-do-when-tenants-stop-paying-their-rent/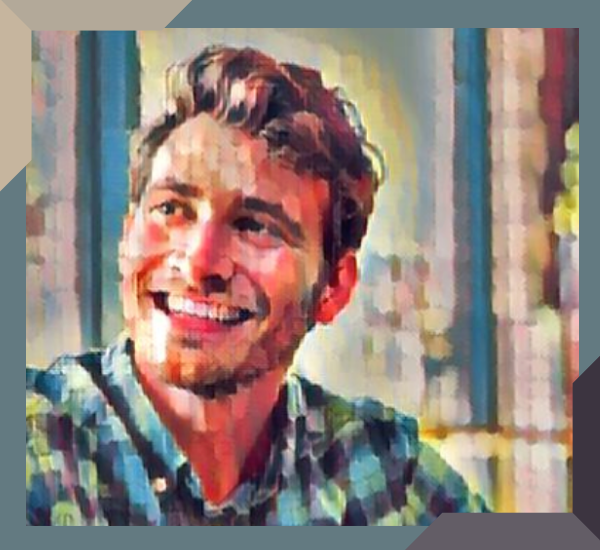 About Nick Trimble
Nick Trimble is an expert real estate investor, with experience in rental properties, fix-and-flips, and wholesaling.
You can connect with him on social media:
Twitter: https://twitter.com/thenicktrimble
Facebook: https://www.facebook.com/TrimbleNick/
Instagram: https://www.instagram.com/thenicktrimble/