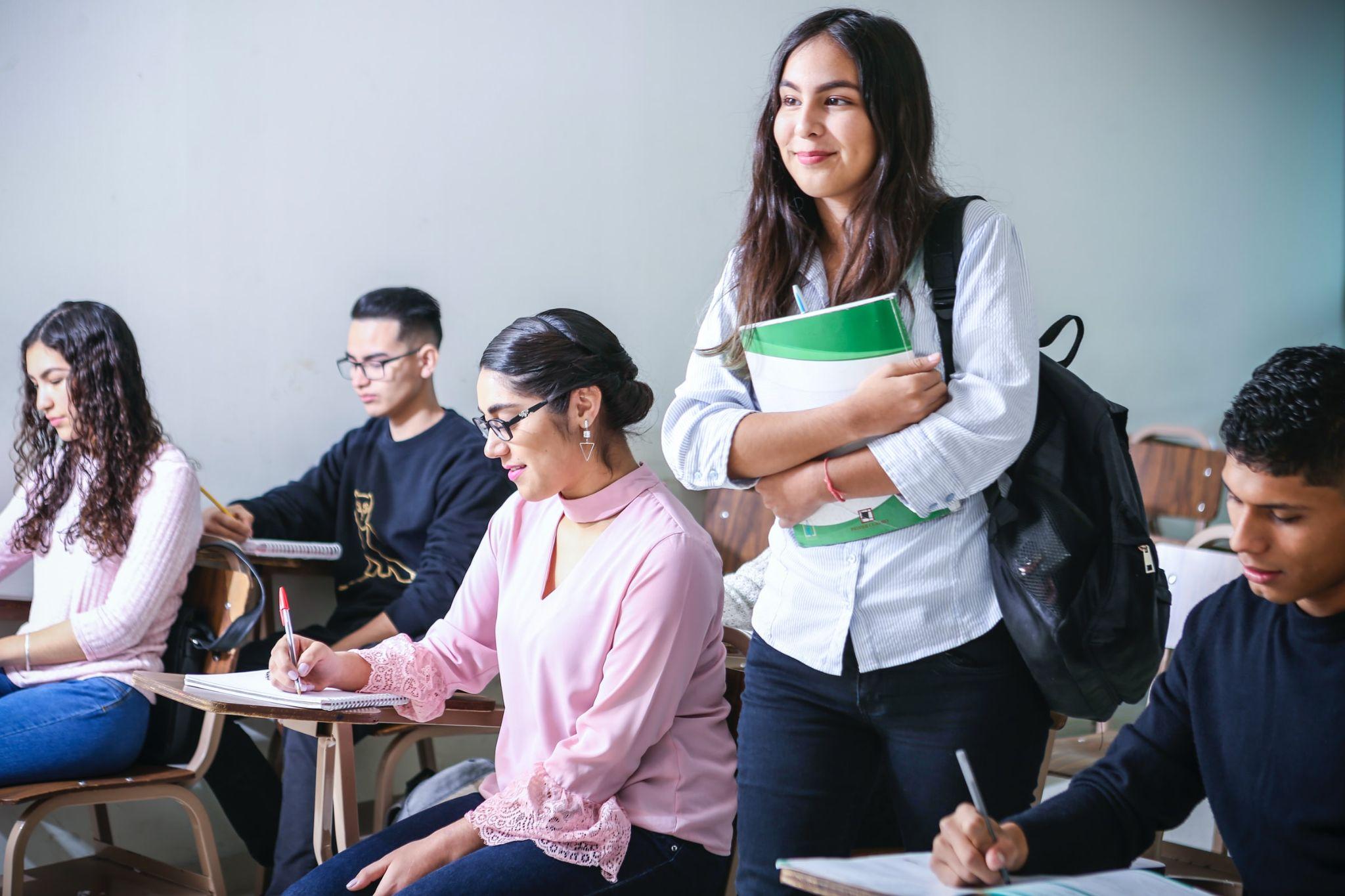 Going to college is tons of fun, but boy can money get tight sometimes!
The great news is that with some creative thinking and a little elbow grease, you can make money as a student without compromising your education. To help inspire you, here are five rewarding ways to earn an income as a college student:
Try Tutor
With your academic expertise and skills, you can likely find tutoring work that pays well. Teachers are particularly pressed right now with full classrooms and external pressures like the pandemic and politics. Parents are seeking ways to boost their children's education beyond the classroom, so the demand for high school tutors is high.
If you have expertise in a certain subject like photography or playing an instrument, extracurricular tutoring is popular among high school students. You can also tutor for hobby groups who will often pay handsomely for the experience. If you've been playing the guitar or crocheting since you were a kid, it can be easy to overlook the value of these skills. However, there are often people willing to pay to learn what you know.
Start a YouTube Channel
Becoming a YouTuber seems to be something everybody wants these days, but in reality, you have to know how to make a business out of it to truly make it a success. You also have to have a creative angle so that you stand out from the crowd.
The good news is that you, as a creative and clever college student, probably have a great chance of making a successful Youtube video. With millions of followers, you could make millions of dollars, just like the highest-earning Youtube stars. In reality though, with dedication and time, you can earn a little extra cash in your back pocket for what is, essentially, a great addition to your professional portfolio.
Become a Decluttering Pro
Decluttering and spring cleaning are known to have positive effects on a number of fronts. A clean space can boost your immune system, reduce stress and depression, encourage you to eat better, and help you avoid hurting yourself – to name just a few benefits.
The great news is that decluttering brings you all these pros, and it can put money in your bank account too. With online selling sites, you can get rid of your unwanted stuff and benefit financially.
Get a Part-time Job
It sounds obvious but, getting a standard entry-level job is an easy way to earn extra cash as a college student. You make new friends, you get some work experience, and you get some money – all good things.
The hospitality industry is desperate for staff at the moment as a result of the COVID-19 pandemic. So, it's the perfect time to get into this industry. You can help this valuable industry recover in the post-pandemic climate while earning a healthy income.
Do Some Freelancing
For academics, there are lots of freelancing gigs that can be done for quick cash. Writing articles in your area of specialism, selling your notes and diagrams (that you aren't submitting for grading), and doing transcription work will all give you chunks of money that help boost your bank balance. This style of work doesn't come with job security, but it does come with all-important timetable flexibility, allowing you to work on your terms.
With the tips above, you can make a little extra cash to support yourself through college for an easier time paying off those fees and keeping afloat when things are tight.