A pioneer in internet commerce and CEO of online giant Amazon, Jeff Bezos is looked up to by entrepreneurs, managers and leaders all over the world. Of course, the fact that he's the world's richest man according to Forbes doesn't hurt, with his net worth thought to be around $132 billion. However, as well as being unfathomably rich, Bezos is also considered to be an exceptionally strong leader, and is universally respected by his team.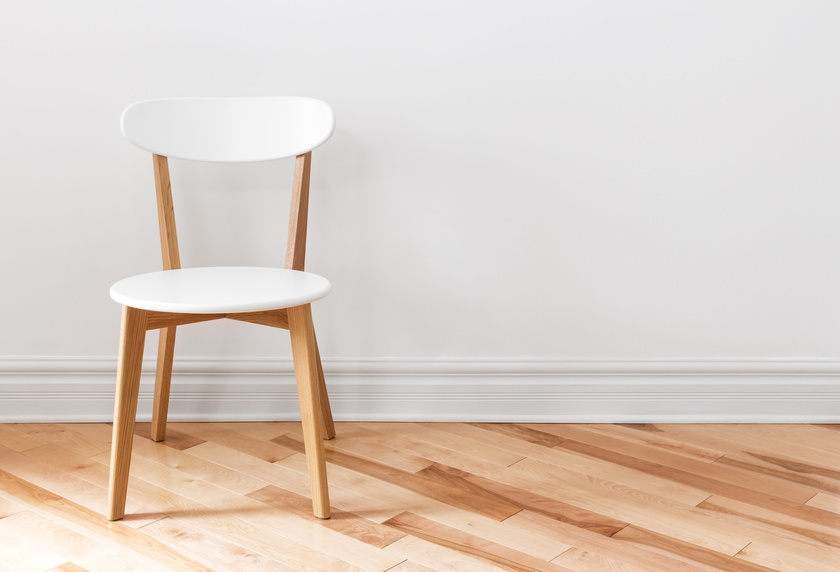 Since the inception of Amazon, Bezos has become instrumental in defining the online retail world, leading the way for many thousands of businesses. He innovated the concept of predictive analytics – recommending related products to consumers based on their previous browsing and purchasing history, as well as the 'one click' buying process, which is now licensed to some of the world's biggest companies.
As well as being an innovator and technical pioneer, Bezos is considered to be something of a management maverick; leading his sizeable staff in his own unique way. One of his most famous management techniques is the so-called 'empty chair', which was initially legendary amongst Amazon staff and is now cited by management coaches the world over. But what is the empty chair technique?
Whenever a meeting is called in the Amazon offices, Bezos insists on leaving one seat open at the conference table, regardless of who is attending the meeting. This empty chair, according to the legend, is to be considered as being occupied by the customer, with Bezos reminding all attendees that the customer is the most important person in the room.