Brand safety is as important as brand building. There have been multiple case studies pointing out the crumbling of conglomerates because of their negligence and inappropriate handling of brand safety. When looked closely, one can understand that the same case applies to the small brands too.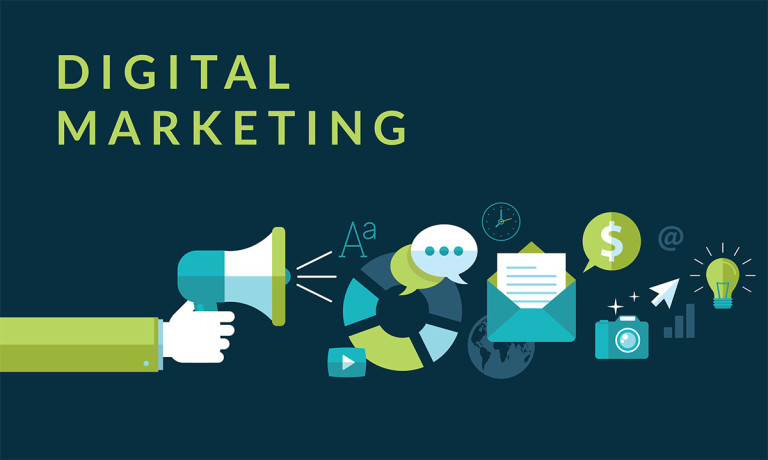 This article is submitted by Sailor Bingo which is one of the preferred destinations for exclusive mobile bingo games, casino games and much more. Some of the important factors connected with brand safety are discussed below.
P&G and YouTube
P&G is one of the largest manufacturers of personal, family and household products. Reports say that this consumer products company topped in the list of companies located in the United States which spent the most money on advertising, in the first quarter of 2017. But, this consumer products company didn't use YouTube in its digital marketing for almost a year. The reason, the ads of the company were placed next to objectionable content. P&G considering its brand safety stopped displaying its ads and worked with YouTube for almost a year to sort out the problems. Also, brands also boycotted YouTube ads for the same reason. This made YouTube appoint more human moderators to curb offensive contents.
Earlier, P&G used to advertise through around 3 million YouTube channels and now it has decided to market through 10,000 YouTube channels. This case study shows the importance of brand safety and the extent the companies go to protect their brand.
Brand safety should be addressed with proactive actions
Once a brand damage is done, it is done, and it is hard to rebuild the value again. Brand safety is not something new, it is followed by the initial days of magazine advertising. Reputed brands refused to place their ads next to an uncomfortable content.
During the planning phase of advertising, clear rules and conditions based on the advertising medium and the provider should be laid out. Also, swift and cautious actions should be taken during the initial stage of the indication of a hindrance to brand safety. That could solve several problems yet to come.
The role of advertising platforms
The mediums through which the ads are posted should provide fair and transparency. Especially the digital platforms which mostly show the impressions and engagements. They should provide much deeper information about the exact generation of results and the sources which generated the results.
That being the case, another problem arises in comparing two platforms. Due to the improper transparency of the advertising medium, a lot of companies face difficulty in measuring the engagements and impressions from the right sources. To make their advertising service a successful one, service providers should provide detailed reports.
Enough importance should be given to brand safety as its effects could also have an influence on the whole business. There should be a periodical check on all the position of the company's marketing materials to eliminate any threat at the earliest.