Starting your own real estate business is an exciting prospect, and can be one of the most rewarding choices you make in your career both personally and financially. However, like any other business, there are specific considerations you need to keep in mind before taking a leap of faith and potentially setting yourself up for failure. To ensure you start your venture off on the right foot, follow these five practical tips: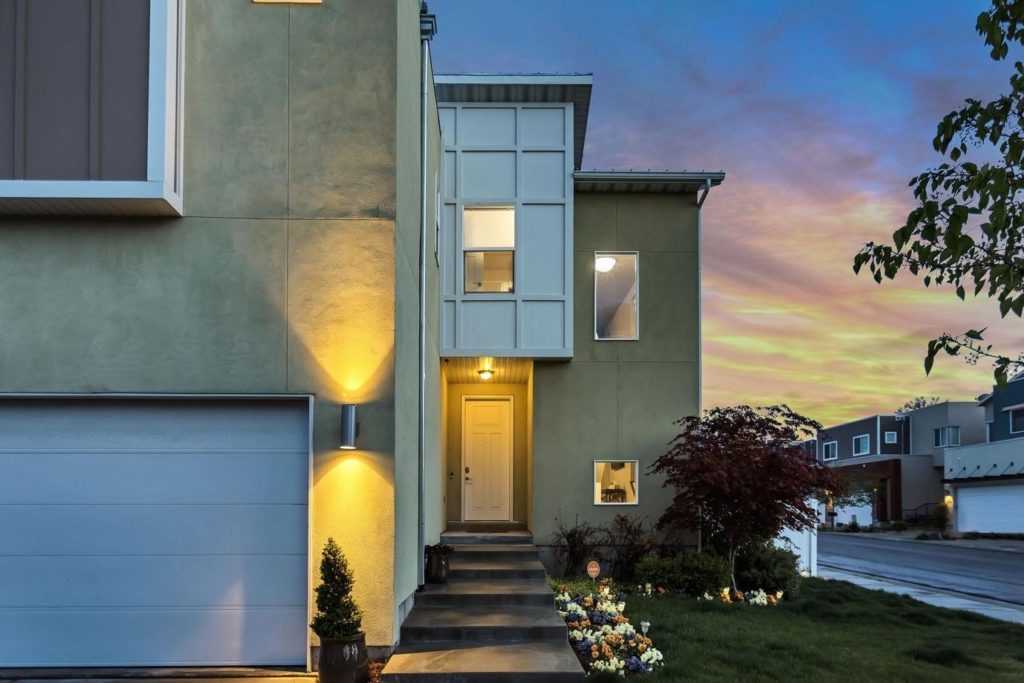 Do Your Market Research
Before anything else, it's essential to have a firm grasp of the location in which you plan to open your business. Having an excellent knowledge of your company's area and its surrounding suburbs allows you to determine what type of real estate is in demand there and who's buying it. Knowing the market demographics of your target clientele will aid you in almost every aspect of your business, from how you approach digital marketing for real estate to your company's branding.
Find Your Niche
There will undoubtedly be several existing real estate agencies in the area where you're looking to set up shop, which is why you need to get creative when deciding how you're going to stand out from your incumbent competitors. In addition to learning about your target market, be sure to do thorough research on your competitors to determine the gaps in their service offerings – these are opportunities for you to offer a brand differentiator to your future clients. Some ways you can achieve this include building a unique brand, tapping into a less visible demographic, or delivering a service your competitors don't provide.
Make A Plan
Every successful business owner started out with a solid vision in mind. Write up a business plan that outlines your company objectives, sales and growth strategies, market, and capital requirements. This will help you refine your service offerings and make informed decisions about your direction. Additionally, if you need to seek financing to get your business off the ground, banks and third-party investors will ask to see your business plan before they commit to investing.
Get Prepared
While creating a business entity is relatively straightforward, there are plenty of other things to consider before launching your company. Although laws differ by state, you'll generally need to commit to a real estate course and pass an examination before beginning your career. If you've got this under your belt, make sure to check if there are any local permits you need before opening your business to prevent complications further down the line. Be aware that if you're planning on operating as a commercial real estate agent, the required training and qualifications may differ from the residential field.
Build Your Brand
When your business is ready to go, it's time to create an easily recognizable, powerful brand image. Building a brand is all about ensuring you attract the right people to your company, which is why you should keep your target market in mind when designing logos, your website, and any other marketing collateral. If you're not confident in doing this yourself, don't be afraid to hire a professional branding agency to assist. Starting out in the world of business with an appealing brand will pique the interest of clients and help you get on your feet in those tough first months as a new business.
Starting your own real estate business is no easy feat, but with a bit of time, commitment and hard work, you'll be reaping the rewards before you know it.