Planning a hen party can be a nerve-wracking affair, especially if it's your first time planning one. As the maid of honour or main bridesmaid and main organiser of the event, you want to make sure that it's memorable and unforgettable, not to mention loads of fun for everyone. So how do you plan the best hen party ever? Let's find out.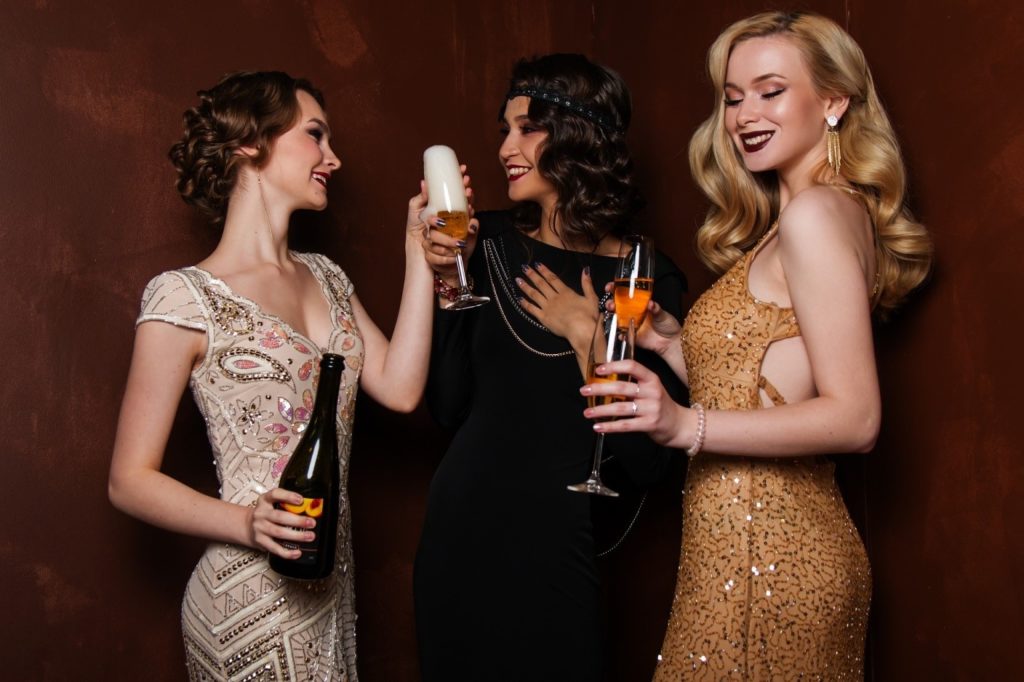 Decide who gets to go
First, you have to decide who gets to go to the hen party. It can be a bit difficult to decide because you want to make sure that anyone who is relevant and important to the bride can be a part of this special event. But will Aunt Matilda really be comfortable with a night out on the town? How about the friend whom everyone but the bride hates? If there's a potential clash between the guests, perhaps you can split the event into different categories or parts. You can organise a day at the spa for the mother-in-law and the aunts, and then schedule another bar-hopping event for the evening for the younger (and wilder) set. This way, everyone's happy.
Schedule it
The next step would be to schedule it. One piece of advice: don't wait until the last minute (like a week before the wedding date) to organise the hen party, and, more importantly, don't schedule the hen party on the night prior to the wedding day. You don't want anyone to be under pressure to wake up early, especially the bride. The best time for a hen party would be a week before the wedding so there's time to 'recover' from your wild and exciting night or weekend.
Choose the location
There are many different locations for hen parties from which you can choose, and each location has a lot of activities for everyone. But it's important to do your research. Find out more about what you can do at a particular location. Find out where you can go and what you can do as great bonding activities with the bride. In Brighton, for instance, you can opt for hen do life drawing classes. A hen do life drawing class in Brighton has become a popular choice; who doesn't want to experience a drawing class with a nicely-built male model and have a souvenir drawing to keep as well? Even those who aren't artistically inclined are guaranteed to enjoy such an activity, as it often comes with add-ons such as a butler service, drinks, and games.
Plan other activities
Whilst a hen party life drawing activity is a great choice, you might want to plan other activities as well. For the evening, you can plan a visit to a comedy club or even a strip show or a funny drag cabaret. Drinks are often on the menu, so make sure the venue serves a lot of them. But whilst it's easy to plan nighttime activities, don't neglect some daytime activities as well, especially if it's a hen weekend. There are some great daytime activities which all the girls can enjoy, such as a day at the spa and even afternoon tea. Make the activities as varied as possible so everyone – and, more importantly, the bride – will have a truly unforgettable, excellent time.