It's time to plan your company's big summer picnic, where the staff can celebrate away from the walls of the office and sit in the beautiful sunshine. If you want your company picnic to be a hit with all of the employees, then you need to include these key features into your party-planning.   
Serve Lots Of Food
Letting your attendees have grumbling stomachs is one of the worst things you can do at your picnic — this faux-pas will guarantee that people leave hungry, annoyed and earlier than expected. To make sure that everyone leaves the picnic full and satisfied, you should work with a corporate catering company that has a variety of options for dietary needs like vegetarianism, veganism and gluten intolerance. Ask staff members to respond to the invitations about any food allergies, restrictions and preferences that they have ahead of time. Consider a Toronto corporate catering company like The Food Dudes, who have a sterling reputation in the field and a customizable menu. The Toronto corporate caterers have a bevy of main course options that will appeal to your picnic attendees, like:
Jerk chicken thighs with pineapple relish
BBQ smoked side ribs with charred scallion
Vegan burger with jalapeno cashew cheese
Roasted eggplant with pomme frites
Make The Event Family-Friendly
The most effective tips for hosting a drama-free picnic is to actively encourage staff members to bring their partners, children and other relatives with them and make the entire event family-friendly. Creating a wholesome atmosphere means limiting alcohol consumption at the picnic, or completely eliminating it as an option — offer drinks like pop, juice, water or sparkling lemonade instead. Prepare a series of picnic games for kids to keep them excited and engaged like silly contests, relay races, yard twister, giant tic tac toe or rounds of frisbee golf. Have options that are quiet and low-key like a crafts table or face-painting station, so that kids who are shy or introverted will still feel included.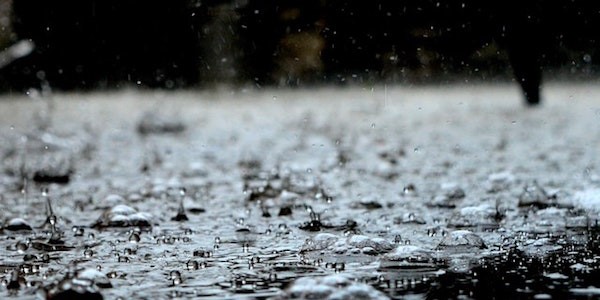 Have A Back-Up Plan
Fickle summer weather has the potential to ruin your company picnic, drenching attendees with heavy rainfall or blowing over the décor with strong winds. If you truly want to plan the perfect office picnic for this summer, you need to prepare for sudden showers and storms by setting up a large outdoor tent or having an indoor venue as a backup location. The event can continue with a bit of light rainfall, as long as you protect any electrical equipment and hand out items like ponchos or umbrellas to attendees. For those that don't want to move to an indoor location if the weather is too intense, simply choose a rain-date for the picnic and include it on the initial invitation.
To have a genuinely successful company picnic, you need to be prepared to cater to everyone's needs. Planning ahead to serve a diverse range of diets, to entertain children and to deal with unpredictable weather will help your company host a picnic that all attendees will love.