Unfortunately, not every day is going to be sunny and warm, especially in the winter time. However, you might still have children that need to be entertained, and you don't want to simply put them in front of the TV all day. For those looking for a little inspiration for their day at home, here are some fun activities that you can do with your kids if the weather isn't that nice.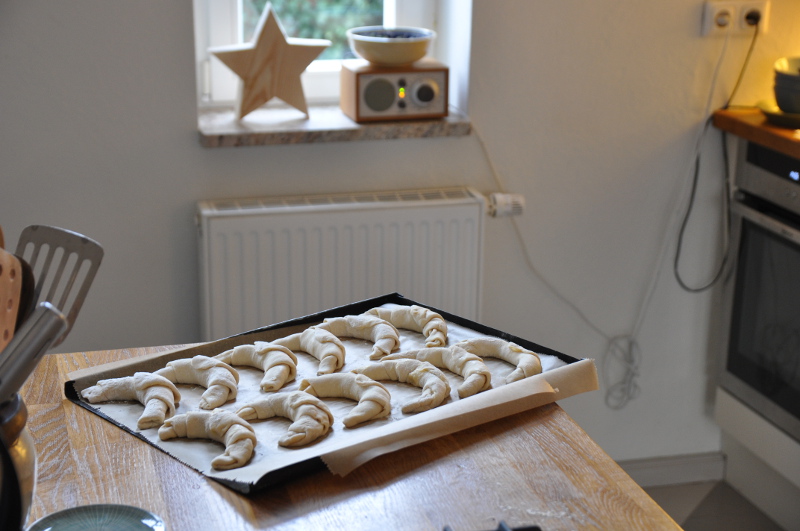 Do an Indoor Treasure Hunt
A good way to keep your children busy and use their minds is to create an indoor treasure hunt. You can make some clues and seal them in envelopes. Then, place them around the house and let your kids try to find them and sole the clues. The final prize could be a trip out the next sunny day, or maybe a small toy. To make this an easy event, try to prepare the questions in advance when you have some time. That way, you won't have to do it while the kids are at home.
Have a Baking Day
Kids love to cook, and they especially love making things themselves, so why not put the two together and create a baking day. It is another activity that you can prepare in advance if you wish. You can find some simple recipes online and make sure you have all the ingredients at home in advance. You can even have a kid's cooking cupboard where you can keep supplies and kid-friendly cooking utensils. When they are needed, you can lay out a table with a wipeable cloth and give them the ingredients and the recipe to work from. There will usually be parts that they will need your help, but they will get a real thrill from creating these things themselves.
Indoor Play Parks
The usual indoor play gyms where kids can climb over obstacles and play with foam shapes have been around for some time. However, there are also now new play parks that have new things like trampolines. These parks are designed for adults and kids of all ages and have sperate areas for small kid's, so they don't get hurt. The good thing about these parks is that your kids can stay for a while and you can also typically get food and drinks as well.
Escape Rooms
Another indoor activity that can be great for bad weather, as well as good, is the Escape Rooms. They are designed for a group of people, typically four or more, that can work together to solve the clues and escape within a certain time. There are now many of these rooms opening all over the world, and they are rapidly becoming more popular.
Trying to find things to do in bad weather isn't easy, and it can often mean simply sitting at home bored. However, if you have the enthusiasm, there are many things you can do, even when the weather is at its worst.