In order to become a rich man, you need to pay attention not only to how much you earn but also how much you spend. Make it simple – start tracking your expenses and incomes with one of personal finance applications for Android, iOS or Windows.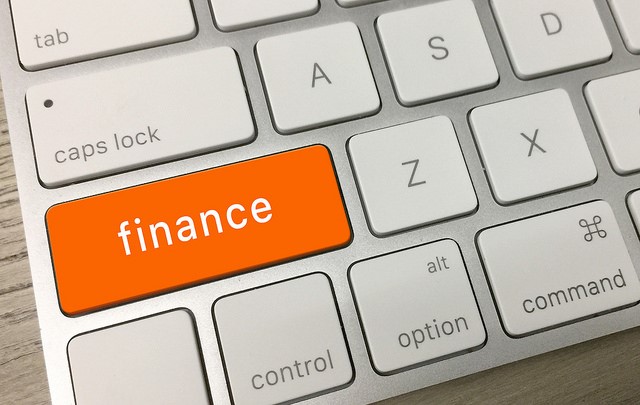 CoinKeeper
The main advantage of this money spending tracker is an intuitive and convenient interface with a lot of informative icons. With simple gestures, you can instantly capture your expenses. Among other things, CoinKeeper allows you to set up financial goals and plan expenses. It is also a good budget planner. Thanks to the tables and charts, it is very easy to control the dynamics of your funds.
The most important difference between CoinKeeper and other similar finance apps is the original and very unusual way to conduct financial accounting using gestures. To add an expense, you need to drag the account icon to the desired category and enter the amount of money spent. We should admit that this is the fastest way to add a transaction – it saves a user from unnecessary actions and is suitable for other financial transactions, for example, when transferring funds between accounts or replenishing them. With gestures, you can also organize categories on the screen. Given such a management functionality, the advantage of the application lies particularly its interface, in which all the main elements are placed on a single screen.
Advanced financial reports, cloud data synchronization, co-management of budget and some other functions are available only in the paid version of the app or after a subscription.
Debit & Credit
This personal finance app follows the minimalism principle. There are almost no graphics in it, and all menus consist of text lists. However, in terms of functionality, the app is not as simple as it looks. You can create invoices and expense categories, adjust budgets, capture your spending, and monitor the movement of funds using graphs.
The developers paid special attention to financial reports. Debit & Credit displays detailed information about how much you spend money and whether or not your income is growing. The personal money management software even predicts your financial condition based on the planned transactions.
In addition, Debit & Credit supports the import and export of data in CSV format and synchronization via iCloud. To add more than two accounts and to be able to attach receipt photos to your transactions, you need to buy a paid version of the program.
Moneon
Once this application is launched for the first time, it instructs a user in detail using interactive prompts. Therefore, it is not difficult to figure out how it works. The program is beautifully designed and does not suffer from a lack of functions. Moneon allows you to record costs and compare them with your allocated budgets. You can create several wallets and control their financial turnover independently of each other.
The developers believe that it is not necessary to take into account income since it is stable in most people. Therefore, they focused on tracking spending, but as part of a paid subscription, income accounting is still available.
In addition, premium users receive detailed financial reports, as well as the ability to save receipt photos and monitor debts, co-manage wallets and more.
Bills Monitor
Each of us has to make a number of compulsory payments every month. Rent, utilities, cable TV, Internet, language courses, gym and much more. A delay in any of these payments will create problems for you or deprive you of benefits, so it's better to try not to forget about them.
With the Bills Monitor application, you will be absolutely sure that you paid all bills on time, and also get an idea of how much money remains for your day-to-day life. Speaking of daily life, if you are a student in need of some academic aid, it is a good way to click here to order custom essay for cheap, as it is not expensive at all.
Money Wallet
Some users may think that for the Windows platform, there are few quality personal finance applications. However, it is not the case. A good example would be Money Wallet, which links all your accounts in one place, monitors the state of the budget and reminds in time about your planned payments.
In the application, you can keep various types of accounts (cash, bank account, credit card). It supports multicurrency with the ability to update the current rate via the Internet, and it also allows you to create weekly, monthly, and annual budgets.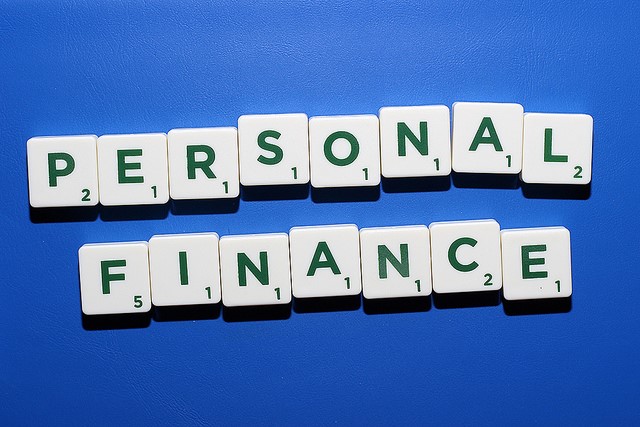 The main feature of a good financial manager is its availability across multiple platforms, ease of use, simple synchronization between devices and, if necessary, the availability of a web client. Unfortunately, not all developers of financial accounting services offer the above mentioned. However, it is with the help of these applications listed in this article that it is easiest to keep a record of your monetary means on the go.