The nursing home decision is always a tough one. They might not want to go, and you are struggling to care for them whilst maintaining your own life, it can all get a bit heated. A lot of the time your loved ones may be scared. They might not want to lose their freedom and independence. They also might be scared of going into a nursing home because of the increased reports of elder abuse that seem to be on every news channel nowadays.
Nowadays, it is more important than ever to do your research when deciding on a nursing home. With increased cases of elder medication abuse being especially common.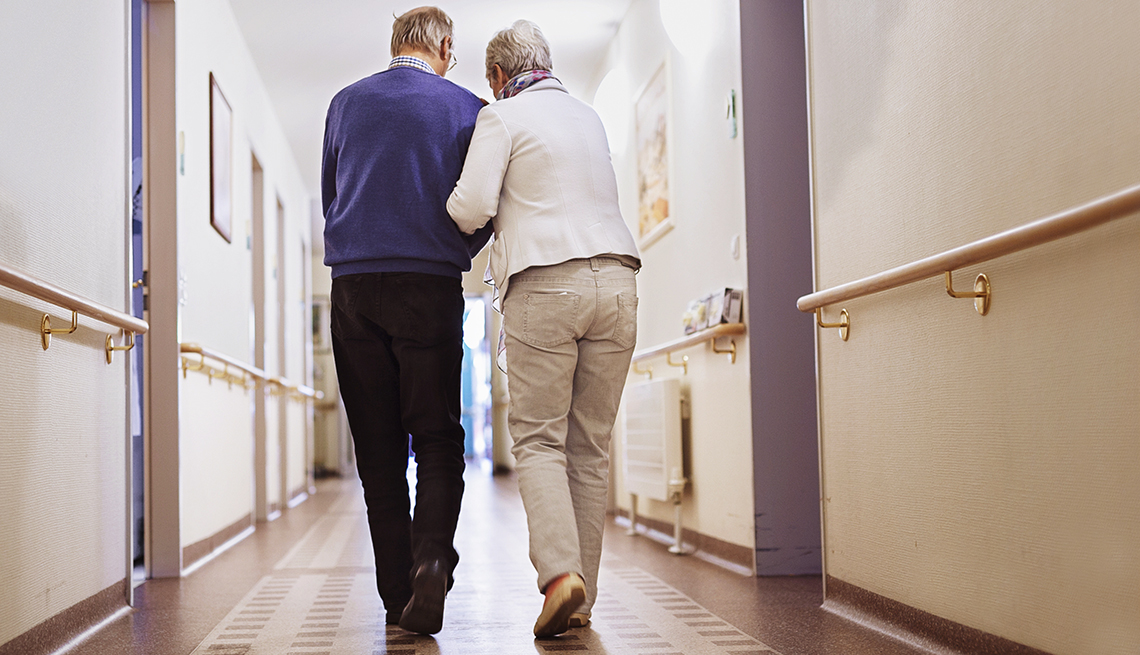 Here are the 5 most common nursing home complaints. When you are looking for a nursing home for your loved one, use this as a checklist. Make sure that the nursing home is well equipped and can handle these common issues.
Medication Management
Managing the medication that our elderly take in a nursing home is one of the most important roles that the nurses and carers undertake. Make sure that you speak to the nurse/doctor in charge when visiting potential homes, make sure they have a good system in place, and know what they are talking about.
Stopping Falls
One of the most common causes of serious injuries that occur amongst the elderly is falling. Nursing homes should be well equipped to help their residents stay mobile. This means they should have up to date and functioning mobility equipment as well as having a well-designed building. The building should have ramps for wheelchairs as well a easily accessible handles for people to support themselves with.
The nurses and carers should also have a good game plan for keeping an eye on patients. Anyone who is at risk of falling should always be within sight or earshot of a nurse. There should also be regular checks on patients' rooms, just to check residents are okay.
Ratio of patients to nurses
A bigger nursing home does not always mean more nurses and vice versa. When doing research on potential nursing homes, make sure you find out how many nurses are employed and the minimum number of nurses that will be on duty at all times.
Incontinence management
78% of elderly nursing home residents have problems with incontinence or wetting the bed at night. It is of the absolute utmost importance that there are plans in place for this. This is an extremely common way for residents to develop serious health problems. Make sure that any potential nursing home you are investigating has an excellent system for dealing with this.
Nobody deserves to be left lying in their own waste.
Quality of nurses
There is a negative stigma attached to nursing home nurses. With the rise in news stories talking about abuse and neglect, it is easy to see why. Now we know that 95% of the nurses and carers across the country do an absolutely amazing job. There are exceptions though, and this is why it is very important to try and meet as many of the nurses as possible when visiting potential nursing homes.