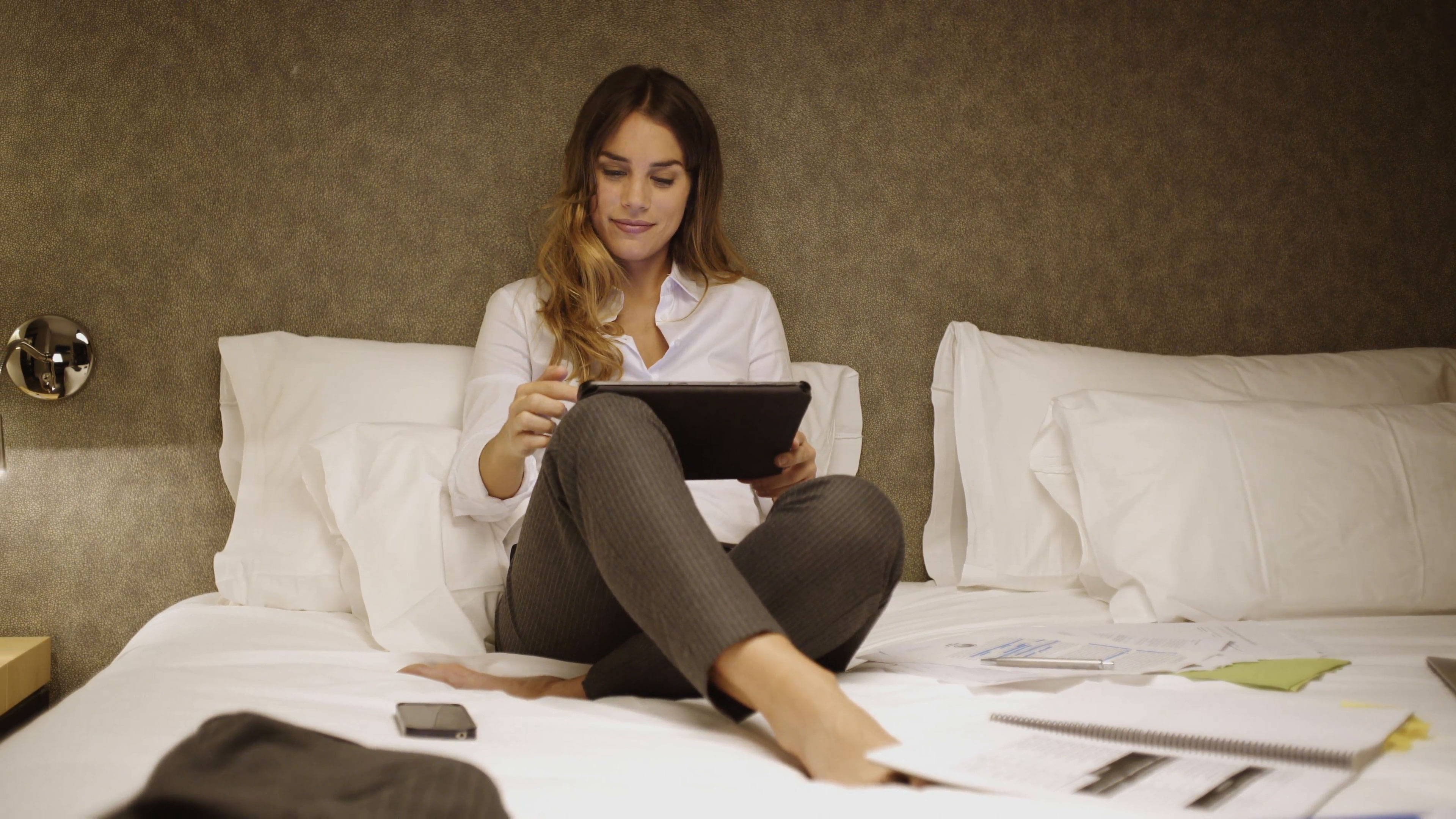 Hosting your home to travelers has become a popular way of making an additional income. Not only can you earn extra cash, but it's also a great opportunity to meet new people.
Airbnb makes it possible to be in full control of your house's rules and what price you want to charge. The website covers your home with their own insurance should anyone incur damages on your property.
In addition to ensuring your belongings are protected, they will always verify guests before they are able to book. They must submit verified ID as well as provide valid contact information.
Whether you want to rent out your own home or invest in a property entirely dedicated to hosting visitors, here are some of the best tips to get you started.
Clearly Define The Rules
It's vital that you clearly define the rules of your listing. There shouldn't be any grey area when it comes to what is allowed and what is not. Part of the booking process involves signing the agreement, which should outline what is expected while staying on your property.
Examples include check-in times, how much noise they are allowed to make, and whether smoking is permitted on the premises. If you don't mention a rule on your listing, then you can't enforce it later. Therefore, be careful about thinking everything through before making your listing live.
Go The Extra Mile
When it comes to hosting on Airbnb, you get what you put in. If you want excellent ratings, then you'll need to put extra attention into the details. Being extra accommodating can go a long way with your guests.
A small gesture on your part can be the highlight of their entire trip. For example, if they say they will be arriving at the airport, you can provide different cab companies to choose from. If they're celebrating a birthday, you can leave a small card and gift. The little things add up, which can have a big pay off.
Don't Take Reviews Personally
Although negative reviews don't happen as often as they do somewhere like Yelp, they do and will happen. Sometimes despite your best efforts, people are hard to please.
If you do receive a bad review, try not to see it as a personal attack. Reply professionally and courteously and ask Airbnb to get involved if needed. They are there to help mediate between hosts and guests when needed.
Be Present At Check-In/Check Out
It's important that you're there to greet your guests when they arrive and ideally also when they leave. If you're not available, you should arrange someone you trust to go in your place.