When your home is in need of a little TLC, you might be tempted to make the improvements all by yourself. With so many home improvement TV shows and blogs or videos out there showing you exactly how to do specialized tasks, many DIY enthusiasts, find themselves in over their heads when starting a home improvement project that might have been better left to the professionals. So to help ensure that you know exactly what you're getting yourself into and will be able to complete your project to your liking, here are three tips for preparing to take on a do-it-yourself home improvement project.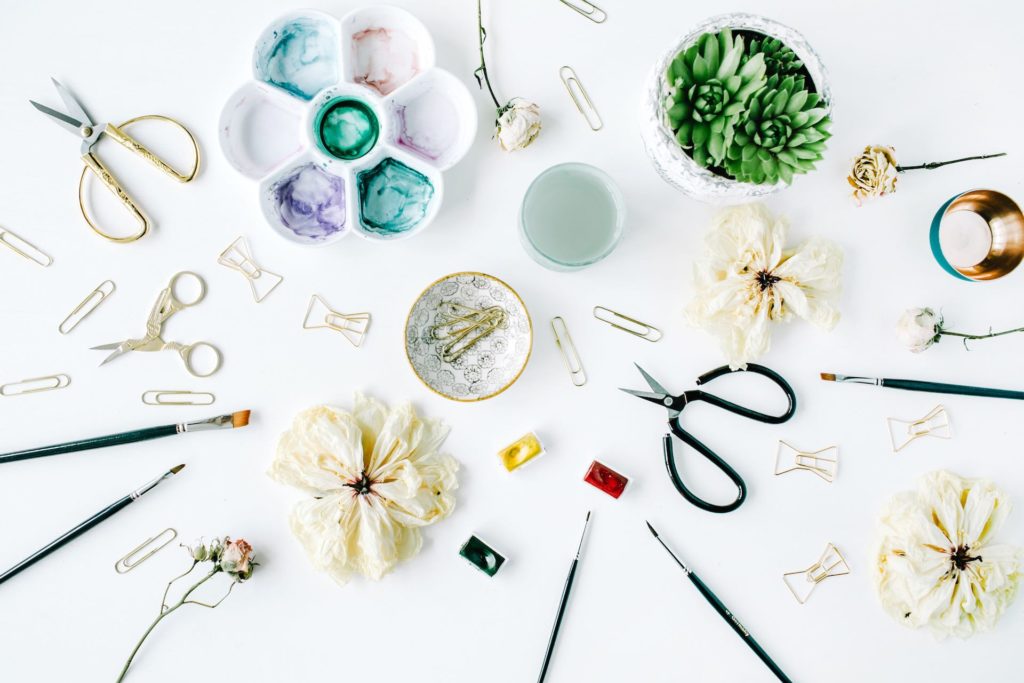 Make Sure It's Something You Can Actually Do On Your Own
Before you get started on your project, the first thing you're going to want to do is to ensure that it's something that you're actually going to be able to do on your own. According to Devon Thorsby, a contributor to U.S. News and World Report, what makes most home improvement projects DIY is their magnitude and your own skills and abilities. If you're not handy and have never done any home improvement projects before, you might want to hire a professional from demolition to the finishing touches. But if you do your research beforehand and feel confident in your abilities to do the project right, that's the point where your real preparation should start taking place.
Find The Time To Schedule It In
As part of your plans for your home improvement project, you need to find the right time to start and work on your tasks. According to Melissa Maker, a contributor to CleanMySpace.com, you should consider things like how much time you'll have to work on the project, what obligations you have to work or your family, who else will need to be using that space, and how long you can go without using that space within your home. Once you put all the variables together and find a time that will work for everyone involved, make sure you mark it in your calendar and make it the priority for all your other scheduling issues.
Plan To Keep The Space Clean and Clear
For most home improvement projects, the first thing you'll need to take care of is the demolition step. However, you also have to prepare for even this first step of your renovation. To help with this, Melina Gillies, a contributor to FamilyHandyman.com, advises that you pack up everything from that room and move it to a separate location where it will stay all throughout your project. You should also clean anything that you're planning to keep in the space and lay down plastic or butcher paper to protect any surfaces you're wanting to keep in that area.
If you'll be taking in a home improvement project soon, consider using the tips mentioned above to help you in preparing to do everything yourself.