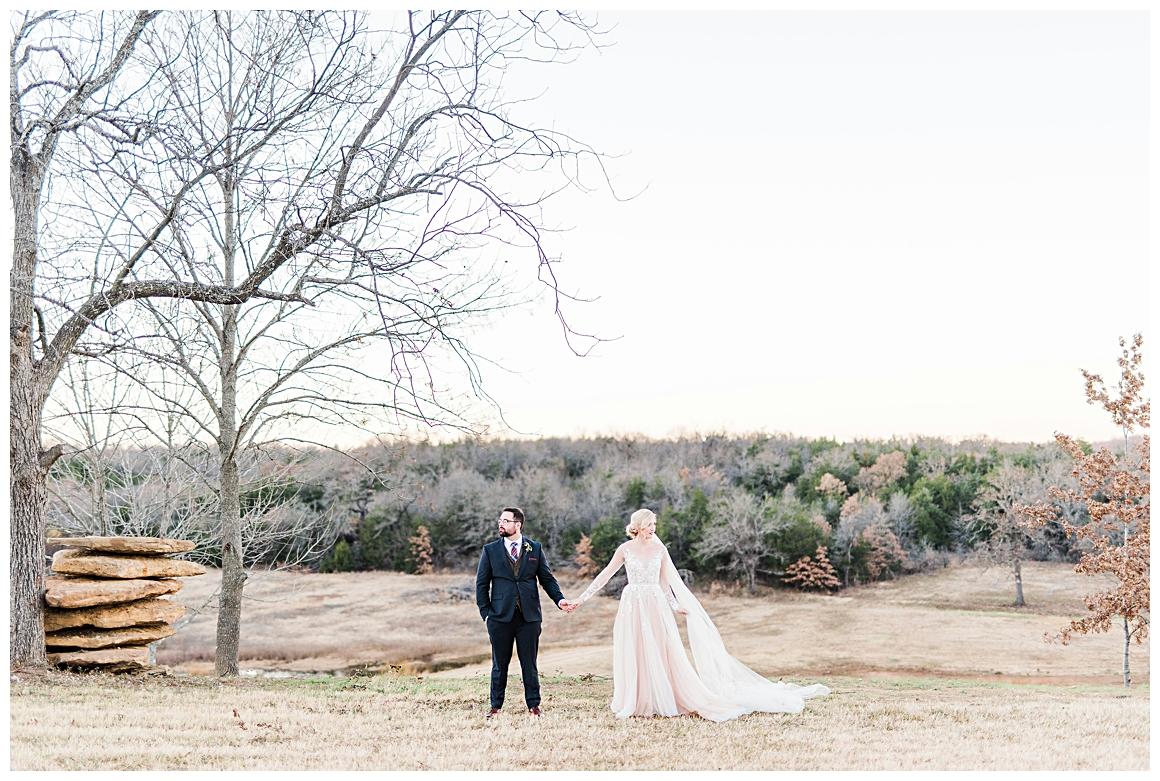 Having an outdoor wedding can be a great way to embrace the beauty of your surroundings on one of the most beautiful and romantic days of your life. And while many people think that outdoor weddings need to be reserved for those getting married during the warmer months, you can easily hold an outdoor wedding when the weather turns colder, too. You just have to have the right preparations in place.
So to help you do just this, here are three tips for planning an outdoor wedding when it's cold outside.
Keep Your Guests Informed
Whether you're going to have your ceremony, your reception, or both outside, it's vital that you inform your guests of your plans as soon as you send out your invitations. Because some people might not be able to handle the cold well, you'll want to ensure that everyone who shows up for your special day knows what they'll be getting themselves into.
According to Alyssa Brown, a contributor to Martha Stewart Weddings, it's ideal to give your guests a timeframe for how long you anticipate them being outside for your wedding. By doing this, you'll give them the chance to come to your event prepared for whatever type of weather might be happening on your big day.
Help Keep Everyone Warm
With a portion of your wedding day's events taking place outdoors, it will be partially your responsibility to ensure that everyone in attendance is able to be as comfortable as possible when it comes to keeping warm.
To help you with this, Elizabeth Mitchell, a contributor to Brides.com, recommends that you bring in some heaters to place strategically throughout your wedding venue. When doing this, however, just make sure that you're aware of how loud these heaters will be, as you won't want them to interfere with any of the events taking place.
Additionally, try to provide things like blankets or wraps for your guests to use as well. You could even go so far as to give these as your favors to guests.
Use Food And Drinks To Help
Another way you can help your guests to stay warm when they'll be spending time outside for your winter wedding is to provide food or drinks that will warm them up.
According to Allix Cott, a contributor to Town and Country, this could include providing foods like soups and stews or simply warm drinks that they can sip on throughout the occasion. You might also want to provide these items in to-go form so your guests can mingle without having to worry about how they'll transport these hot foods or drinks.
If you're wanting to have an outdoor wedding during the cooler months, consider using the tips mentioned above to help you plan for ways that you and your guests can be comfortable during your events.