How to Make Your Home Cozy: 5 Simple Tips
Making a new home feel warm, inviting, and "lived in" is tricky, but with some design knowledge it's very doable. Click here to learn how to make your home cozy and welcoming.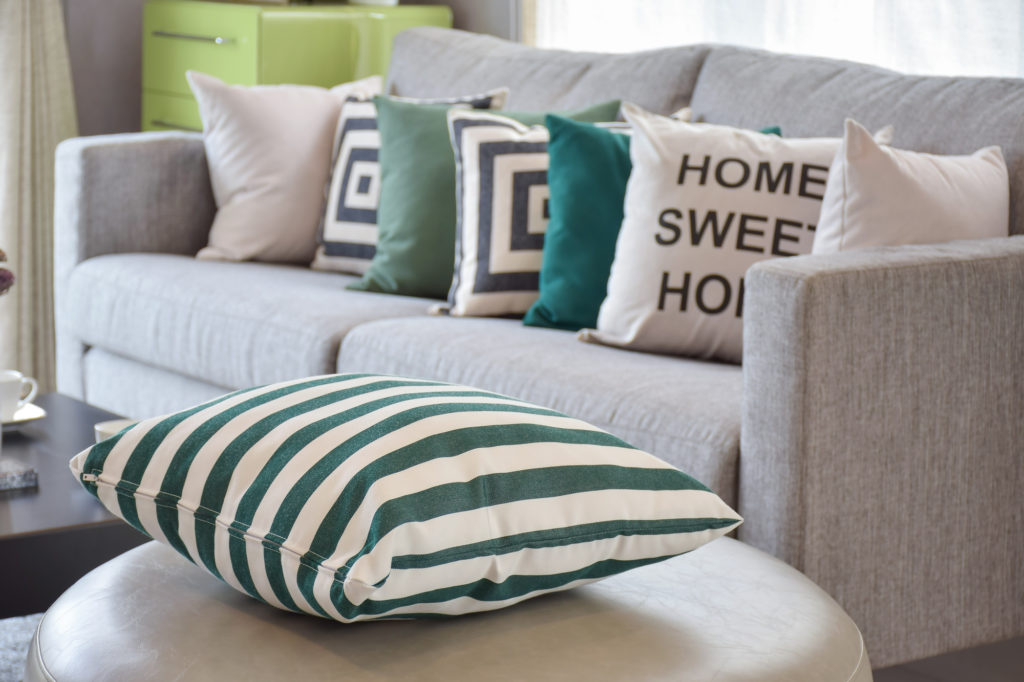 It would be great if we could have a Bobby Berk come into our homes every time we need to remodel or move to a new place.
Imagine this. While you're having a fantastic time with the rest of the Fab Four, you can just relax. Because in a few days, you'll have a home that's warm, inviting, and cozy.
But we can't all be in an episode of Queer Eye. And that means if you're looking for tips on how to make your home cozy, you'll have to do it yourself.
The good news is you don't need to hire an interior designer. You can create a home that's cozy and welcoming by following these 5 tips.
1. Pick The Right Window Treatments for Each Room
It's hard to feel comfy in a room when it's too cold or too hot. An easy fix for this is to choose the perfect window treatment. The goal is to let as much natural light in while keeping the right indoor temperature.
For example, you can use honeycomb shades for your bathrooms. They're resistant to mildew and can withstand humidity. But they're also soft, light, and don't compromise your privacy.
In your living room, you can layer your window treatments. This way, you can keep it cool during summer with light filtering roman shades. And in the winter, you can go for heavier drapes.
2. Experiment with Light Fixtures
Lighting a home seems easy. You pick your light fixtures, plug them in or flip their switches, and you're done. But this type of thinking is what causes some homeowners to make lighting mistakes.
Instead of illuminating a room, you could end up creating more shadows. Or you could have light fixtures that clash with your home's aesthetic.
To avoid these lighting mistakes, you need to think in layers. Consider your general or ambient lighting. And then think about your task lighting and accent lighting.
3. Don't Be Afraid of Art
Art is subjective. Even if other people don't consider the decorative pieces you choose as art, what matters is what you like.
That means whether you go for willow tree figurines or paintings done by a close friend, the important thing is you decorate a space with art that speaks to you. That's what adds character to a room and what makes a space cozy and inviting.
4. Showcase Your Collections
Do you have a collection of exotic rugs? What about the curio you've bought from your travels?
If you have a collection, don't keep them in boxes. Find a way to showcase them and let visitors know what you're into. Think open shelves.
If you don't have a collection, now's a good time to start one and add a personal touch to your home.
5. Rethink Your Fabrics and Furniture
An easy way to add warmth to the room is to rethink your fabrics and furniture. Go for textural updates. If you've always had plain throw pillows, experiment with bold colors and patterns.
Also, consider reupholstering your chairs and sofas in another fabric.
You can take it a step further by adding vintage touches. Try shopping from flea markets and stores that specialize in antiques.
How to Make a Home Cozy Plus More Decorating Advice
Now that you know some simple tips on how to make your home cozy, you could check out How to Modernize Your Home Without Blowing Up Your Budget.
For more home decorating advice and lifestyle tips, feel free to browse the rest of our blog.