Our smartphone is an incredibly diverse tool, the most trustworthy assistant and our best ally all wrapped up in one convenient package. There are few things you can't do with it, and they are getting fewer by the day. If you are looking for a smart and fast way to make a mobile payment or transfer money to a friend by avoiding the awkwardness of counting change, your smartphone is once again the go-to tool.
Mobile Payments Are on the Rise 
According to reports by Statista (see chart below), mobile payments have been increasingly embraced by consumers, demonstrating a 62% average annual growth rate from 2016 to 2021. In 2017, mobile payment transactions reached $55 billion in the US alone and in 2018 they are projected to rise to $99.4 billion and then to $154.4 billion by 2019. It is estimated that at this rate they will reach a whopping $274.4 billion in volume by 2021 – which explains the number of mobile payment apps that are springing up every day.
You will find more infographics at Statista
When choosing a mobile payment app, it is important to go for convenience and ease of use. So pick the one that is most suitable for what you intend to do with it, but do not do so at the expense of your safety. As you will most likely use your credit or debit card details on the app, make sure that it complies with PCI DSS standards, a set of security requirements agreed upon in 2004 by some of the biggest credit card providers, like Visa, MasterCard, Discover Financial Services, and American Express. This compliance scheme, which calls for the use of important safety practices including encryption and firewalls, aims to protect your credit and debit card transactions against data theft and fraud.
What Is the Right App for You?
The go-to online payment system for many people is PayPal, which has the advantage of being very widely accepted across the world. However, the industry has lately grown far beyond this initial service. Venmo is a mobile payment app owned by PayPal which is used mainly by the younger generation in urban centers. Its security is relatively low, so you are only supposed to use it to send money to a friend – which is perfect for sharing grocery shopping costs with your roommate or splitting the bill with a friend at a restaurant. Its interface is user-friendly, and it comes with no transaction fees. Square Cash offers a similar service, minus the social aspect – but it lets you make transactions in Bitcoin, which is quite unique as far as mobile payment apps go.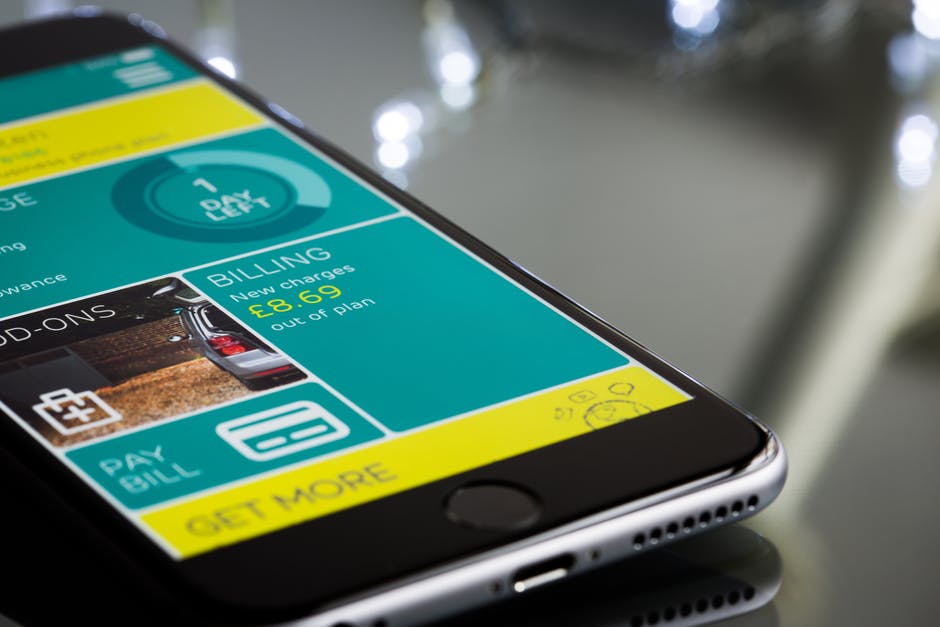 Zelle is another hassle-free way of sending money to family and friends, by linking your bank account to the app. Many major banks like Bank of America, Chase, Wells Fargo and Citi participate in the system that allows free, same-day transfers to accounts at participating banks. On the opposite side, you can find Google Pay, renowned for speed and security that can be used in a variety of stores to pay for goods and services but is not well-suited for making payments to friends and family. Or, if you want to be more hip, you can try out Facebook Messenger's new payments feature to send money to anyone who is on the social network – so, basically, anyone period. You only need to hand over your debit card details, too, as does the recipient, and the payment is deposited in their bank within a few days.
Mobile payments are fast, secure and incredibly convenient – just make sure you choose the right app for the job!