Almost every interaction we make with the internet these days starts with a search—typically on Google (though other search engines obviously exist). Unless you already know a specific site address, chances are you'll type a generic search term into a search engine and wait for it to generate pages of clickable links.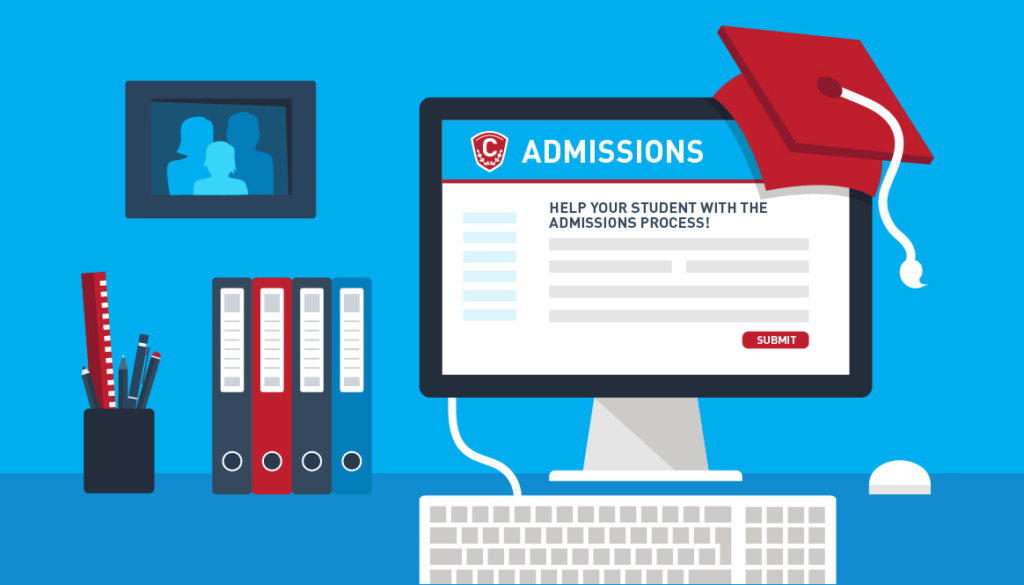 What is SEO?
SEO (search engine optimization) is the practice of getting a website or individual site pages to the top of search results and can have a huge bearing on whether your site is found. It is an incredibly detailed and intricate process relying on a huge number of factors including (but not limited to) the particular search engine algorithm, site content, inward links, and individual page structure/tags.
SEO is now an industry
The processes involved in SEO are so technical and time-consuming that the skills involved have become an industry in their own right, with many SEO agencies operating purely to help clients get to the top of the rankings. While you could attempt to the do the work yourself, if you're to see the best results, you should consider working with a higher education marketing agency that has experience—not just of SEO, but one that also possesses a specialist knowledge of the education market.
Why first page rankings are important
With so much competition in further education these days, it's become essential for universities to appear at the top of search results to get an early foot in the door with prospective students. Your target market—Generation Z—is the most internet-dependent and web-savvy in history and appearing high in search results is crucial if you're to encourage applications. Recent research suggests that first page results on Google account for 92% of all its link-generated traffic. Conversely, just 6% of web clicks come from the second page.
Above-the-fold vs below-the-fold
Most of us realize we have a tendency to click the results at the top of search engine results, but recent research suggests that appearing above-the-fold of search engine results can also have a hugely beneficial effect on the click-through rate of users. Above-the-fold is a marketing term that refers to the old-style broadsheet newspapers you see on newsstands. Above-the-fold content stays visible when the paper is folded over and is considered the prime-time content area of newspapers—whereas below-the-fold information remains hidden from view.
The same theory applies to web and search pages, where above-the-fold is the immediate view a user sees, without scrolling. In the case of Google, depending on platform, most users will see between three and five links when they perform a search. It's been found that these top five links in a Google search generate almost 70% of clicks—so appearing at the top is an important step in generating traffic to your site. Also, given that over 50% of web traffic is now generated on mobile devices with much smaller screens, being at the top (or near the top) of results has become even more important.
If performed correctly, SEO can mean the difference between a prospective student discovering your university or potentially going elsewhere. With so many institutions offering similar courses, being found in the early stages of a student's decision-making process will help them decide quickly which institutions to follow up and contact.