Owners of US trucking or transportation companies are aware that signs of inflation in freight-related industries are currently at historical highs. Many experts predict that demand for vehicles is skyrocketing, a sign that more often than not points to rising inflationary pressures. The silver lining for freight companies is that the load-to-truck ratio is rapidly climbing, as best illustrated by the sharp increase in demand for flatbed carriers on the spot market. This capacity crunch is seen as very good news for owners looking to increase their business.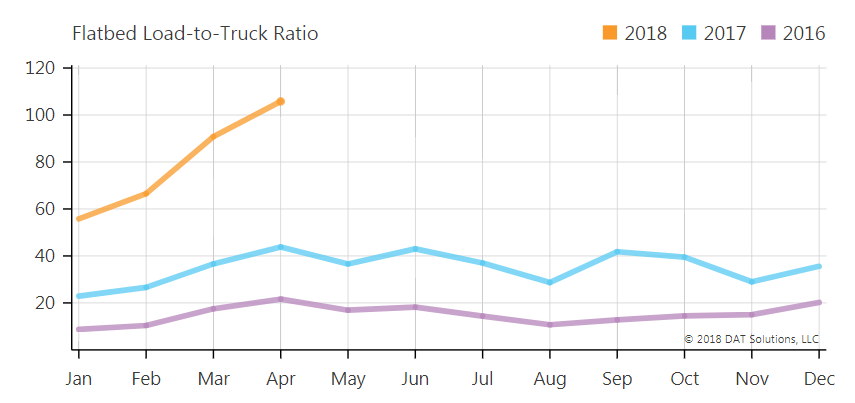 Despite the rise, trucking companies of any size face the challenge of meeting cash flow demands in such a cost-heavy industry. With the help of a factoring company, however, these challenges can be mitigated. When a company factors their freight bills, they don't have to delay their activities while they wait for their customers to pay on outstanding invoices. Freight factoring, also known as transportation factoring, allows companies to sell their outstanding invoices upfront at a discount in order to secure the funding they need for their day-to-day operations. Below, you'll find several benefits of factoring your freight bills.
Freight factoring allows fast, flexible and convenient funding
Experienced trucking factoring companies help to increase the cash flow of trucking businesses of any size by providing upfront working capital when it's needed most. Carriers are in a much better position to meet their daily expenses when they incorporate invoice factoring into their day to day financial strategies. Factoring freight bills allows you to consider your unpaid invoices as assets rather than liabilities. Whatever the size of your business, a third-party freight company will purchase your invoices, often paying up to 97% of the invoice value (less a small factoring fee), giving you the funds you need upfront. Once they've collected on the invoice, the factoring company remits the 3% held in reserve. A factor like Accutrac Capital will also offer straight-forward, transparent plans to choose from, including:
Flat Fee Factoring
Starting as low as 1.59% for upwards of 90 Days
An uncomplicated option with a very easy to calculate one-time cost.
Factoring Line of Credit
A flexible line of credit providing maximum value & control, preferable for larger operations
Starting from as low as 0.022% per day
Flex Factoring
Only 0.49% for up to 10 days
Ideal for carriers with customers who pay quickly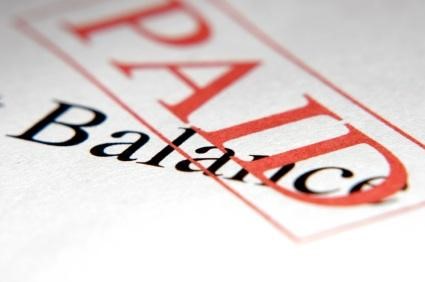 Freight Factoring keeps your business moving
Whether you're new to the trucking industry, or simply feel like you don't have the requisite cash on hand to grow, freight factoring is a simple solution that can help you get paid faster for the deliveries you make. Factoring is a popular source of financing for businesses of all shapes and sizes in the transportation industry — and it's easy to see why. Get the upfront cash you need to cover fuel, payroll, and other on-the-road expenses so that you can prepare your fleet for the massive rise in demand.
Before you start your search for the right freight factoring company, remember to look for a reputable factor with transparent plans and flexible funding options. Rather than waiting 30 to 90 days for payment on loads you've already hauled, partnering with a factoring company puts cash in your hands today.