For the majority of businesses, the key to making sales is to generate a good amount of quality leads using the best lead generation techniques. And all of us very well know that leads do not grow on trees. Some marketers face a challenge in generating enough leads to nourish their sales team, while others generate plenty of leads, but they are not quality leads. So, proper lead generation techniques are important to grab quality leads. After all poor quality leads will only give your sales team a tough time to convert those leads into customers.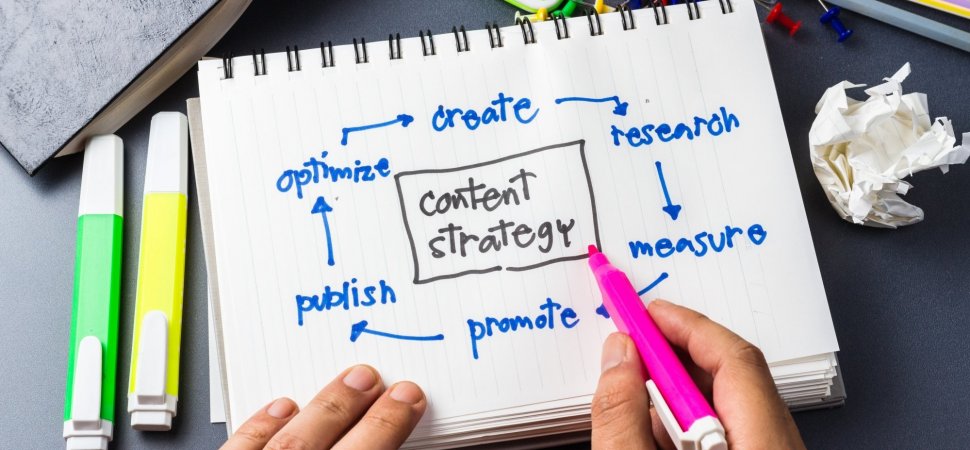 This is why to help you get better results with your lead generation; we will discuss silly lead generation mistakes that are made by B2B organizations, which you must avoid.
6 Lead generation goof-ups smart marketers must refrain from doing
Pursuing Everybody
It's an undeniable fact that lead generation is about quality and not quantity. So, just filling your pipeline with leads that are not pertinent to your business is a mere waste of your resources as well as time. Instead, you should focus on identifying the leads whose requirements can be fulfilled with your solution.
Overlooking Your Website
It is said that 78% of B2B buyers start finding for products over the internet. Therefore, your website is probably the first place where a lead can connect with your company. And, as we all know the first impression make a difference, so take care that your website is visually attractive, seamless to navigate, and has clear calls to action.
Closing the eyes to new mediums
These days, there is more than one way to carry out lead generation. To guarantee maximum effectiveness and minimum risk, you must not put all your eggs in a single basket. Similarly, do not ignore to try new media such as social media, blog, website, etc. and find out which channels get you the highest number of leads.
Letting sales and marketing to deviate
It is said that 45% of businesses do not have proper sales and marketing processes in place. Talking about lead generation, alignment of marketing and sales is indispensable. Both the teams must see eye to eye and follow guidelines on how to ensure the development of leads through the sales funnel.
Using one solution for all
Remember that there is no 'one-size-fits-all' strategy in lead generation business. When nurturing your leads, it is essential to customize. Each and every individual visiting your website has unique requirements that he/she is looking to satisfy. It is your duty to listen, monitor and understand what value you must offer each lead. Based on that develop personalized nurturing programs that will improve your leads drop through the funnel.
The final say
Nowadays, there are hundreds of thousands of lead generation techniques in this digital age, and which one would suit your business model depends on your target audience, product/service, and business goals.
Make sure you track and measure your lead generation efforts, and retrace your steps to avoid common lead generation mistakes. Doing that will certainly help you to avoid the above-mentioned lead generation mistakes, and you will be safely heading towards success.