As of 2017, the number of social media users was 2.46 billion worldwide. This number is expected to by the end of 2018 to rise to 2.62 billion. For a business, marketing is a pillar to its longevity. Performance is a driving force on which direction the company takes. More companies are riding on the wave of social media and even investing in getting social media managers who will drive traffic to their sites.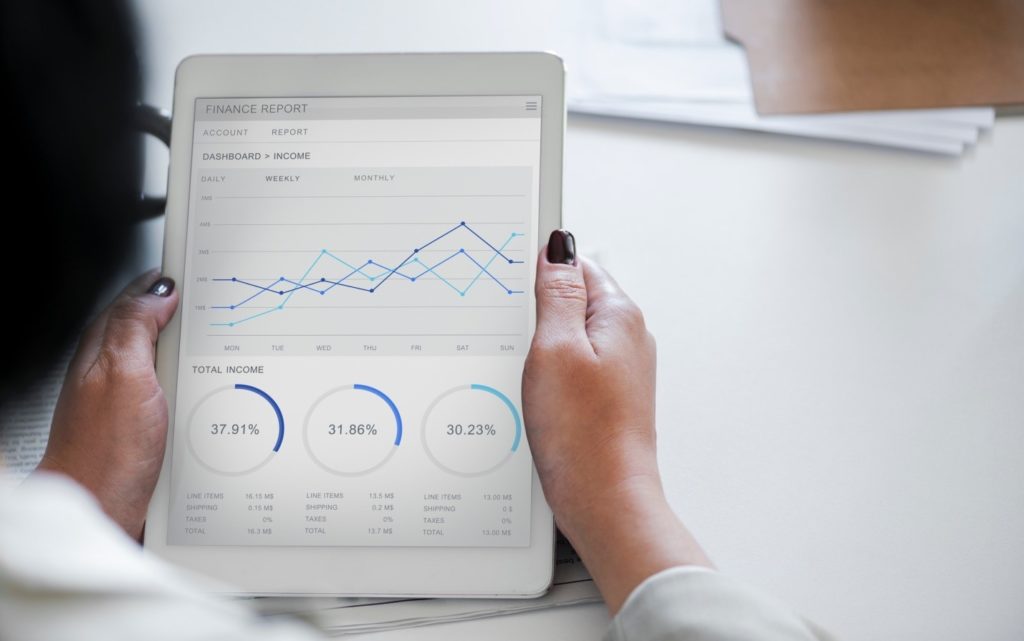 Strategy is a must-have when it comes to social media. For a successful win-win situation on social media, you need somebody who knows their way around it for better results. Specific social media strategies are recommended for creating a substantial presence online.
Set social media marketing goals
For any approach to work, you need to set realistic goals that are attainable. There are so many social media channels available. For a startup, it's essential to analyze your business goals before choosing the appropriate one for you. With the introduction of Instagram stories, as a business, you have a chance to connect with your followers as you try to lure them to purchase your products. Documenting all your goals helps you to account for every action towards attaining them.
Know your audience
When branding your business, it's important to know your target market.  What age group buys your products? This helps in identifying what channels to use that are a perfect fit. According to Pew Research Center, different age groups use different social media channels. YouTube and Facebook still lead the pack as most U.S. adults use them with 73% and 68% respectively. Such statistics helps you know where to direct your energy to in order to get more people interested in your products.
Research on your competition
Competition is a must-have in any industry. Who are your competitors? Analyze on your potential competitors. What do they offer? What strategies have worked for them? While learning them, you may end up spotting an opportunity that they have not utilized that could work in your favor. Your competitor may not respond to inquiries promptly which you could use this to your advantage by making sure you respond to potential clients quickly.
Invest in influencer marketing
Influencer marketing has been on the rise over the years. Unlike before when it was all about the number-how many followers you have, it's a bit different now. The real test is how many of those followers are open to buying what you have to offer. Getting an influencer to help you in your social media reach is essential. Most of the times, the influencer is a public figure who commands a huge following and is most like to influence people to try out your products. Go for an influencer who has almost the same beliefs as you do. Find one who is in your line of products so that people can easily relate.
You need to have funds that will facilitate getting you through to the influencer. Also, you will need to pay them for their service as well. Discuss the terms before signing any contract so that you can see if you are a good fit.
As a startup, you may need some extra funds to finance such project. Peer to peer lending is an avenue you can use. One such channel is Peerform which offers personal loans. There are, however, requirements for you to access the loans. Here's a Peerform review in case you may be interested.
Consistent social media update
How often does your social media manager post? Consistency is key to having people interested in your products. Find a social media expert who is well-versed on hashtags as well as a keyword search to help you gain more potential buyers. Frequently posting will help people understand how your company operates. It also strengthens your brand and gets more people purchasing your products.
Social media is a powerful tool that could make your business skyrocket. With the right person who understands different social dynamics, there's a likelihood that you will get interested buyers. Have somebody who is tech savvy and can drive the traffic to your site for high chances of getting a higher ranking by Google.