"Character is like a tree and reputation like a shadow. The shadow is what we think of it; the tree is the real thing." -Abraham Lincoln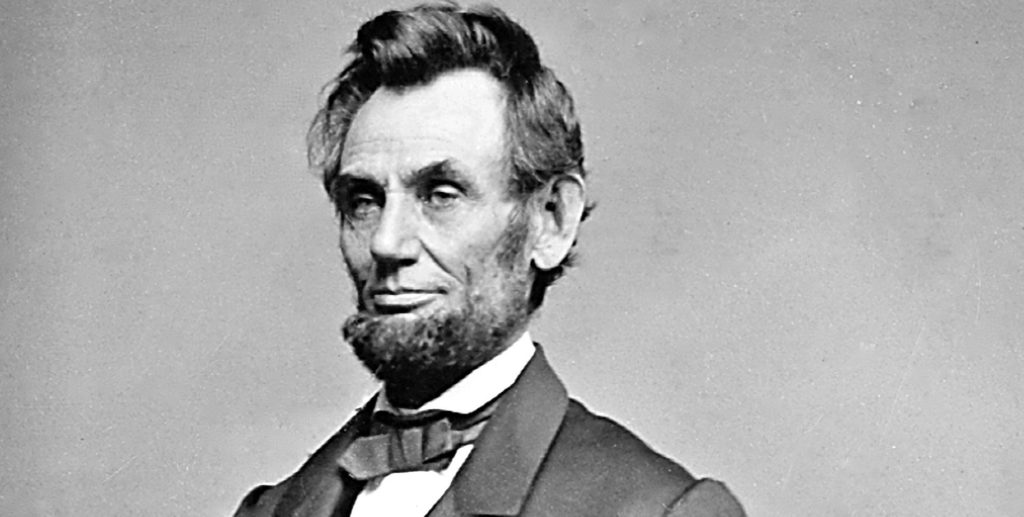 "It takes 20 years to build a reputation and five minutes to ruin it. If you think about that, you'll do things differently." -Warren Buffett
"It takes 20 years to build a reputation and five minutes to ruin it. If you think about that, you'll do things differently." -John D. Rockefeller
"You can't build a reputation on what you are going to do." -Henry Ford
All of the above quotes are on the topic of reputation, discussing how essential a person's reputation is. One wrong move could destroy a lifetime of a good reputation, and the way people see you is more important than we like to admit. This doesn't just apply to an individual, but also companies around the world.
For a company to keep a solid appearance with its customer base, it must invest in a business practice called reputation management. Managing the reputation of a brand is way different than managing your own personal reputation, but it is still just as important. Here's why.
Customer reviews can make or break a company
Monitoring customer reviews might not seem like a difficult task, but as your company grows (which is often the goal) it can become impossible to stay on top of each and every review posted by a customer. It is challenging, but it is still crucial. A few bad reviews can be the end all of a brand.
Luckily, reputation management for a company focuses on review monitoring and management. It involves setting alerts on Bing, Yelp, and other reviewing platforms to be notified every time someone mentions your company name or product on the internet. This allows you to respond quickly to negative bad reviews and resolve them. It also allows you to thank the positive reviewers for their support.
Social media is a powerful force that can't be ignored
If you don't have a social media business account, it is time to get one. Even just having one account isn't enough these days, you should be reaching your customer base through multiple platforms. Not only should you have a business account, you should use it. Staying active on social media is the best way to get your brand name circulating.
Reputation management for a company involves social media account creation, development, and management. This is a lot of work, a lot more than managing your own personal count. Just remember that you won't see results if you don't put in the work, especially when it comes to social media.
It helps your company website rank higher on search engines
Also known as search engine optimization, taking measures to rank higher on Google, Yahoo, and other big name search engines will help build a company reputation. Not only will it help, it will keep your business from failing. Organic web traffic is the main method for potential customers to stumble upon your website, and if that isn't happening people won't have any idea that your product or service exists.
If you like this article and want to learn more lifestyle tips from us, click here.