Homeowners who've had underfloor heating installed would never go back to living without it. One of the main reasons is, with underfloor heating there's no longer the need for a separate radiator, which usually takes up space and can be an eyesore. Without a radiation unit, there's more space for additional kitchen appliances, lounge furniture, and even a storage cabinet.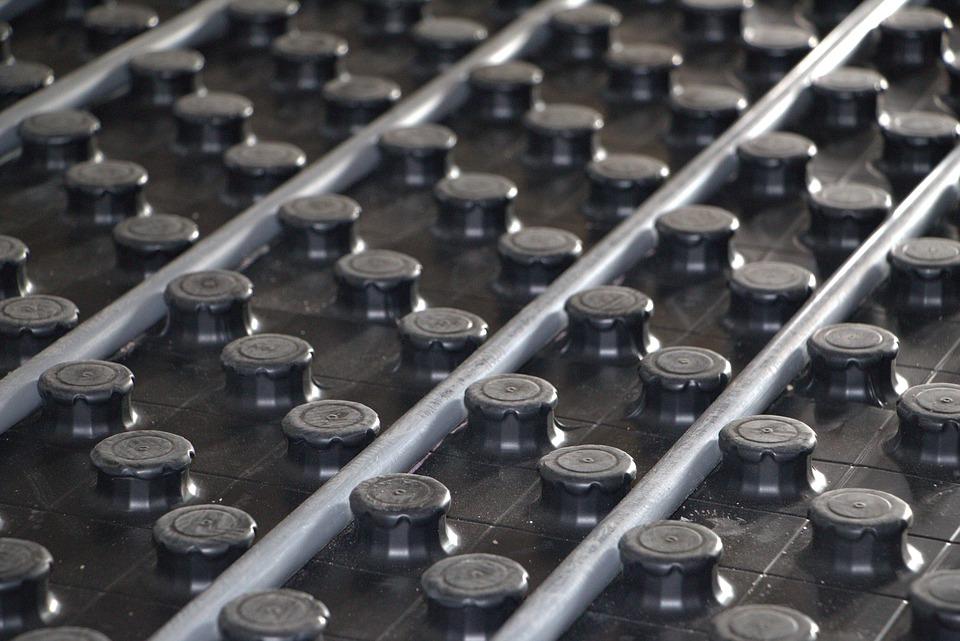 If you're after a cost-effective way of heating your room, underfloor heating is the way to go. Not only is it effective in providing heat, but it will also help reduce your utility costs. Unlike traditional heaters, stoves, and radiators, it evenly distributes heat so that minimal heat goes to waste.
When you're building a new house or finally have the budget for a renovation, it will be useful to consult with plumbers Cheltenham offers on the cost of underfloor heating installation. It runs on a separate thermostat so you can turn it on and off whenever you need to. Cleaning's a breeze too. Not having a stand-alone radiator at home means less surface to gather dust and clean. And because there is less air movement, this means dust doesn't move around.
What are the different types available?
There are two major kinds of UFH that you can choose from.
An electric underfloor heating system is less disruptive and easier to install. The downside though, is that the running cost is more expensive, which is the reason why this type is more suitable for smaller rooms in the house like bathrooms or your walk-in closet.
Because installation doesn't require to change the existing floor structure, electric systems are easier to install. Another advantage is that it reaches the desired temperature quicker because the source of heat is direct. And you can quickly adjust the temperature with the thermostat.
This type of installation requires pipes to be connected to the boiler so that the warm water will circulate and provide heat to your central heating system. A condensing boiler is the cheapest way to run this type of underfloor heating system. However, any boiler will do as long as its capacity will be sufficient to get the job done.
Compared to the dry system, the hot water or wet system is harder to install because plastic pipes need to be laid out before installing the final floor surface. The advantage with the latter, though, is that the cost to heat water is drastically reduced as it runs water through the pipes at lower temperatures.
There are three basic types of dry underfloor heating installation:
Loose wire. Suitable for tile and stone floors, and best installed in rooms with irregular shapes and awkward corners.
Matting. Can be installed in tile and stone floors, and more suited for bigger and regular shaped rooms.
Foil mat. Ideal for laminate flooring.
Once you experience having underfloor heating installed, you'll never go back to traditional heating. Never will you have to walk on cold, freezing floors in the middle of a winter night because your UFH will always keep it warm for you.