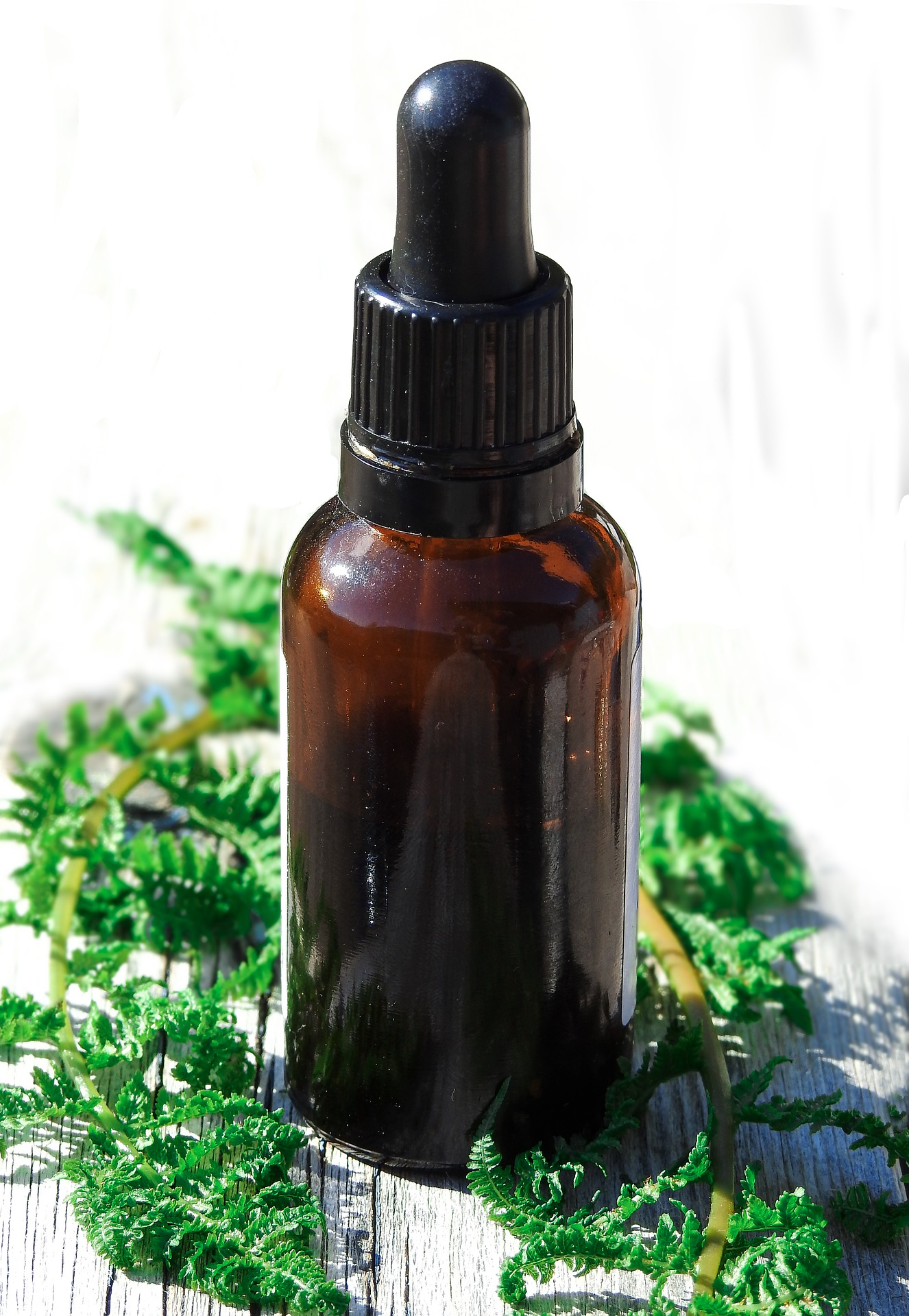 There is no reason why you should be afraid to take CBD oil or cannabidiol, the concentrated extract of cannabis. This product contains cannabinoids, chemical compounds in marijuana or cannabis that do not get you "high". It has been used in several studies and even the World Health Organization says it can treat some conditions. The UK has legalized its use medically, and consumers now have easy access to therapeutic CBD oils. Here is a quick guide to help you learn how you can take CBD oil.
Inhaling
You can inhale CBD oil by smoking or vaping. Some people prefer inhaling to get its effects quickly because it goes straight into the bloodstream and lungs. To smoke it, you can use an oil rig, which has a chamber for the oil and works like a water pipe. Simply hit the nail or chamber and put the oil using a metal tool called a dabber and inhale it.
If using an oil rig is not easy for you and you have a vaporizer pen, you can opt to just vape it. Just use the CBD oil as your vape juice.
Taking under the tongue
CBD oil can also be taken orally, usually sublingually or under the tongue. The good thing is that CBD oils have droppers so you can simply put a few drops under your tongue, hold it for half a minute and swallow. This is perhaps the easiest way to take CBD oil. There is no harsh smoke that may irritate your throat and you do not need a special tool. However, this takes longer to take effect in your body compared to smoking. Keep in mind that if you want to take CBD this way, try to look for those made with vegetable glycerine and not alcohol.
Applying to the skin
You can also take CBD oil as a topical solution by applying it on your skin. This will help soothe your aching muscles and migraine. It also helps treat acne. Put it directly on the affected part of your body. If it is your first time using CBD oil and you first want to try its effects, try applying it to your skin and see if it really soothes body pain.
Ingest it using edibles
If you do not want the taste of CBD oil when putting it under your tongue and you simply hate smoking, this is a good option for you to take it and see if it will work for your symptoms. You can add it to your food and reap its benefits. This way, you can take it discreetly as if you are just eating your food.
The use of medical marijuana need not scare you anymore. CBD oil is a form that certainly has no psychoactive effects and is widely used these days to treat various conditions. It is commonly used to treat pain, relieve migraine, treat acne, and even reduce cancer pain. If you have depression or anxiety, buy CBD oil and you will have instant natural relief.
If you want to learn more about our blog, please click here.