Thanks to endless lockdowns and limitations on going out, the last 18 months has seen a slowing of various hair style trends. Now that things are starting to get back to normal, women are keen to express themselves as before and experiment with a variety of exciting new styles. Is there a better way to experiment with a new look than by totally changing your hairstyle? Our hair has a massive impact on our overall appearance, so it can feel like a big step going for something completely different. If you're looking to change things up while still staying on-trend, here are some of Chi Chi London's favourite summer hairstyles for this year.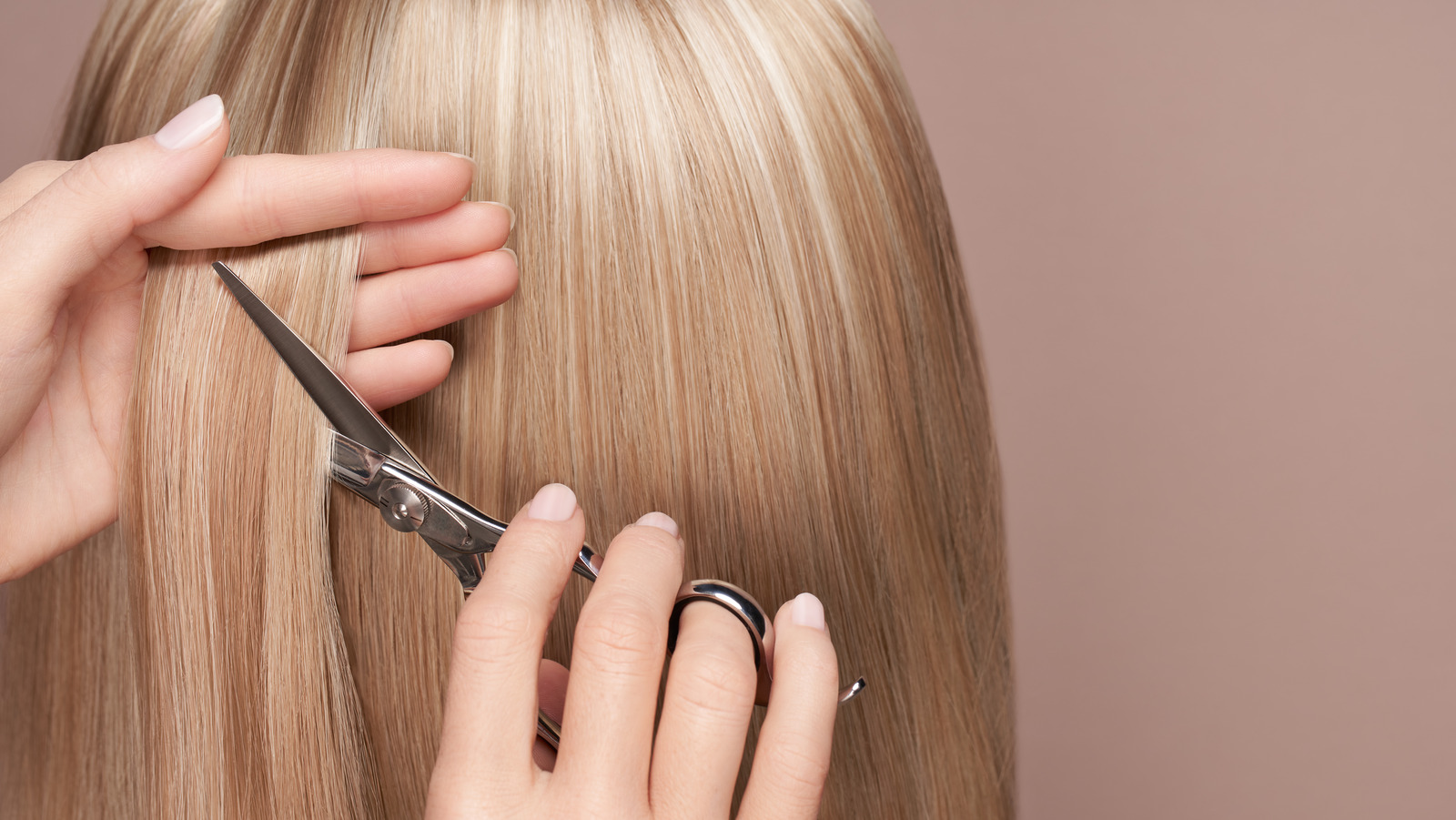 The wolf cut
Those of you who endlessly scroll TikTok might be aware of this exciting new hair trend. The Billie Eilish inspired wolf cut is a mix between a drastic shag and a mullet while keeping things a lot more soft. The wild side of this trim is where the hairstyle gets its name, with plenty of shaggy and wavy layers. If you're going for the rocker chick look, the wolf cut is the perfect choice for you and can make you stand out from the crowd during this summer. The best part about the wolf cut is that it is undeniably simple to style. Simply use some textured spray and apply some heat to the front of the fringe. Easy, cost-effective and effortlessly cool.
The Lob
We all know about the bob, but you have heard of its distant cousin – the lob? Thankfully, this undeniably cool style doesn't get any simpler, while still providing you with the trendiest look going. All you have to do is ask your hairstylist for minimal layers, no angling (similarly to an A-line bob) and a slightly longer length. The result is slightly more sophistication and a much less drastic and transformative haircut. Those women with thinner hair will benefit from the added volume and thickness that comes with a lob. Still feel like you're missing an extra dimension to your cut? Simply add some bangs!
Money piece highlight
There's no doubt that money piece highlights have come a long way since the horrible reputation built from the 90's box dye style. Thankfully, things are a bit different these days. These sumptuous highlights are able to perfectly frame the face, giving you the ability to create a gorgeous sunkissed look that seems entirely natural. Your eyes are sure to stand out with money piece highlights. The great thing about this style is that you're able to take control of your colour and the level of boldness you're going for.
Colour experimentation
Fed up with the grey, dimness of the last few months? It's time to add a splash of colour to your hair. If you're looking to play around with colour this summer season, embracing the styles and diversity of various colours should be number one of your priorities. Auburn and dark red tones are now starting to become very on-trend, while warm tones generally nail the summer look. Whatever root you decide to go down, don't forget that your hair colour and outfit should always match up at least a bit! Browse through some summer day dress collections to really get a feel for the style you're going for. Floral dresses are also great for those wonderfully sunny days.
Your hairstyle can have a huge impact on your outfit and vice versa, so make sure you get that style nailed just in time for the summer season.